The seventh episode of The Last of Us delved into a fragment of the story that prompted fans to talk about it on social media.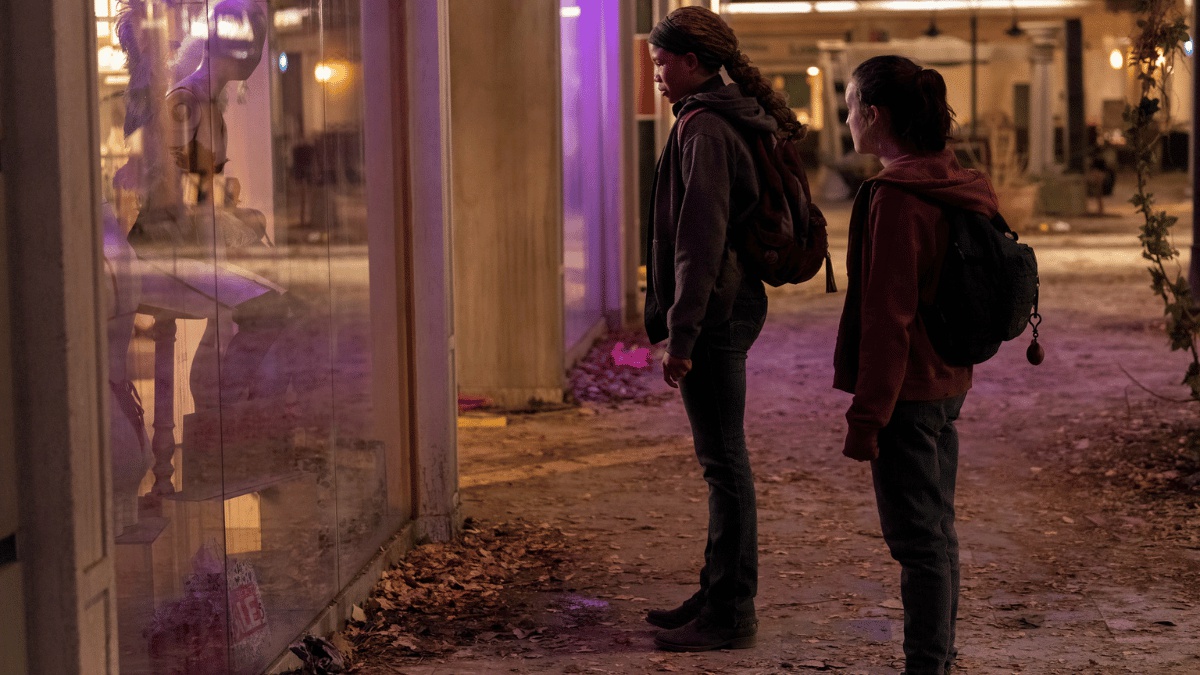 After the airing of seventh episodei fan di The Last of Us they watched their hearts break in two again. From the very beginning, the new series HBO he made clear the emotional weight of each development, and as the story progresses, the suffering of a world in ruins becomes ever more prominent (Pedro Pascal knows something about it).
(
Spoiler
for those not up to date with the series) In the seventh episode of The Last of Us the showrunners decided to delve into a specific fragment of Ellie's (Bella Ramsey) past.
In video games this part has been treated in a very famous dedicated DLC, Left Behind, focused on how the girl discovered she was immune to the global pandemic, also introducing her homosexuality and first love. So we see Ellie and Riley spending time together away from it all, in a place they should never have gone. The two grow closer and closer, discovering how they feel for each other, but… a tragedy awaits them around the corner.
So fans, both new and old, have experienced the pain of this episode, expressing it immediately on Twitter, with posts like: "I'll think about Ellie's smile before kissing Riley for the rest of my life", "Ellie and Riley deserved so much more time together, their happiness was too short" o "Okay, #TheLastOfUs HBO episode Left Behind could easily be the best of the series so far. Ellie and Riley's story was so heartbreaking in the game and was portrayed perfectly in the live action"to name a few examples.
The Last of Us has its "starbucks cup" moment like in Game of Thrones
Such a reaction is perfectly understandable given the highly dramatic nature of the episode in question.