When Suburraeterna comes out, in 2023 the sequel TV series of Suburra
Tvserial.it learns that the filming of Suburraeterna. The Netflix TV series, which expands the universe Suburawith the new original story produced by Cattleya – part of ITV Studios – will only arrive on Netflix in 2023. The first take was taken last October in the Capital, as announced by the Los Gatos, California-based streaming giant.
After the conclusion of the series which came to an end in October 2020 after three seasons, the characters relive on the screen to tell new stories starting right from the epilogue that saw Aureliano (Alessandro Borghi) die tragically in Spadino's arms.
What Suburraeterna is about, the Suburra spin-off TV series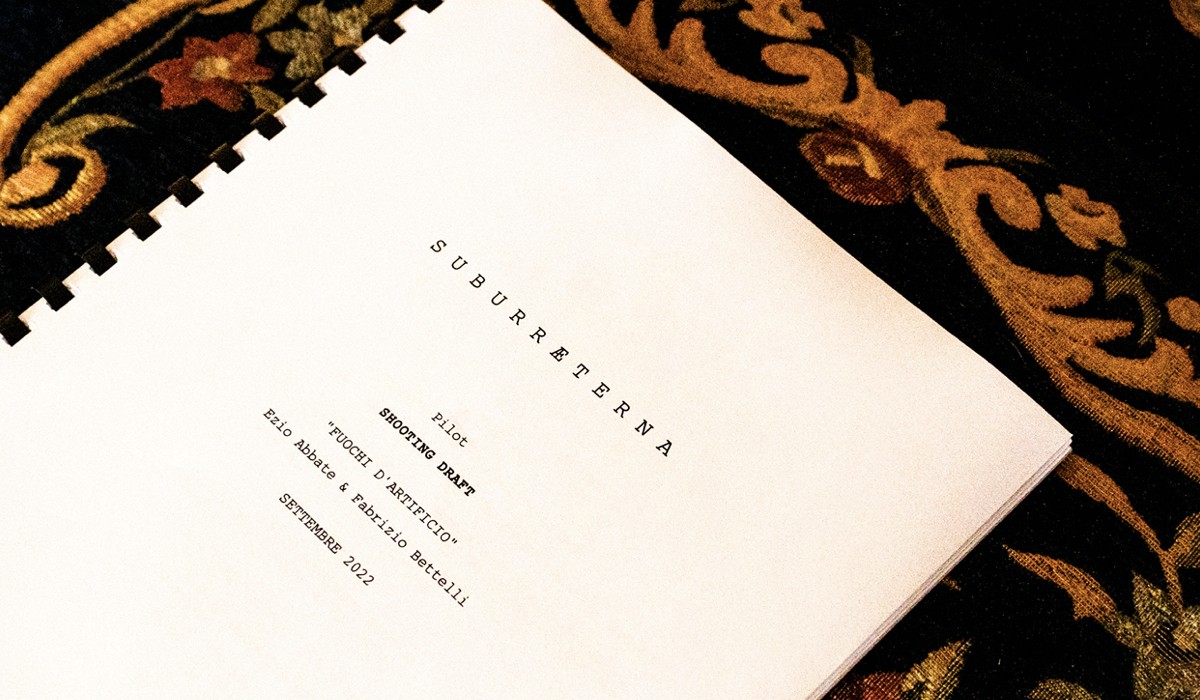 read on after the commercial
We are in Rome, the year is 2011. The government is in danger of falling, the Vatican is in crisis and the squares of the city are literally set on fire. In the middle world Cinaglia (Filippo Nigro) has tried to take up the legacy of Samurai and, together with Badali (Emmanuele Aita), continues to manage the criminal affairs of the city, with the help of Adelaide (Paola Sotgiu) and Angelica ( Carlotta Antonelli), who remained at the head of the Anacletis, and of Nadia (Federica Sabatini), who helps them manage the squares of Ostia. But there are those who no longer accept this system. New protagonists will take the field, upsetting the balance of Rome: thus begins a revolution which, from the Church to the Campidoglio and up to the beaches of Ostia, expands rapidly to erase everything that represents the past.
Spadino (Giacomo Ferrara) will therefore be forced to return home, to prevent his family from being endangered along with everything else, and to look for new allies, even where he would never have thought of finding them… But war is war and in the prize is control of Rome.
How does Suburra 3 end, where did we stay
Cast of Suburraeterna, who returns from the original series
In the cast Giacomo Ferrara in the role of Spadino and Filippo Nigro in that of Amedeo Cinaglia, while Carlotta Antonelli and Federica Sabatini return to play the roles of Angelica and Nadia respectively.
Episodes of Suburraeterna, how many there are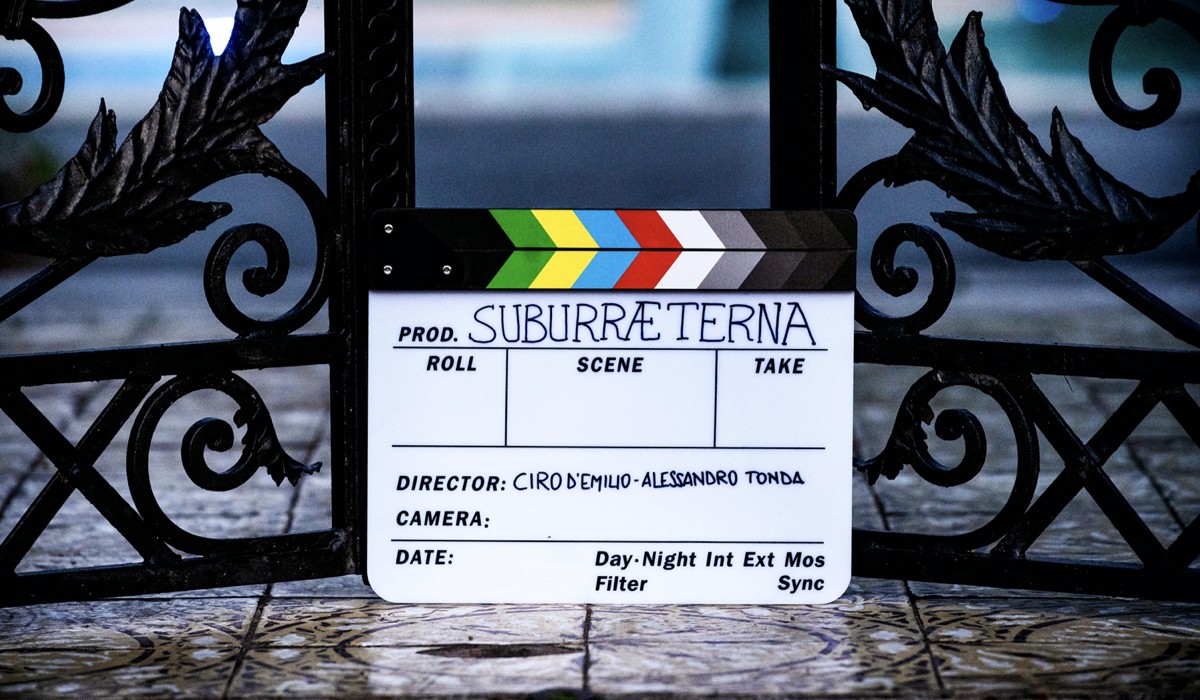 read on after the commercial
There are eight episodes in the first season. The series is written by Ezio Abbate and Fabrizio Bettelli, who also hold the role of Head Writer, Camilla Buizza, Marco Sani, Andrea Nobile and Giulia Forgione. Ciro D'Emilio is directing the first four episodes, while Alessandro Tonda is directing the last four. The series is taken from the literary work Subura written by Giancarlo De Cataldo and Carlo Bonini – who also take care of the story editing – published by Einaudi.
Suburraeterna in streaming, where to see it
Just like the original series, this sequel will also be a Netflix exclusive in all territories where the service is active.