Actor Austin Butler, speaking of the beginning of his career, revealed that acting helped him overcome the shyness that was hindering him in many moments of his life.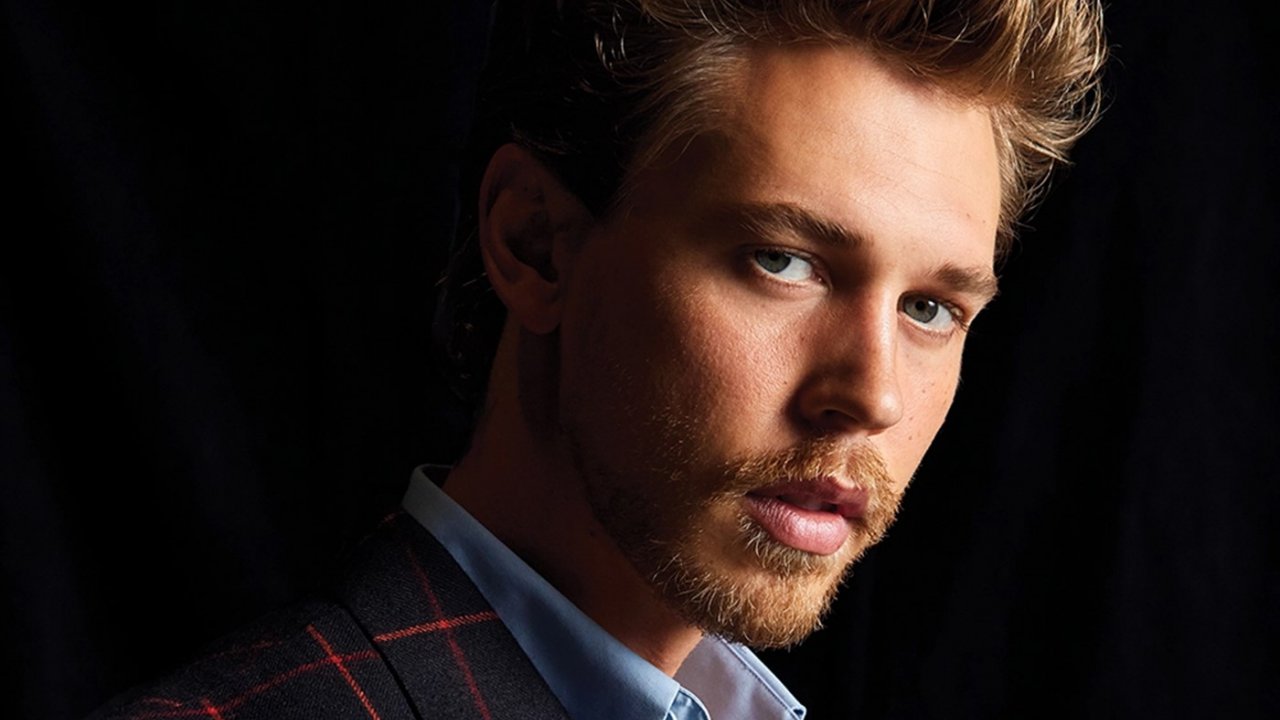 Austin Butler he revealed he was paralyzed by shyness at the beginning of his career, managing to overcome this problem thanks to acting.
The Elvis star, in a long interview with Varietyshared some details about how becoming an actor changed his life for the better.
Responding to a question about how it feels for an actor to be aware that they might lose a role they hold dear, Austin Butler admitted: "I think actors are by nature insecure. And the amount of times we've heard people say no, or that someone else is better for the part… You always have to deal with that little voice in your head that tells you you're not good enough, or that someone will be better".
For example, before knowing that Baz Luhrmann had chosen him for Elvis, the actor had to wait a week without hearing from him after many months of rehearsals and meetings: "I had to do my therapy and say, 'Even if it doesn't go the way I want, I've had the chance to work with my favorite filmmakers for five months'".
Austin didn't deny however that he would have been very sad if he had lost the part, which he particularly cared about.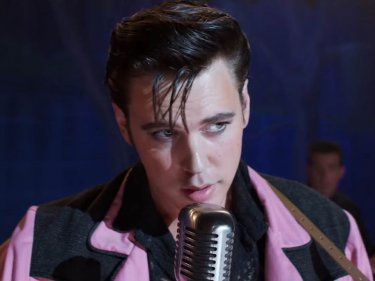 Butler said early advice helped him, and it was explained to him that he would need to prepare for the idea of ​​going through as many as 100 auditions before getting a job. The actor explained: "The idea was that I was just going through one of a hundred auditions to get the part. And I also saw this great video by Philip Seymour Hoffman where he said, 'Every time you get an opportunity to act, it's about doing your job, it's not about the role.' So even though it's an audition, you're acting in front of people who are in a room that someone has paid to use. You don't have to think about getting the job, you have to think you're acting as good as possible. One must concentrate on the work, not on the part. This has really changed my perspective".
Butler recalled that when she first started hanging out with people who worked in the industry she felt their energy and felt part of a group, relishing the chance to be a part of it. Only later, however, did he begin to learn how one can improve one's skills as an actor by working hard.
Elvis: 5 reasons to stream the movie about Elvis Presley
The Elvis star then recalled: "I often talk about being shy and I think people don't believe me. But I was crippled by shyness and am still perplexed that acting has become my passion. But I was grateful to acting because it gave me a therapeutic way out of that shyness". The situation, in fact, when he was a kid even led him to not want to talk to the waiters in restaurants, having to ask his mother to order for him too. Austin explained: "Having words written for me, words that I could express emotions with, allowed me to start discovering something that was inside of me and in a way where there were no consequences. I could be angry, I could be sad, I could feel whatever I wanted".