Ready for his solo adventure in the upcoming Captain America movie, Anthony Mackie talked about how his butt will look amazing thanks to the new costume.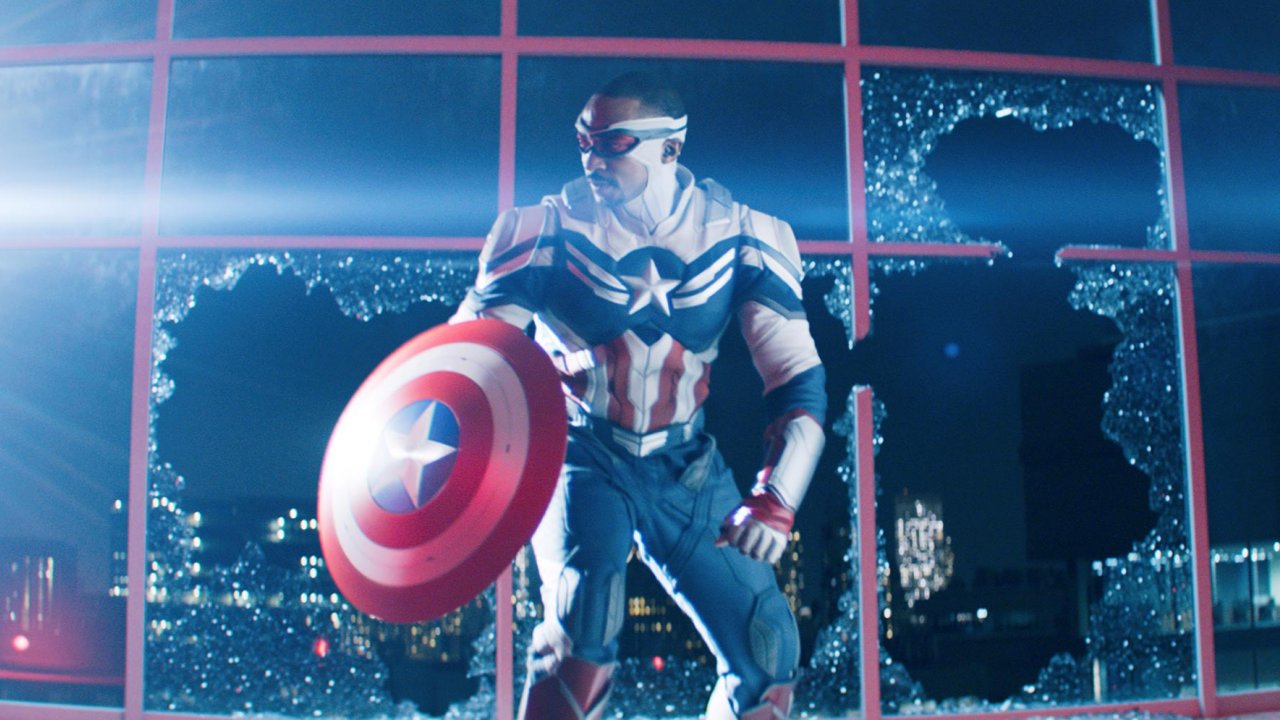 Referring to one of the most famous jokes of Avengers: Endgamethe one where Captain America's (Chris Evans) backside is defined as the most beautiful in America, Anthony Mackie he wanted to talk about his. The actor, ready for his solo adventure in the role of the well-known superhero, said:
"I've had about four costume fittings and I have to say my butt looks great in the spandex. That's all I'm going to say. My butt is going to look amazing in this new costume, you know what I mean?".
Filming of Captain America 4, entitled New World Order, will start in March, while the theatrical release is set for 2024. Among the great protagonists of the new film is Harrison Ford, here in his official debut in the MCU, in the role of General Thaddeus "Thunderbolt" Ross . The character of him will be none other than the president of the United States of America within the film.
Captain America: New World Order, revealed the identity of the main villain? (RUMOR)
The Captain America played by Anthony Mackie will be very different, in terms of characterization, from that of Chris Evans: "He's not really a superhero. He doesn't have a super serum. His superpower is his humanity. decisions that lead you to walk that line the way you did. I see him more as a human Cap than a Cap who is judging right and wrong.".