CBS has announced that Tom Cruise will guest star on the finale of The Late Late Show With James Corden, which will bid farewell to fans in April.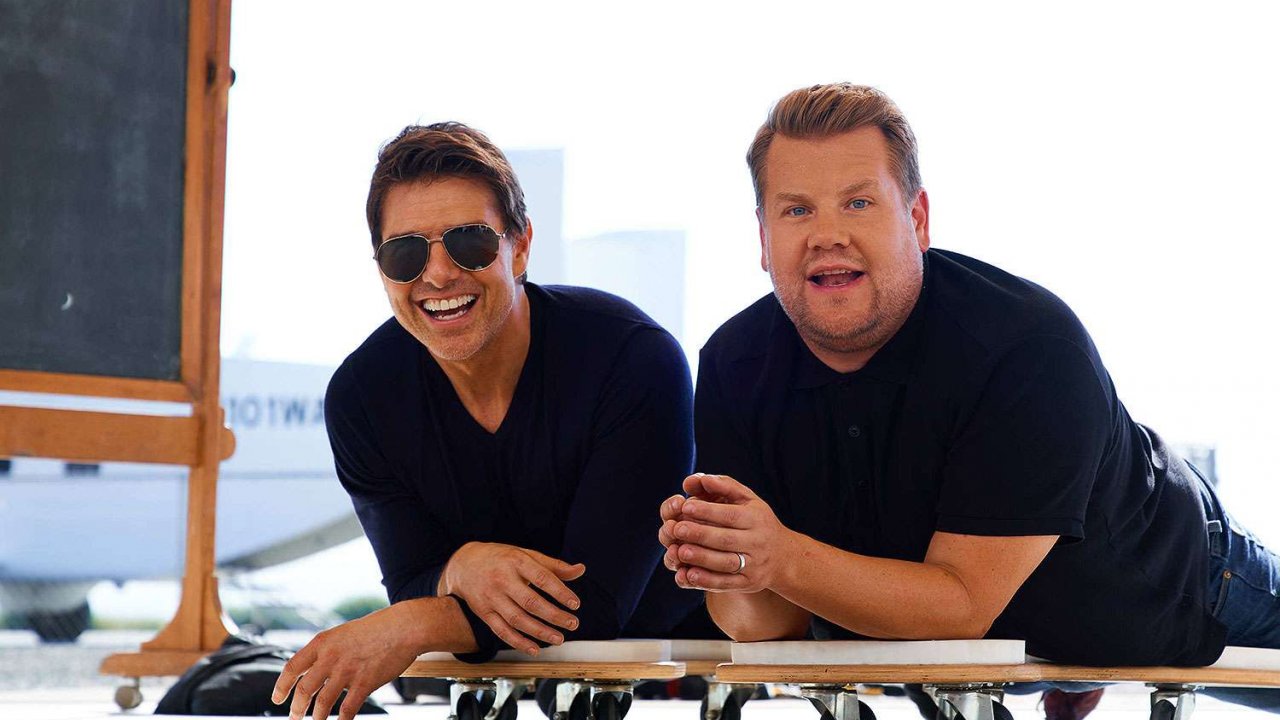 Tom Cruise will be one of the guest stars of the gran finale Of The Late Late Show With James Cordenwhich is about to end with a two-part event.
The broadcast is in fact about to end after making its debut in March 2015 and, for the occasion, on April 27 it will be broadcast in prime time with a special.
Tom Cruise will soon be involved in the creation of a sketch, which will be broadcast during the evening, which will see him star alongside James Corden. In fact, the two will be engaged in an epic musical performance on the notes of the musical The Lion King, a show based on the Disney film, in the spaces of the Pantages Theater in Hollywood.
The Top Gun: Maverick star had already appeared on the show recently, creating a humorous segment inspired by the blockbuster sequel that had Corden aboard a plane.
The Lord of the Rings, did you know that James Corden attended auditions for the films?
By revealing Cruise's presence in the grand finale of the broadcast, usually broadcast in the late evening, CBS also anticipated that viewers can expect other very special guests, whose names will be revealed in the coming weeks.
Corden had long announced his departure from the show and the network recently decided to replace the program he hosted with a reboot of @midnight, the game show originally created for Comedy Central. The choice would have been made in order to save considerably on costs and use a format owned by Paramount Global, which controls the network.