It seems that the Flash directed by Andy Muschietti is destined to make sparks in the cinema, if we can trust what has been said so far even by the cartoonists of the DC house.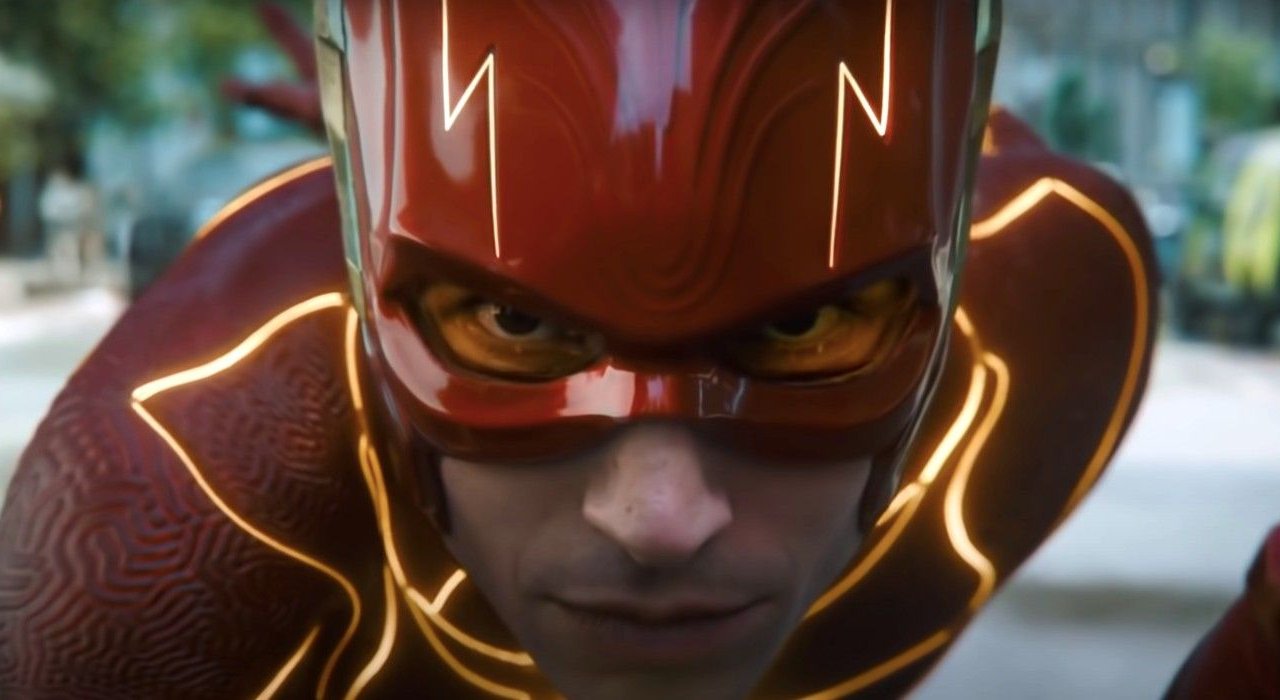 The Flashil cinecomic DC directed by Andres Muschietti starring Ezra Miller will really be a bomb. Word of those who know comics, or the writers Jeff Lanzing and Collin Kelly.
Speaking with Comicbook, the authors of Batman: One Bad Day – Clayface Jeff Lanzing and Collin Kelly also answered one of the most frequently asked questions in the community of comic and cinecomic fans: what will The Flash be like?
In fact, the film starring Ezra generates a lot of curiosity, having had a rather long and troubled creative-production process. This will also be the first film project devoted primarily to a beloved superhero like Barry Allen/Flash, but will also see the return of Michael Keaton's Batman as well as Ben Affleck's and the introduction of Sasha Calle's Supergirl.
A lot of irons in the fire, therefore, able to excite even those who are part of the field.
"I know too much about that movie, I can't talk about it" says Lanzing "I know some secrets that you are all in the dark about! So I have to be as calm as possible in talking about it. But I'll tell you: I'm thrilled!".
Lanzing hasn't had a chance to see the final result yet, but judging by what he's learned, when asked on a scale of 1 to 10 how much of a bomb the film is, he replies: "10! 10. I believe that if even half of the things I've heard from people I know are true… 10. It's absurd. Pure madness. And the movie itself, I hear it's amazing!".
The Flash, the film with Ezra Miller is strong at test screenings: the scores? The highest since Nolan
What will happen to The Flash (and how will it be shown to us) to generate such a great general enthusiasm? We'll find out in June when the film finally hits theaters.