Jeremy Strong has revealed how he feels about the closure of Succession, a TV series that is heading towards its fourth and final season.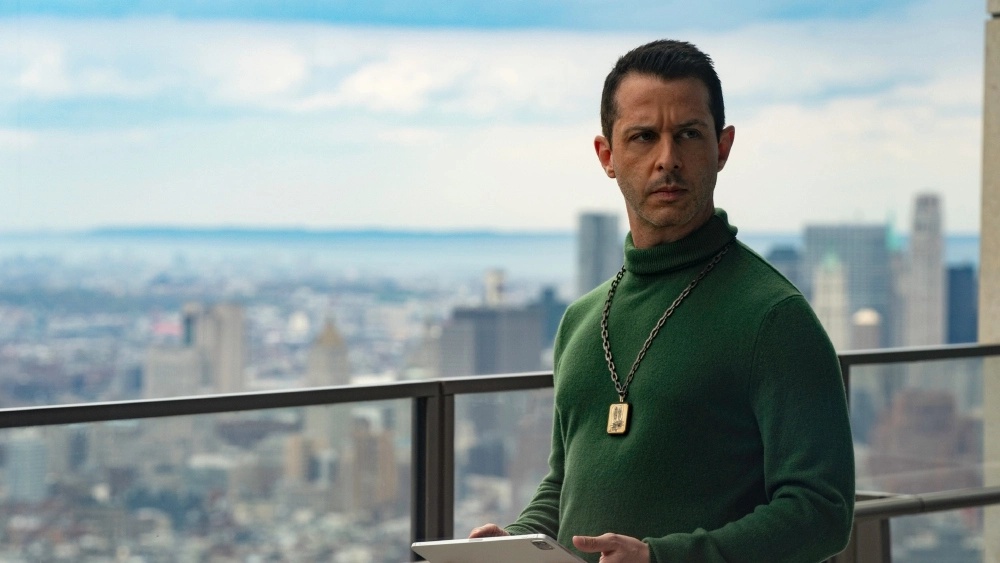 After the recent confirmation on the closure of Succession, Jeremy Strong had his say on the matter. What can we expect from the season 4 finale? Will it be a positive or negative conclusion? For now we can only appeal to the actor's few words.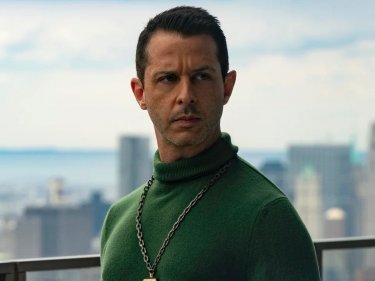 The announcement of the closure of Succession came directly from its creator Jesse Armstrong, confirming that the forthcoming fourth season will be the conclusive epilogue for each character.
During a recent interview with GQ (through IndieWire) Jeremy Strong wanted to add his own emotional load to the situation. When asked about the ending the actor only said that for him "It will almost look like a death, in a way"and then add, "When I was younger, I saw the future as something distant but attainable. Now I don't feel that anymore. There's just a feeling of 'What now?' to which I can't give an answer" (it should be noted that Strong, unlike his colleagues, lives 100% of his characters).
Succession, Watchmen, True Blood: new details on the future of HBO series
The fact that Succession ends with the fourth season is not really news, both writer and executive producer Georgia Pritchett and creator Jesse Armstrong have been talking about it for some time. We remind you that the new episodes of the series will arrive starting from April 3rd.