In addition to his cameo at the beginning of the film, another scene with Cox as Matt Murdock was filmed but cut out of the cut.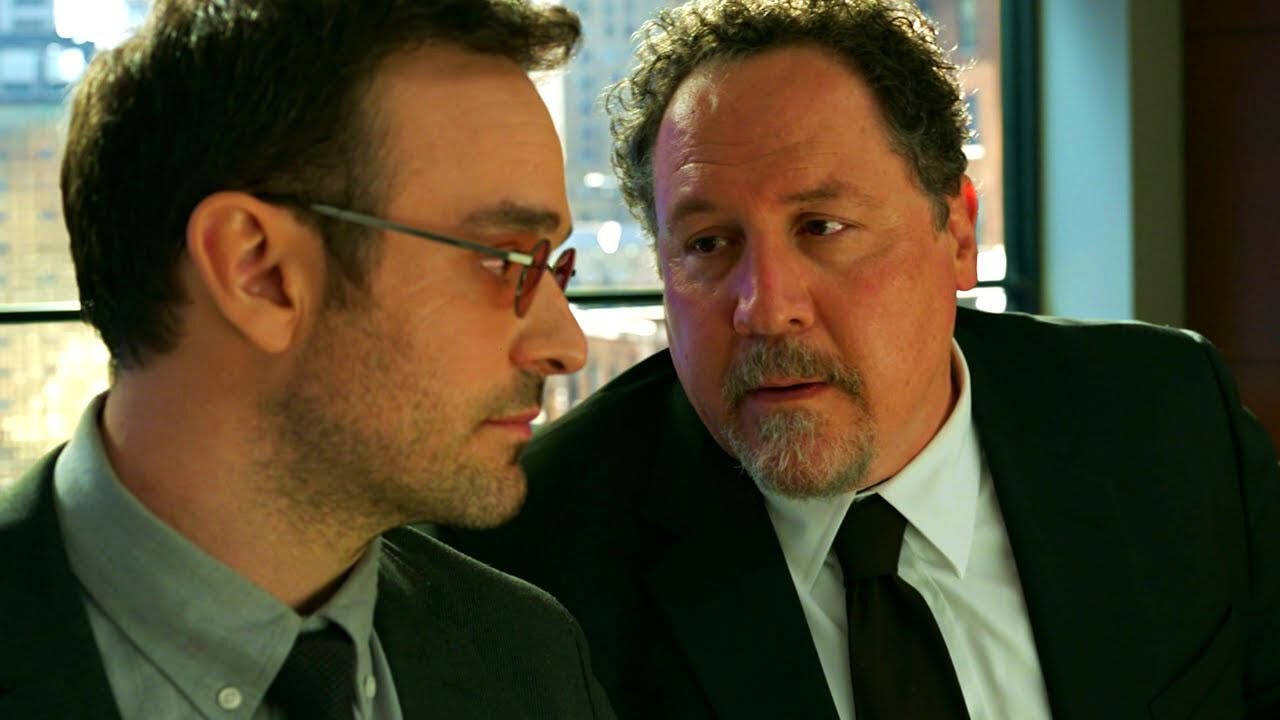 Netflix India's YouTube page has officially streamed the deleted scene of Spider-Man: No Way Home in which it reappears Charlie Cox as Matt Murdock after his cameo at the beginning of the film.
In the scene we see Murdock in conversation with the New York police discussing the case of Peter Parker in the company of Happy Hogan, played by Jon Favreau. At one point, Happy sees from his smartphone that Peter has broken into his house accompanied by villains from other Spider-Man universes.
At that point, Murdock turns to Happy telling him to stop sweating, provoking the reaction of the bodyguard, who, aware of the lawyer's blindness, asks him: "How do you do it?".
Daredevil: Born Again, according to Charlie Cox, will be shot in a year and "it probably won't be as gory"
This scene was not kept in the final cut of Spider-Man: No Way Home and considering that the film is already quite a long time it is not difficult to imagine why it was deleted at the last moment.
Recall that we will see Cox again as the Devil of Hell's Kitchen in the Marvel Studios series Daredevil: Born Again.