South Park is at the center of a new legal dispute between Warner Bros/HBO Max and Paramount Global; who will prevail in the end?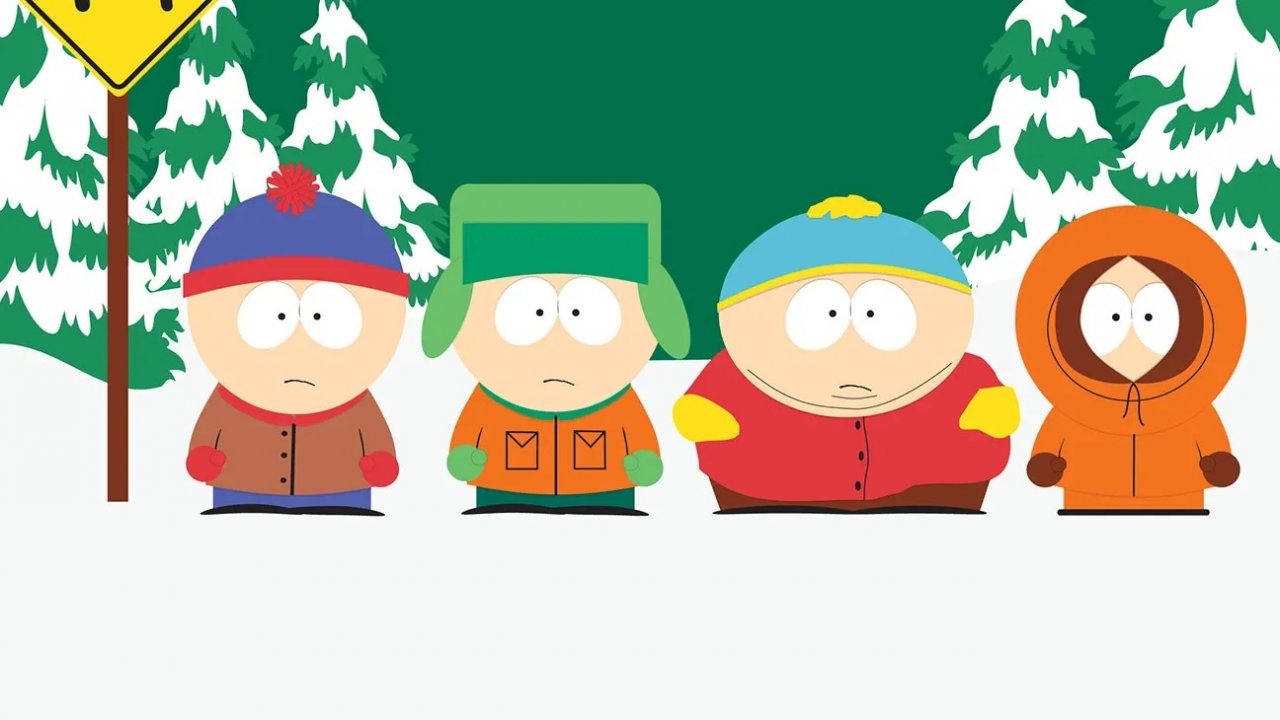 Warner Bros Discoveryas the owner of HBO Maxsued a Paramount Globalstating that the latter, South Park Digital Studios LLC and MTV Entertainment Studios would have conspired to divert the contents of the cartoon series to Paramount Plus after Warners paid $500 million for the exclusive streaming rights.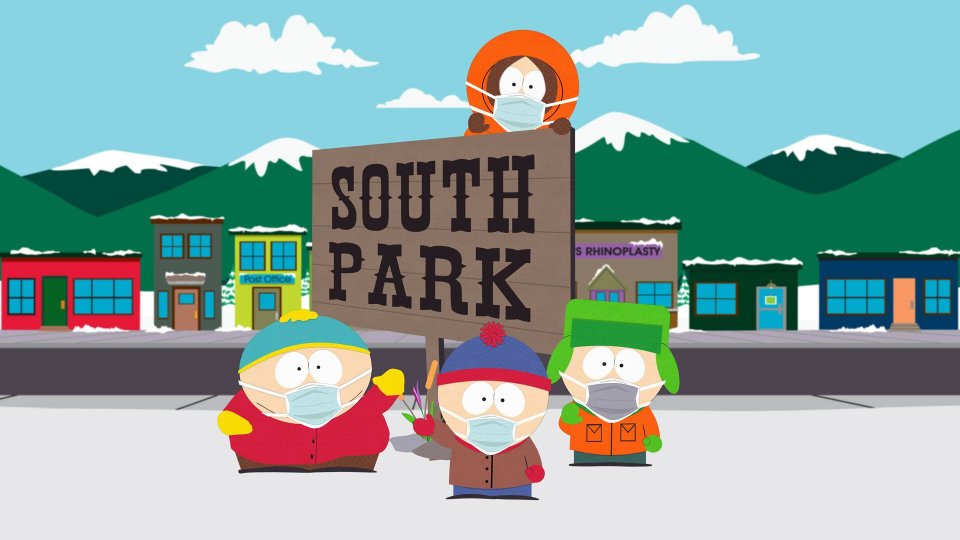 HBO Max announced in October 2019 that it had won the exclusive streaming rights to South Park, with all 23 seasons of the show available on the service and three new seasons debuting 24 hours after they premiere on Comedy Central.
In the text of the lawsuit, filed Friday in New York state court, Warner Bros. Discovery says the defendants "have embarked on a multi-year plan to unfairly take advantage of Warner/HBO by breaching their contract and stealing their content" once Paramount decided to launch its own streaming platform.
South Park: Meghan Markle is 'shocked and infuriated' by her portrayal on the show
Of course, it's hardly surprising Paramount Global's attachment to South Park, given that it's been a Comedy Central channel staple for over 25 years, now in its 26th season, but that doesn't justify breach of contract. of exclusive.
At this time, representatives from Paramount, MTV and South Park have not released any official statements.
We will give you new updates on the story soon.