Guy Ritchie, director of the first two films with Robert Downey Jr. and Jude Law, has updated fans on the possible realization of Sherlock Holmes 3.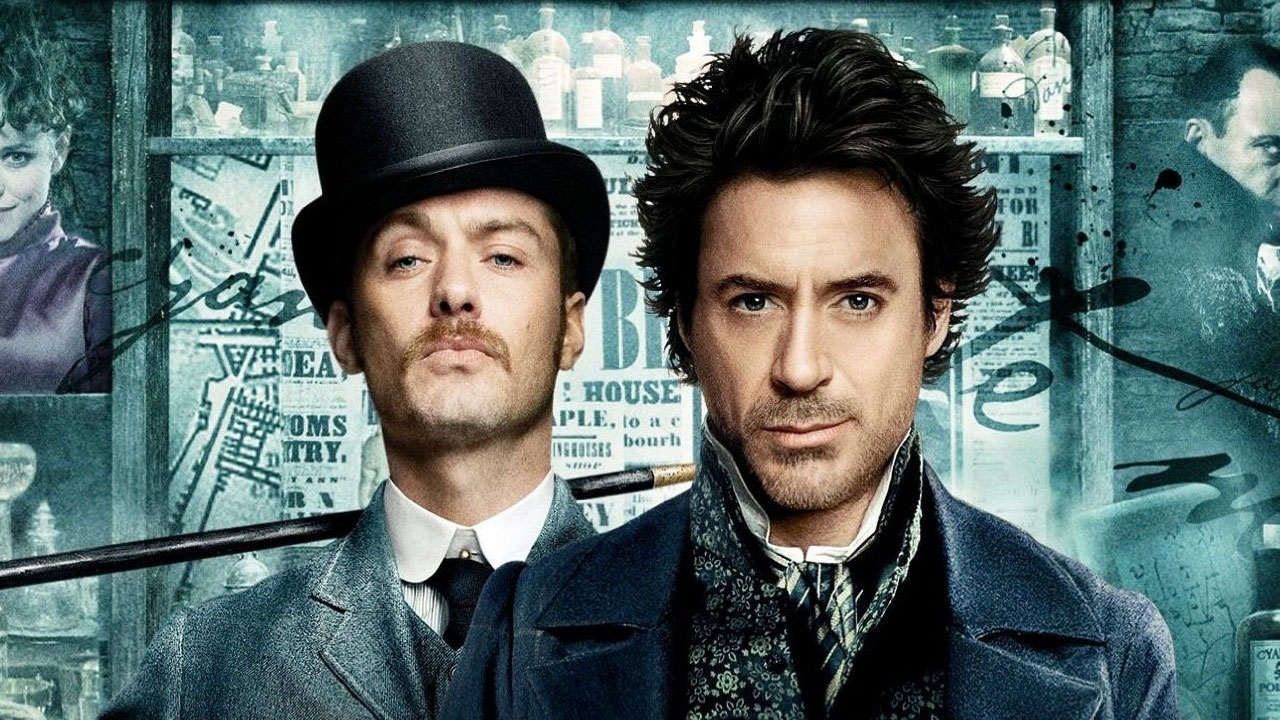 We've been talking about it for years now Sherlock Holmes 3but the new chapter of the famous franchise with Robert Downey Jr. e Jude Law has not yet seen the light. He thought about updating the fans Guy Ritchiedirector of the first two films, in a recent interview with Collider.
"I have to be honest, I let Robert take care of it. He wanted to be in charge of the new project, so everything depends on him. He will take care of the script and everything else. At the moment I'm not involved anymore". The first film was released in 2009, then followed by Sherlock Holmes Game of Shadowsreleased in 2011.
In 2019, it was announced that Dexter Fletcher, director of Rocketman, would be directing Sherlock Holmes 3, but the advent of the pandemic has completely reversed the plans. But that's not all, because the franchise will also expand with two spinoff series made for HBO Max.
As of this year, Sherlock Holmes has officially entered the public domain. Each year, new intellectual properties enter the public domain due to the specifics of the Copyright Team Extension Act of 1998. The current rules under that act allow works from 1927 to enter the public domain after a 96-year extension.