In trying to tell the story of Shazam! Fury of the Gods, Helen Mirren has confessed that she finds it difficult to remember it all.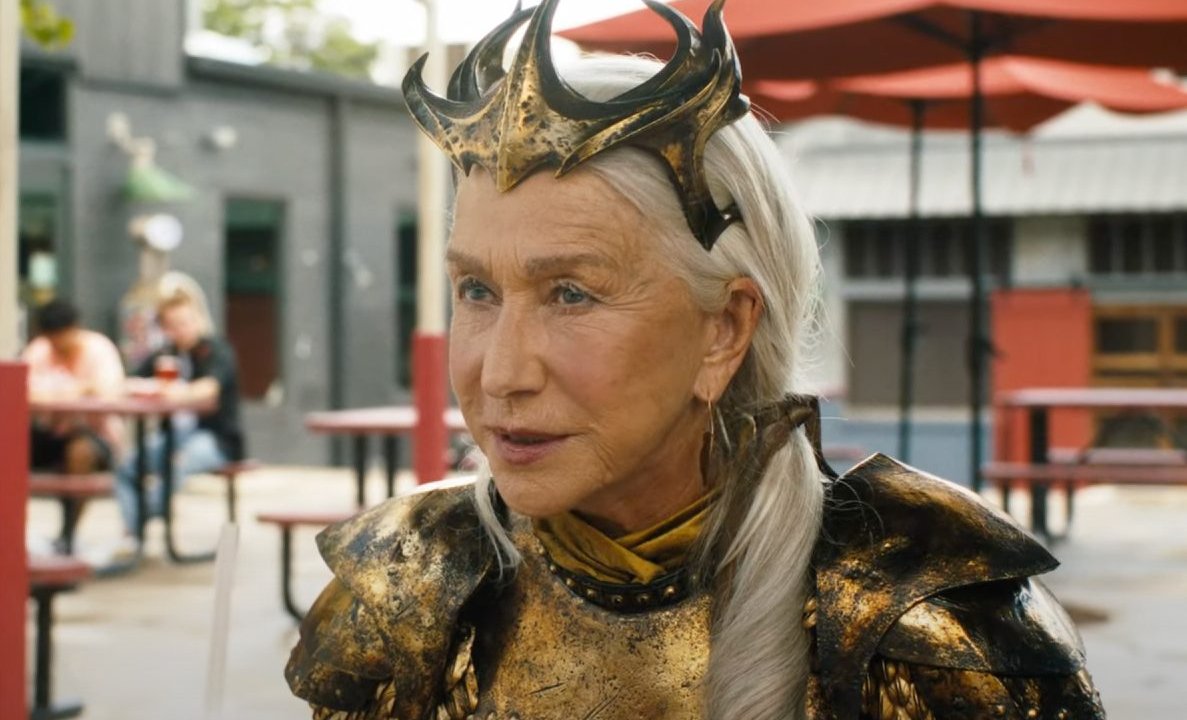 After his entry into the Fast and Furious saga, Helen Mirren is preparing to debut in Shazam! Fury of the Gods. Although she is well aware of her role, it seems that the actress has quite confused ideas about the history of the film, to the point of refusing to talk about it or even just to explain it.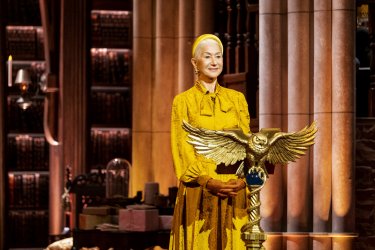 During a recent interview with The Graham Norton Show (through Variety), Helen Mirren teased the story at the center of Shazam! Fury of the Gods, calling it too complicated to explain: "Don't ask me about the plot, it's too complicated"and then try to make a local mind, "(Lucy Liu and I) are two angry goddesses wearing incredibly heavy costumes. It was a very hot and uncomfortable situation, to the point where she was convinced they were trying to kill us, she told me at the end of the first day of shooting."
Subsequently, Mirren recounted what motivated her to accept the part in Shazam! Fury of the Gods: "I wanted to do it because I loved the first Shazam! It was sweet and funny. I'm not a big fan of superheroes, but I liked the idea and I was happy to cast the second one. It's something great."
Shazam! Fury of the Gods: Expected to be one of the worst openings ever in DC history
It's not the first time the actress has talked about her experience on this set.
Her participation in stunts caused her to fracture. Shazam! Fury of the Gods hits theaters March 16.