Sarah Michelle Gellar from vampires to werewolves: the actress is the protagonist and executive producer of Wolf Pack, the new supernatural series from February 23 on Paramount Plus.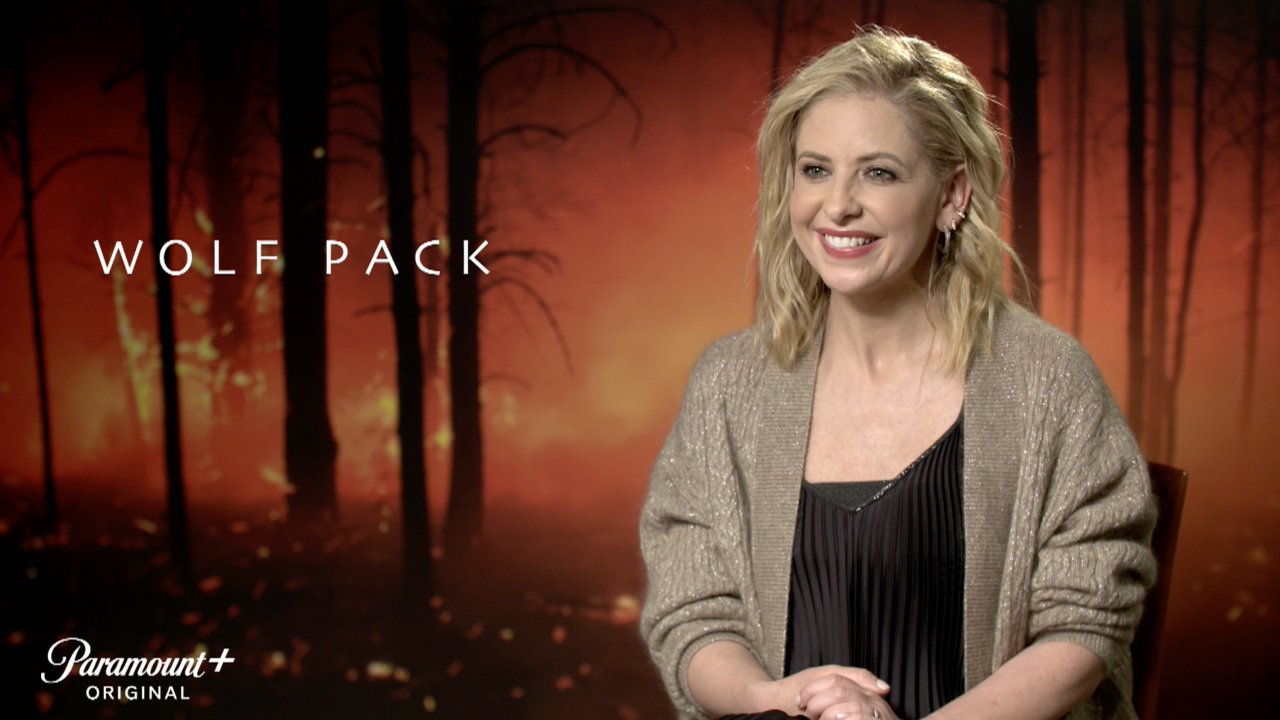 In Chosenthe final episode of Buffy the Vampire Slayer, there is one of the most feminist things ever seen on TV: the Huntress, with the help of the witch Willow, activates all the potential huntresses, so that she is not the only one with the power to save the world. Aired exactly 20 years ago, in 2003, Sarah Michelle Gellar he still believes that "every girl is a slayer". She continues to prove it herself: theactress in fact, he returns to confront supernatural creatures in Wolf Packseries available from February 23rd on Paramount Morebut this time she is also an executive producer.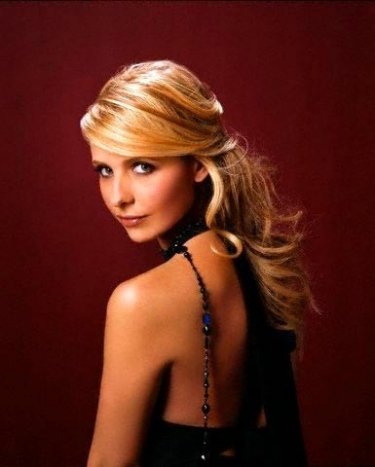 More: Gellar wanted to create a safe and serene environment on set. The same creator of the series, Jeff Davis, also author of Teen Wolf, convinced her to face monsters again precisely because he told her they would talk about mental disorders and anxiety, a topic that is very close to her heart. She plays Kristin Ramsey, a mysterious figure who is investigating suspicious fires in California.
It's been 25 years since he held the first wooden stake like Buffy, but the actress is still the heroine of an entire generation, now ready to pass the baton to the younger ones. Impossible not to love her, especially if she grew up in the 90s. "Once more with feeling" with the one and only Sarah Michelle Gellar.
Wolf Pack: Interview with Sarah Michelle Gellar
Wolf Pack: Sarah Michelle Gellar from vampires to werewolves
Since you've met a lot of them, what do you think we can learn from monsters?
For me the monsters in these series represent our fears. What scares us are the things we don't have answers to, that we don't understand. In Wolf Pack we use the monster as a metaphor for anxiety. About the fact that the world is beyond our control. Of the fear of being alone, of the isolation that many are experiencing. Of the idea that we are increasingly connected technologically, but we are socially disconnected. And the need to find your pack: how lonely it feels when you try to fit in, or be yourself, but you don't have people to support you.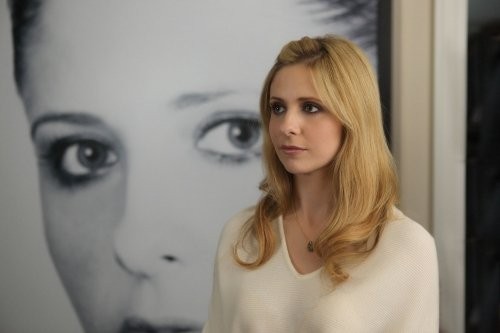 Do you look at the full moon differently now?
I've always looked at the moon differently. I find her so incredibly beautiful. If you think about mythology, before we had electricity, once a month you could see things differently. Because that was the light. And that's when you saw it all. I've been looking at the moon with different eyes for a long time.
Sarah Michelle Gellar continues to save the world
Speaking of finding your pack: so many girls and women around the world are "hunters" thanks to you. Do you really believe that every girl can be a slayer?
I think anyone who wants power should have it. But we have to find that voice. We must be able to work together. Women are often pitted against each other. On the other hand, when we are united, a lot can be done. You have to have the will to do it.
You have saved the world several times. Do you think it's still worth fighting for? Or not in these times?
Sometimes it seems like the world doesn't deserve to be saved. But it is: there is so much beauty out there. So much love and goodness. Sometimes you have to try harder to find it, but it's there!
Sarah Michelle Gellar between horror, musical and comedy
Do you think horror is the genre that best describes today's world?
A little yes unfortunately. I think we use it to distract ourselves. It allows us to tell stories that affect us emotionally, but also to keep them at a distance, because we don't have to face the fact that the world is scary.
Is there any chance to see you again in a musical?
No!
Why?
I think professionals have to do it.
Let's talk about your comedic talent: I love it when you make us laugh. Is there a chance to see you again in a sitcom?
I love comedy, no doubt. Sometimes I think it's harder to make people laugh than to make them cry. If you cry in a scene people feel it, but making people laugh is harder. This is a more dramatic series, but there is some humour. I think so anyway.
Sarah Michelle Gellar's favorite B-movie
Since you've explored different genres, and for me every genre has its dignity and deserves to be appreciated, I'd like to know which is your favorite B-movie.
I should probably say Buffy the Vampire Slayer movie! But maybe I shouldn't say that! Am I dissing the movie?! The other day I was thinking about the movie Delirious, with John Candy: he hits his head and wakes up in a soap opera! There are John Candy and Mariel Hemingway: he is a screenwriter and is in love with the protagonist. He hits his head and wakes up in the soap's fictional city. Is fantastic.