In 2000, when she was only 19, Paris Hilton had a frightening encounter with producer Harvey Weinstein at the Cannes Film Festival.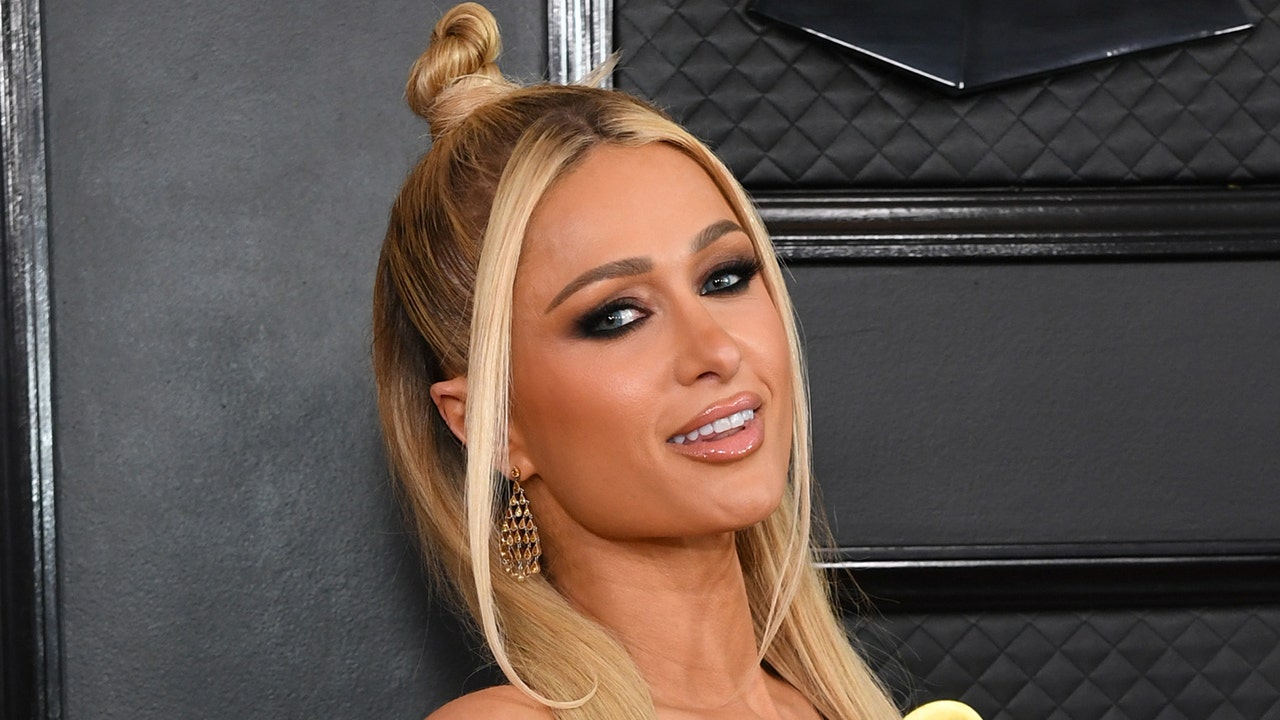 Paris Hilton shared the details of an unpleasant encounter with Harvey Weinstein occurred when he was only 19 years old and was at the Cannes Film Festival.
In 2000 he was on the Croisette to take part in the charity gala organized by amfAR to raise funds for scientific research to fight AIDS and he met the producer, who was to "host" the evening, the day before the appointment.
Between the pages of Glamour UKParis Hilton has now revealed: "I was having lunch with my friend and she came to our table. She said to me: 'Do you want to become an actress?'. And I replied: 'Yes, I really want to act in a film'".
The star remarked: "I was a teenager so I was so impressed with him. I was like, 'Oh my god, Harvey Weinstein is so cool!'. And he said, 'Well, we should have a meeting. You can come to my room and read some scripts'… And I just didn't want to go, and I never did".
Paris Hilton has become a mother: the star and her husband have welcomed their first child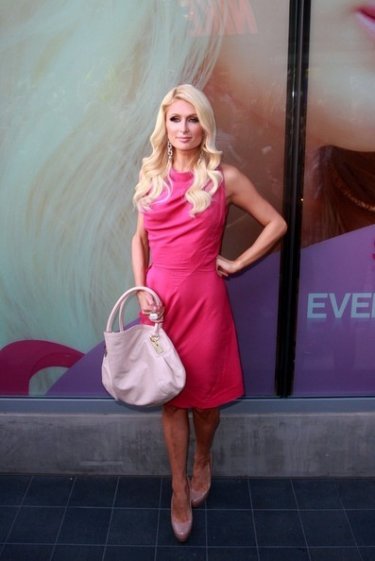 The next evening, however, Harvey Weinstein reacted aggressively, following her into the ladies' room and shouting at her: "Do you want to be a star?".
Paris recalled: "I went to the bathroom and he followed me. She tried to open the door, she banged her fists on her. And I wasn't going to open it, because I was like 'I'm in a toilet, why would you come here?'. And I didn't open. Then security showed up and she literally dragged him away as she yelled 'This is my party' as she played crazy. She scared and terrified me".
Hilton admitted that she had heard rumors about Weinstein's behavior before meeting him and was aware that he was powerful enough to scare everyone. Paris stated: "I didn't even want to talk about what happened because I was like, 'I don't want people to get angry because I said something.' It was simply known. It was like that and people pretended not to know about it".