Composer John Williams has confirmed that his work on the Indiana Jones and the Wheel of Destiny soundtrack has been completed, also revealing the length of the songs composed.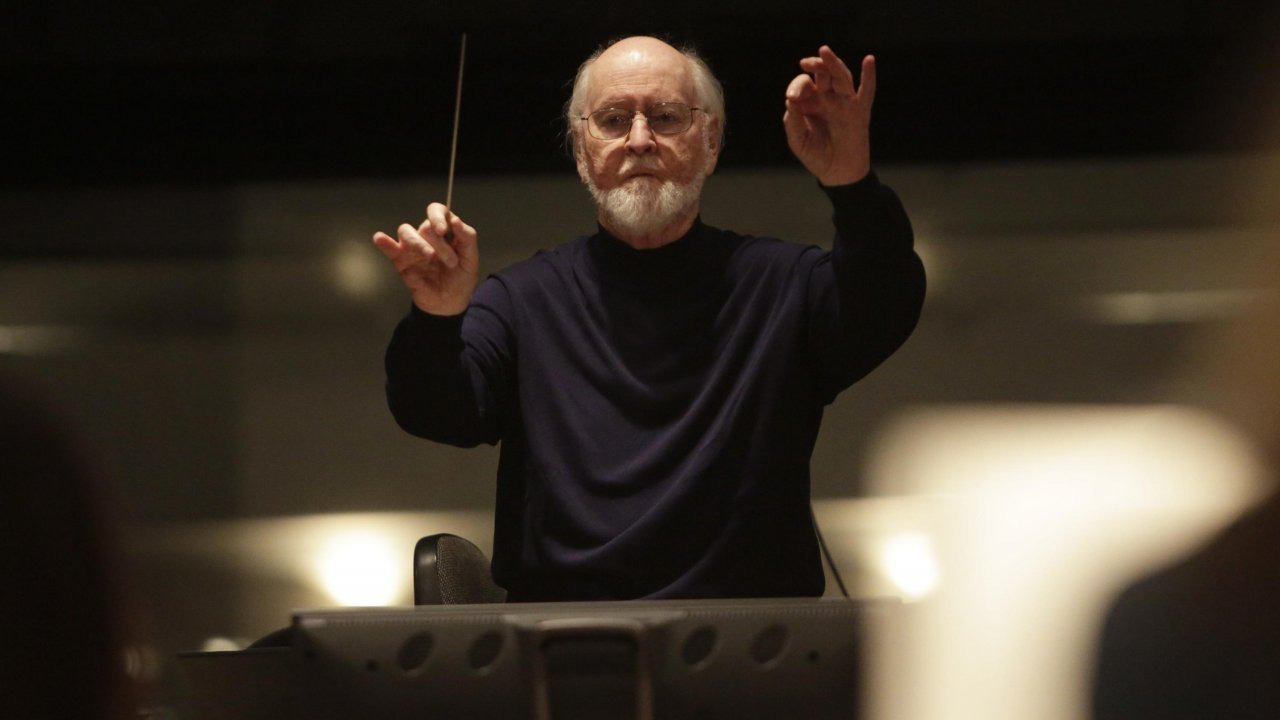 John Williams announced that it has completed work on the soundtrack Of Indiana Jones and the Wheel of Destinyalso revealing the total duration of the songs he brought to life in the recording studio.
The artist, a few months ago, had announced his intention to interrupt his work in the cinema sector, after more than 100 films that could count on his compositions, but he then changed his mind.
In an interview given to Variety, John Williams explained that he finished work on Indiana Jones and the Wheel of Destiny on February 10th. The artist pointed out: "It must certainly be an hour and a half of music, maybe more. But I'm quite happy with it. There is a lot of new material. The old one works really well for stirring up memories, but I really enjoyed it and I have an essay I wrote for Phoebe Waller-Bridge, the wonderful actress".
The track was created at the suggestion of director James Mangold and Williams recalled: "I enjoyed performing it last week with the San Francisco Symphony Orchestra and violinist Anne-Sophie Mutter, so I arranged it for that concert. And I think I'll be performing it in Chicago next month".
John later lauded Harrison Ford's performance: "He's wonderful in that movie: he's great, he moves so fantastic. The best part for me is the script and how the dialogues between Harrison and Phoebe play out, it's Hepburn and Tracy style discussions. I find them intelligent, brilliant and funny, like a duet that goes on for two hours".
Indiana Jones and the Wheel of Destiny, our commentary on the new commercial: comedy and die-hard Nazis
The composer then explained that the Indy theme links all the films in the saga, as well as the style of the project: "In my mind it's kind of an action-comedy because you never take the action seriously. There's fun from start to finish, a bit like 1930s and 40s movies where the orchestra runs along with the action, something you don't do much with contemporary films".
The artist praised director James Mangold, saying that besides being a lovely person, he did a really expert job with a very difficult type of film to make.
Finally, John Williams reiterated that, for now, he has no intention of stopping work: "If Steven Spielberg, or another director, came to offer me something so exciting that you want to drop the phone and run to the piano to make room for the music… If it were to happen, with the right energy needed to do it, I wouldn't rule out putting myself at work".