Grey's Anatomy 19 episodio 7 addio a Meredith
Official: Grey's Anatomy says goodbye to his Meredith in theepisode 7 of season 19airing February 23 in US premiere on ABC.
Enter the world of Disney+ NOW
Almost eighteen years after its debut in the very first episode, it was March 27, 2005 when the American network launched the hospital series for the first time, Ellen Pompeo say goodbye to the medical drama after having supervised many interns and having given us a character who has now entered the collective imagination of seriality.
Waiting to find out what his farewell will be like also in Italy exclusively streaming su Disney+we delve into a few more details about Meredith's poignant last day at Seattle Grace Hospital.
read on after the commercial
But don't worry, Meredith will return in the season 19 finale, and could even appear beyond if the series is also renewed for the season 20. Read on for more details on Meredith's last day at Seattle.
SPOILER ALERT: Don't continue reading if you don't want to know what happens in episode 7 of Grey's Anatomy 19.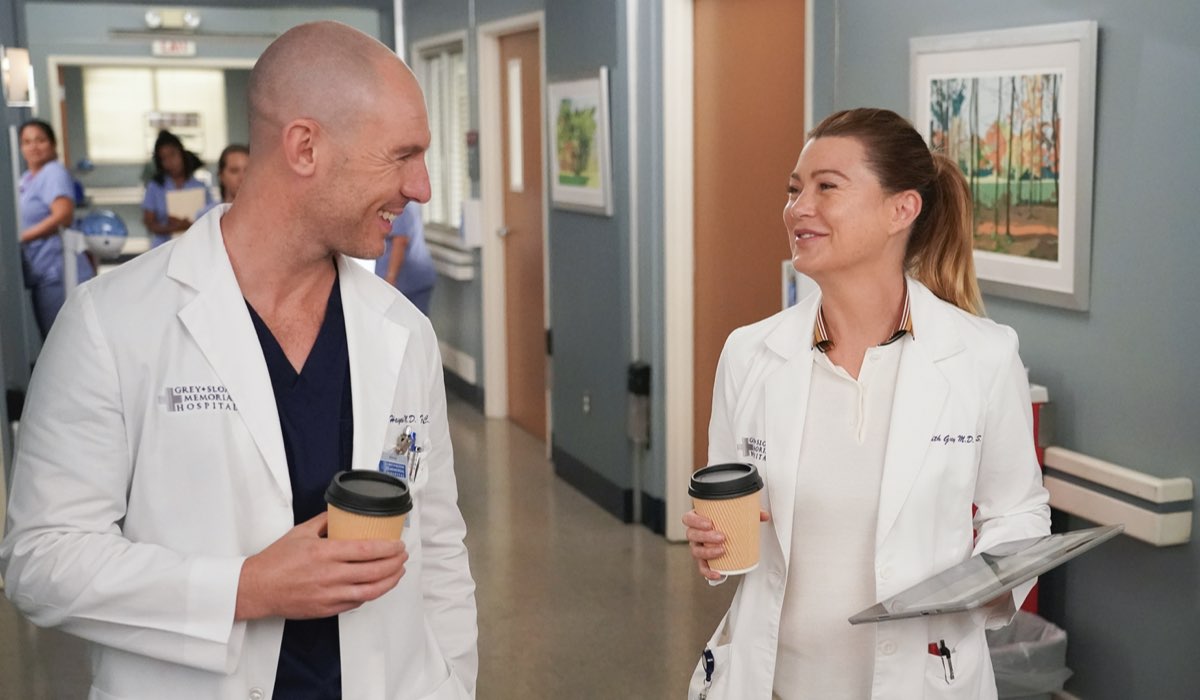 Is titled "I'll Follow the Sun" the episode written by Krista Vernoff and directed by Debbie Allen which last saw Ellen Pompeo star as a full-time cast member of the medical. In fact, we know that, after so many years dedicated to interpreting her character, Ellen Pompeo is now preparing for new challenges and projects such as a limited series for Hulu.
read on after the commercial
Meredith's emotional last day saw Maggie and Winston successfully perform a risky heart transplant on a newborn baby. Soon after, when the speech was over, the staff gathered to greet Meredith warmly with a big toast and heartfelt speeches. It goes without saying that we will miss her, but above all she will be missed by the longest running and most loved medical drama on television.