Tonight on Canale 5 the third episode of Buongiorno, Mamma! 2, the fiction with Raoul Bova and Maria Chiara Giannetta: plot and previews.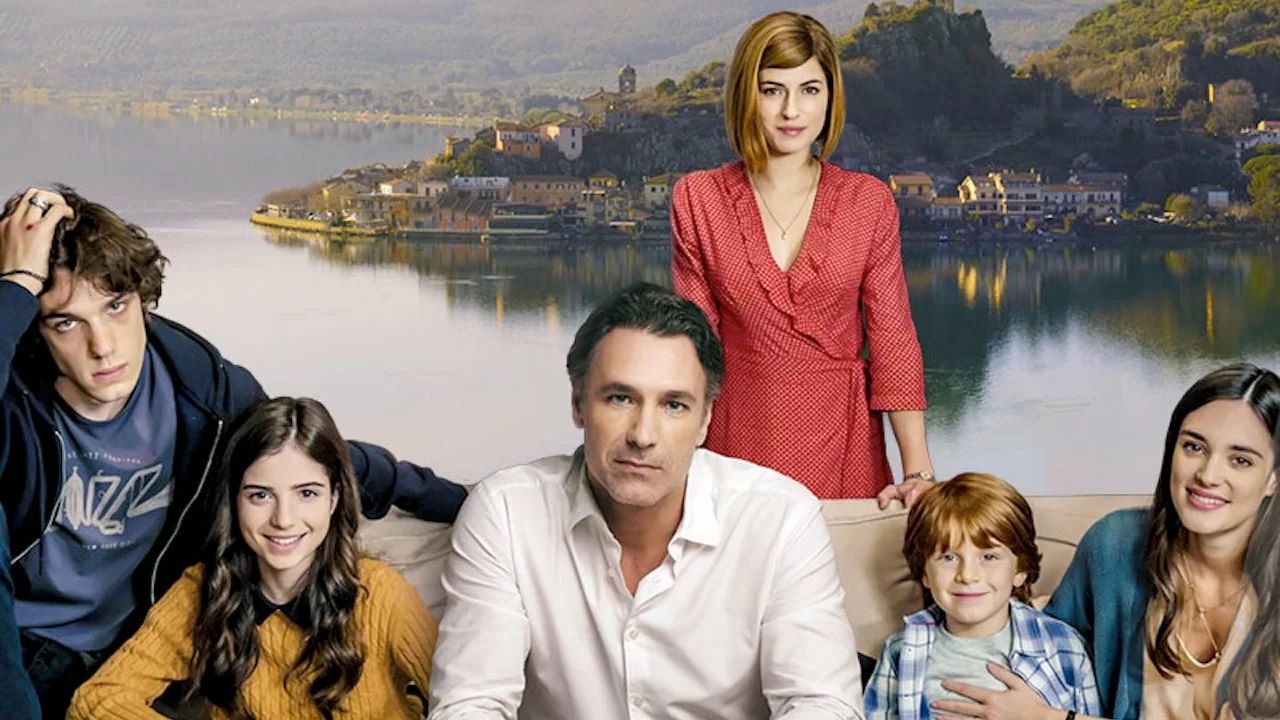 Good morning mom! 2 come back tonight Channel 5 at 21:25, with the third episode of the new season of the TV series in which he stars Raoul Bova. Produced by Lux Vide di Matilde and Luca Bernabei for Mediaset, the fiction is directed by Alexis Sweet and Laura Chiossone, written by Elena Bucaccio with Lea Tafuri and Leonardo Valenti.
The plot of the season
The new season, in six episodes, once again takes us inside the story of the Borghi family, a special family, with a special mother. A family that will find itself facing new challenges and new difficulties. As always we will see the history of the present intertwine with that of the past. And there will be the mystery line that will lead us to reveal new secrets and new truths.
What will we see tonight
The plot of the third episode
The lies: in the past as in the present they hover over the life of all the members of the Borghi family. Agata moves in with Mauro who still hasn't revealed that he met Maurizia; Sole discovers by chance that Federico is leaving Italy, and tries to reach him at the airport with the help of Colaprico, who has returned to the city to discover the link between Maurizia and Mauro's late father. The Anna-Guido couple enters a deep crisis: she is 'decided to tell Sole the truth' about her birth, while Guido is of the opposite opinion. Jacopo with a subterfuge steals some recipes from his doctor grandfather, Francesca attends Paolo despite knowing that he is married and Sole secretly meets Vincenzo. When Agata finally discovers that Colaprico is 'in town', she is forced to reveal a long-hidden secret to Anna and Guido.
Cast
Good morning mom! 2 will be broadcast on Canale 5 starting at 21.25. The fiction can also be followed in free live streaming on Mediaset Infinity, where you will also find the promo of the third episode uploaded