After the death of Maurizio Costanzo, Mediaset changed the prime time schedule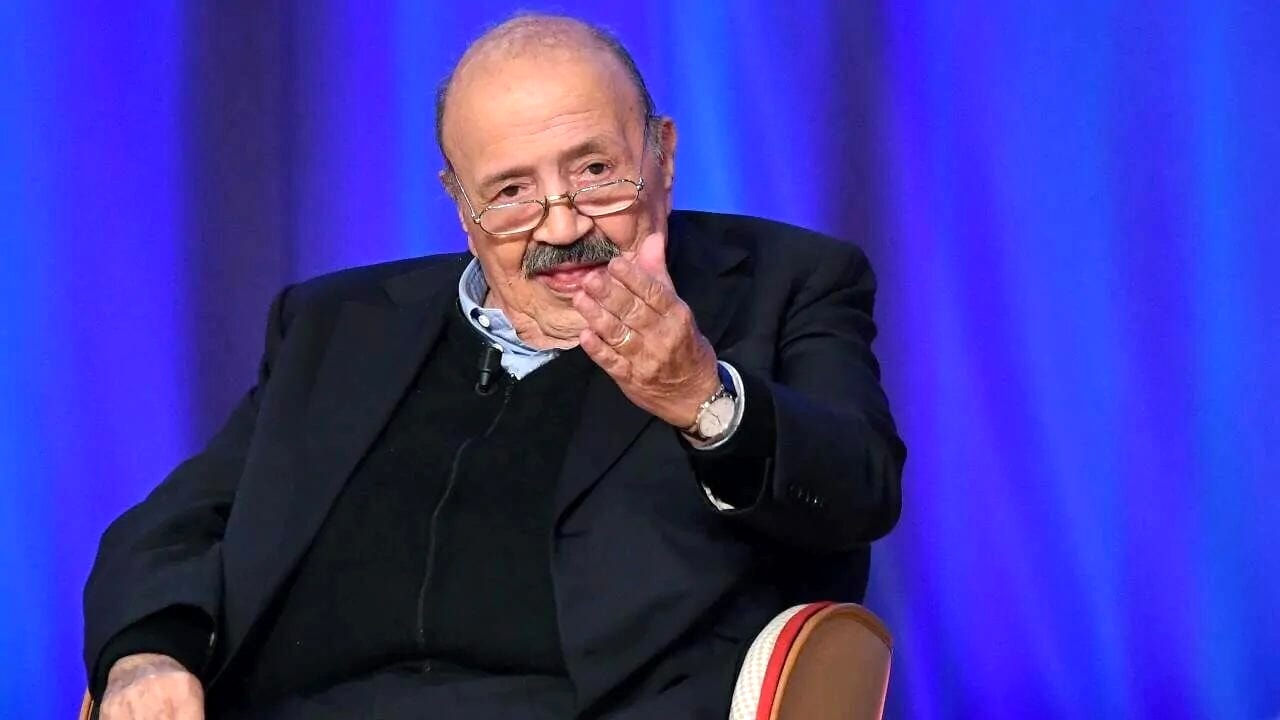 Mediasetafter death of Maurizio Costanzoha modified the schedule of the prime time of the three main general interest channels. On Canale 5 space for a special Matrix on the journalist. Changes also in the schedules of Italia1 1 and Rete4.
The Mediaset press release:"Today, Friday 24 February, Mediaset changes its programming to remember Maurizio Costanzo, who passed away this morning at the age of 84. In prime time, on Canale 5, the Matrix Special is broadcast in collaboration with Tg5 entitled 'Costanzo, the man who changed TV'. In the studio with Nicola Porro the TG5 journalist Susanna Galeazzi. The talk will turn the spotlight on the memory of the man who told the story of our country, one of the great protagonists in the history of television and journalism. The memory of the many guests in the studio and connected with the Canale 5 special will not be missing".
Maurizio Costanzo died at the age of 84, he was the author of A particular day and The house with laughing windows
On Italy1 the film Paddington will air, instead of John Wick – Chapter 2
Growing up with his Aunt Lucy in the Peruvian jungle, Paddington has lived with dreams of one day landing in the city he's heard so much about: London. When an earthquake destroys their home and his aunt embarks him on a ship bound for the United Kingdom, Paddington Bear realizes his dream by arriving in the English capital where, however, everything is not quite as he had always imagined. No one seems to notice him apart from the Brown family, a friendly quartet who welcome him into their home and offer him a place to stay while he searches for the only person he knows in town: the explorer who many years ago had met his Aunt Lucy in Peru. However, when the young Paddington ends up in the sights of a taxidermist, the situation will get complicated putting his adventure at serious risk. Here you will find the trailer of the film uploaded by Mediaset Infinity
Su Rete4 the film Guardia del Corpo will be broadcast instead of Quarto Grado.
Frank Farmer, a former secret agent is hired as the personal bodyguard of pop star Rachel Marron, whose private life is protected with very high security measures, because there is someone who is persecuting her.