The Césars 2023 saw the triumph of the film The night of the 12, winner of prestigious categories such as Best Film and Best Director, while David Fincher was awarded by surprise Brad Pitt.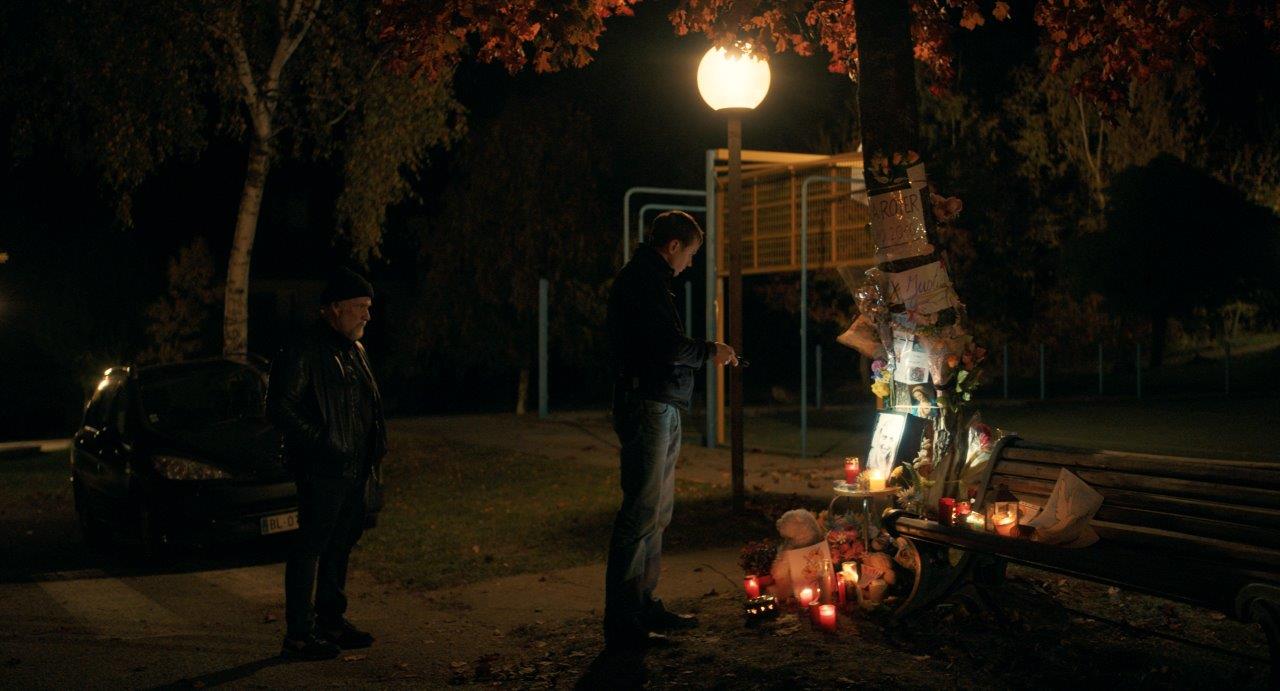 On the night of the 12th was the great protagonist of the award ceremony of the Césararrived in 2023 at the forty-eighth edition.
The film directed by Dominik Moll had obtained 10 nominations, later conquering prestigious categories such as Best Film and Best Director.
The film Night of the 12th, which tells the story of a detective who becomes obsessed with the case of a woman's murder, also won the Césars for Best Male Newcomer for Bastien Bouillon's performance, Best Adapted Screenplay, Best Supporting Actor and Best Sound.
Louis Garrel's L'innocente, which had obtained 11 nominations, instead took home the prize for Best Original Screenplay and Best Supporting Actress thanks to Noemie Merlant's performance.
The ceremony was hosted by actor Tahar Rahim, who also had to deal with a surprise interruption caused by a young woman who took the stage to protest against climate change, a situation made clear by the t-shirt in which she c 'it was written "We have 761 days left".
The César for Lifetime Achievement was instead awarded to director David Fincher who, surprisingly, received the award from the hands of Brad Pitt.
The night of the 12th, the review: a tragic night because like many others
Best Film
Best Director
Dominik Moll, The Night of the 12th
Best Actress
Virginie Efira, Paris Memories
Best Actor
Benoit Magimel, Pacification
Best Supporting Actress
Noemie Merlant, L'innocente
Best Supporting Actor
Bouli Lanners, La notte del 12
Best Female Newcomer
Nadia Tereszkiewicz, Forever Young
Best Male Newcomer
Bastien Bouillon, The Night Of The 12th
Best Original Screenplay
Louis Garrel, Tanguy Viel, Naila Guiguet, The Innocent
Best Adapted Screenplay
Gilles Marchand, Dominik Moll, La note del 12
Best First Work
Best Animated Film
My Sunny Maad, Michaela Pavlátová
Best Documentary
Returning To Reims (Fragments), Jean-Gabriel Périot
Best Photography
Best Visual Effects
Laurens Ehrmann, Notre Dame On Fire
Best Soundtrack
Best Sound
François Maurel, Olivier Mortier, Luc Thomas, La note del 12
Best Scenography
Christian Marti, Simone – The Journey Of The Century
Best Editing
Mathilde van de Moortel, Full Time
Best Costumes
Gigi Lepage, Simone – The Journey Of The Century
Best Animated Short
Grandma's Sex Life, Urška Djukić ed Emilie Pigeard
Best Short Documentary Genre
Maria Schneider, 1983, Elisabeth Subrin
Best Short Film
Leaving One Day, Amélie Bonnin
Best Foreign Film
The Beasts, Rodrigo Sorogoyen