A new time-lapse video shows Brendan Fraser's transformation for the role of Charlie in Darren Aronofsky's The Whale which earned him an Oscar nomination 2023.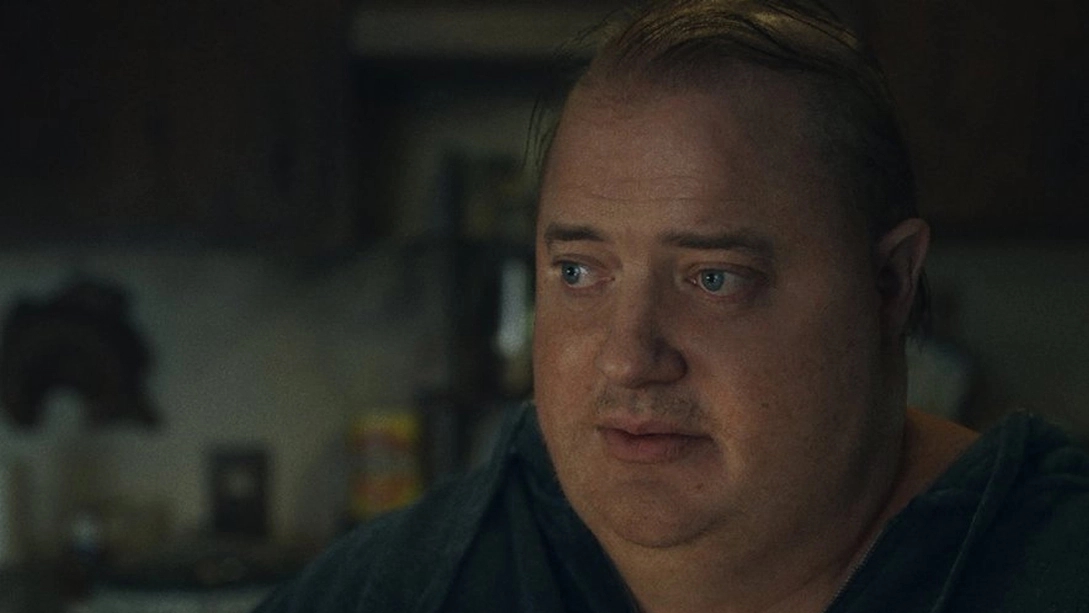 The role held in The Whale brought Brendan Fraser having to work a lot on makeup to get that change viewers saw on the screens. All the work done has now been shown in a video time-lapse.
Directed by Darren Aronofsky, The Whale tells the story of Charlie, played by Brendan Fraser, an obese man trying to reconnect with his daughter, Ellie, played by Sadie Sink.
The Whale, the review: An extraordinary Brendan Fraser in a film that strikes at the heart
Brendan Fraser, praised by audiences and critics for his performance in the film, had to undergo a profound physical transformation to bring his character to the big screen. EW accompanied viewers behind the scenes to watch the actor change.
A long and complex process that has been repeated every day, as he reports Screen Rantthe one carried out on Fraser to prevent the weight of the prostheses from hindering his work within the film.
Precisely for his performance, the actor was nominated for the 2023 Oscars and to find out if he will take home the coveted statuette, we will have to wait for March 12 when the 95th edition, presented this year by Jimmy Kimmel, will take place in Los Angeles at the Dolby Theater.