The rap game Italia, the first docu talent focused on the world of rap, is available from today 24 February in streaming on RaiPlay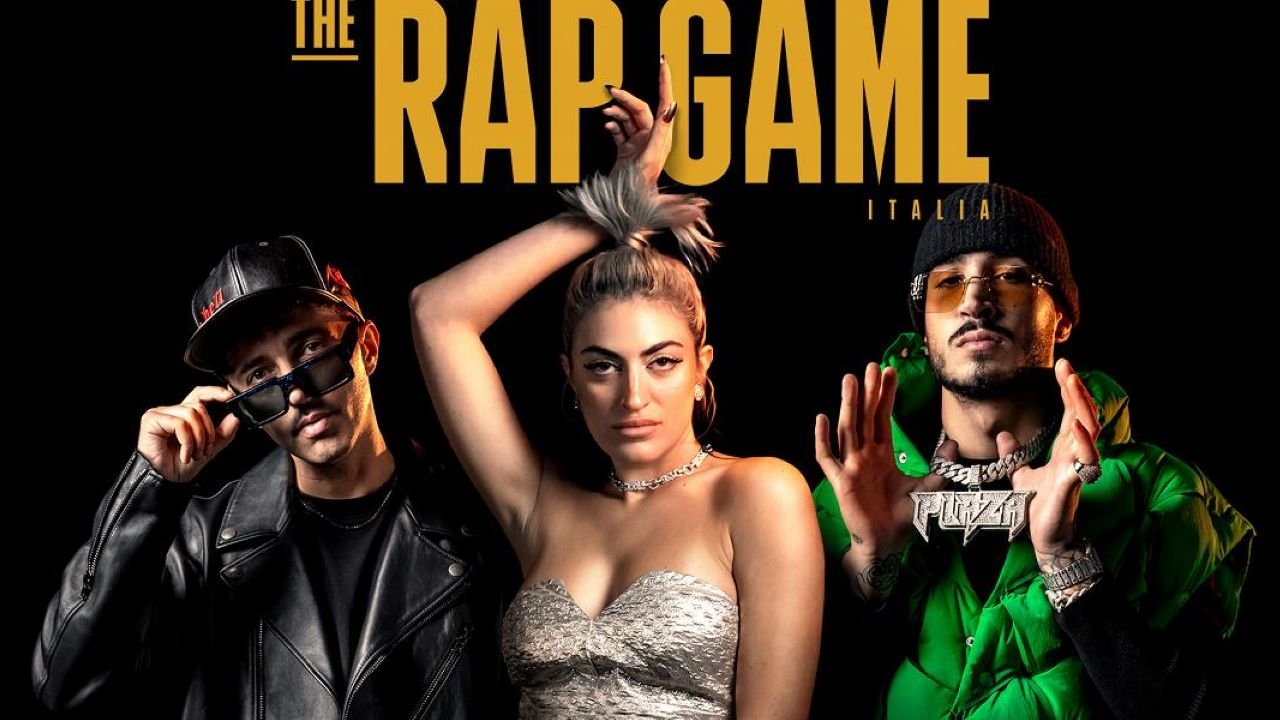 capo square, Roshelle e Wad are the judges Of The rap game ItaliaThe international format, already in its fifth season in the United States and the United Kingdom, lands in Italy thanks to RaiPlay and is available from today February 24th streaming. The first docu talent on the world of rap will tell the story of six guys, all between 18 and 30 years old, with great musical potential to express and who want to make it as a rapper.
The protagonists of The rap game Italia, from 24 February exclusively on RaiPlay, confront each other, train and challenge each other to prepare for the final test when they will have to convince three icons of the rap scene, Capo Plaza, Roshelle and Wad, and secure the prestigious award. Rap fans will therefore be able to find on the platform the first Italian show entirely dedicated to the musical genre that dominates the charts and that young people like so much.
The six boys they live for a month in the same loft, sharing not only spaces but also study, rehearsals, personal stories and emotions. At the beginning of each episode, they prepare to face each other with slashes. The challenge is launched by the 3 judges, or by the eventual guest, who evaluate the work done and draw up a provisional ranking which highlights the commitment and quality of the work of the young rappers. No one is eliminated and everyone has the opportunity to compete in the final challenge. However, only the best rapper can win the prestigious prize: an exclusive musical collaboration with the producer Ava.
The various challenges have like frame different urban contexts, all linked to the typical iconography of the genre but also to the content of the challenges themselves. Underground venues, abandoned industrial spaces, suburban streets or elegant terraces and lounge bars. All photographed with a realism that combines care for the image and ability to excite. In each of the eight planned episodes they are also present guests of the rap scene including Anna, Emis Killa, Ensi and Nerone who, expressing their personal point of view, give advice and support to the boys. In each episode, with dedicated back stories, the stories and wishes of the young participants will be explored.
The protagonists of the docu talent will be able to get to know each other better through The rap game Italia- Extra, a short format that takes the audience inside the Loft where the 6 contestants live. So between jokes, moments of crisis, group reflections, advice and comparisons, the boys will tell how rap has helped them find direction and purpose in life.