Shelley Duvall has returned to acting in a new horror film and is ready to tell the reason for her farewell to the world of Hollywood, which arrived in 2002 after a series of great successes.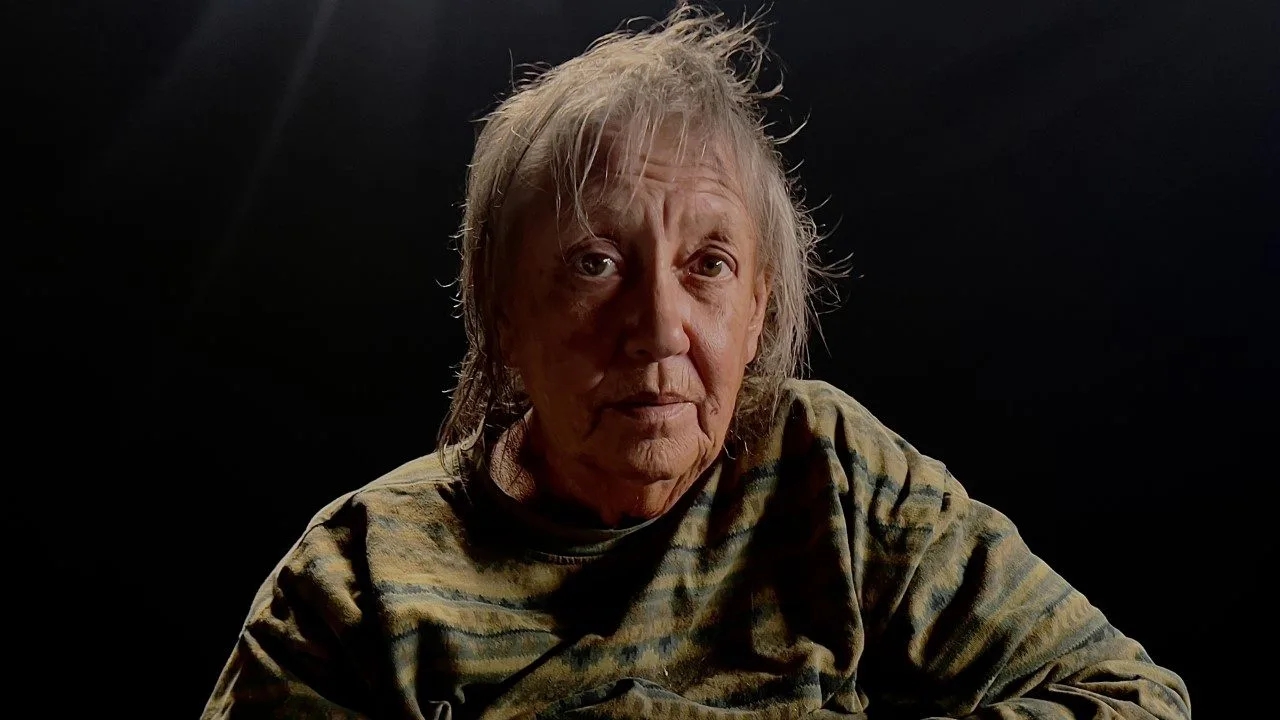 Shelley Duvallunforgettable alongside Jack Nicholson in Shining Of Stanley Kubrickspoke in a recent interview about why she moved away from Hollywood and the choice to return to the camera in The Forest Hillsa new horror film.
Over the past 20 years the movie star has lived "in a small town in Texas". After acting in more than 20 films becoming an icon between the 70s and 80s, and having produced several TV programs, the actress chose in 2002 to move away from the world of Hollywood and retire to private life. Until Now.
Shelley Duvall has returned to play a new role in an independent horror film, The Forest Hills, which will premiere on March 11 at the Smodcastle Cinemas in Atlantic Highlands, a theater owned by director Kevin Smith.
Shelley Duvall in the cast of The Forest Hills, here is the first photo of the return of the actress
"It's so much fun to go back to acting. It enriches your life" said the actress chosen for the role by director, screenwriter and producer Scott Goldberg.
Many rumors that have followed after her farewell to Hollywood, mainly related to the mental health of the actress who, now, has revealed what prompted her to leave that world.
After the first great successes, in the 90s job offers began to become less and less frequent. Then, as reported by People, when her brother was diagnosed with spinal cancer, Duvall chose to leave the movies and return to Texas. "It's the longest sabbatical I've ever taken, but it was for really important reasons: to reconnect with my family".
Now, after this long absence, the actress is ready to face new challenges in front of the camera and the hope is to continue acting even after this new horror. Shelley recalled: "Jessica Tandy won an Oscar when she was 80 years old. I can still win".