What is Crazy J's song from Mare Fuori?
Are you curious to find out what the song by Crazy J Of Sea Out? The television series is back on the small screens of Rai 2 starting from Wednesday 15 February 2023 with the third season, made up of 12 episodes and divided into six prime time evenings. However, the entire season is available to stream on RaiPlaythe free service made available to users upon registration which allows you to stream all the entertainment products of the main Rai channels, such as Sea Out.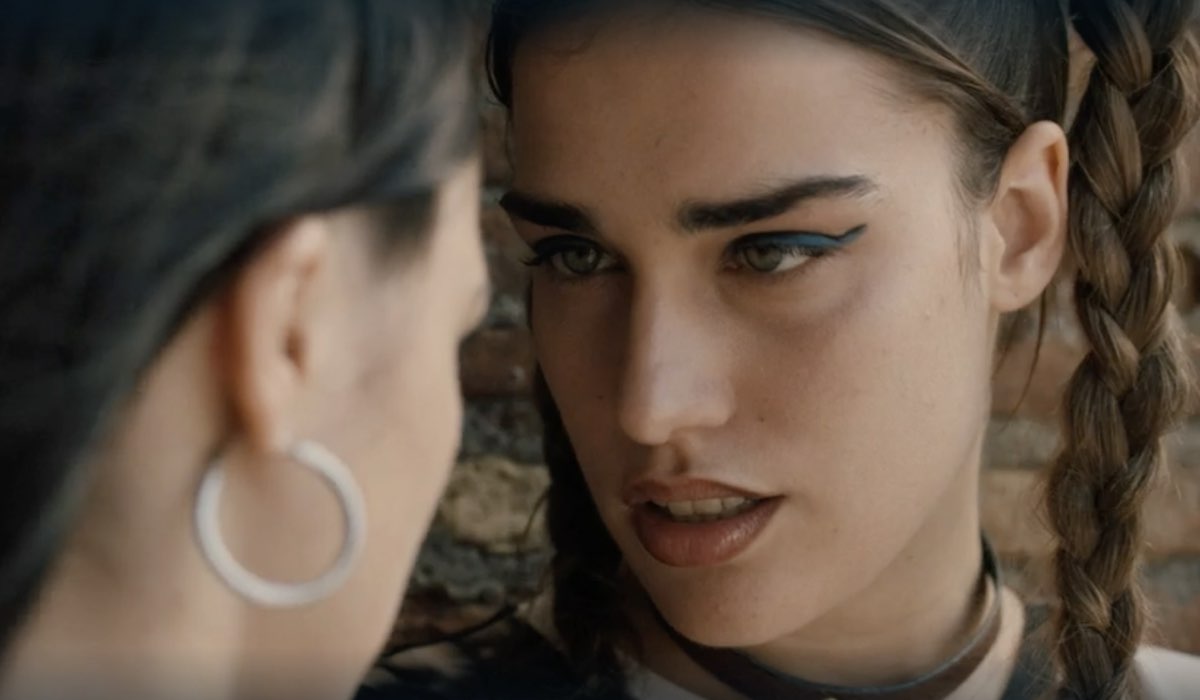 If you are wondering some more details about the song Of Crazy J in Sea Out, we have just the thing for you. Is titled Origami all'alba and quickly went viral on TikTok. But who wrote the lyrics to the song? And where can it be heard? Small premise: the song in question in the television series is sung by Crazy J, that is to say Clara Soccini. The actress chimed in on the matter via TikTok. "This song in the series, Win to lose, the initial version of Cardiotrap is written by Matteo Paolillo. When the character was proposed to me, since I was born as a musician and singer, I wanted to write my own songs, obviously without taking anything away from Matteo Paolillo. So I went to the studio with Matteo and Lollo Flow, the guy who takes care of the instrumentals together with Matteo, and we evaluated the song Origami all'alba together".
Where to hear Crazy J's song?
Find out more news from the Mare Fuori series!
read on after the commercial
Where to hear the song by Crazy J Of Sea Out? Is it available on Spotify or any other music platform? To clarify once again Clara Soccini. In the TikTok video, the fictional actress pointed out that she worked as a team to make the most of her song by adapting it to Crazy J. "In reality, Matteo wrote the initial Cardio, while I wrote the one for episode 10 with him, for my character. Obviously this is the reality, then in the series it's a completely different story", specified the actress.
Matteo Paolillo has also signed the music and text of the theme song of the fiction O mar for, which went gold and was also sung on stage at the Sanremo Festival by the guest cast. But where to hear the song? Paolillo communicated via social media that the song Origami at dawn comes out February 24th 2023 in two versions: the one in the series and the one sung by Matteo Paolillo.