Angela Finocchiaro, Giovanna Mezzogiorno, Raffaella Rea, Sergio Rubini and Claudio Santamaria appear in the trailer for Physical Education, the new film by Stefano Cipani.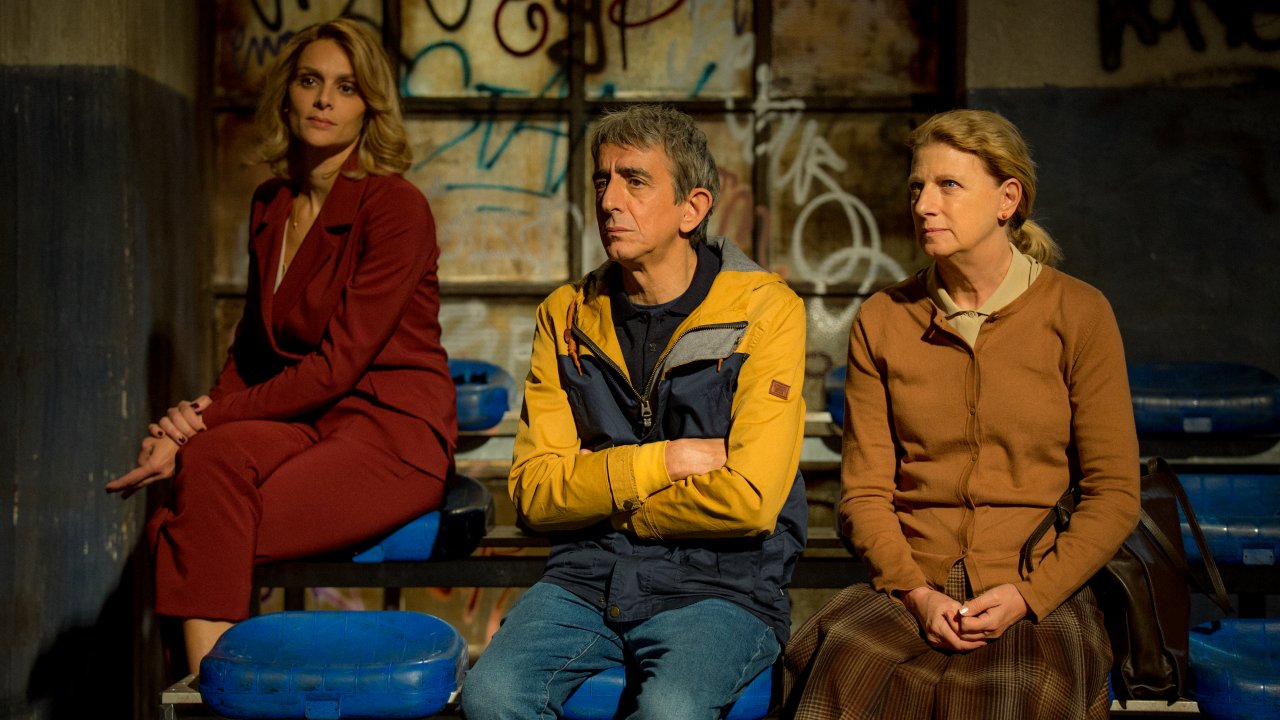 01 Distribution released the trailer Of Physical educationthe second project of Stephen Cipani After My brother chases dinosaurs: the film stages the theatrical text "The gym" by Giorgio Scianna, adapted into screenplay for the big screen by brothers Fabio and Damiano D'Innocenzo.
Isabella Cocuzza and Arturo Paglia, producers of Cipani's new film, declared: "Stefano Cipani is a talented and original author. We are proud to support and accompany him, once again, in the expression of his creativity in this new and ambitious project".
The official synopsis of the film reads: The parents of three pupils are summoned by the principal of a provincial middle school: a crime has happened, for which their children are responsible. But it is hard to believe and to accept. The gymnasium turns into a makeshift courtroom, where a vicious trial begins in a dogged attempt to disprove and hide the truth.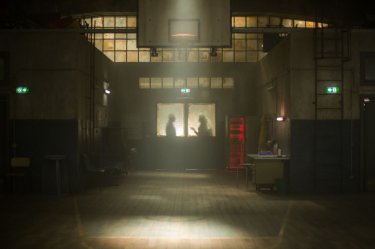 Physical education, as mentioned above, is taken from the play text The gym by Giorgio Scianna and represents an Italian-Polish co-production: a Paco Cinematographic production with Rai Cinema (as in the case of the previous film by Cipani) in co-production with Agresywna Banda, in collaboration with Cinecittà SpA.