Journey to Ukraine is a podcast in 10 episodes created by Vincenzo Frenda, war correspondent of Tg2, available today on RaiPlay Sound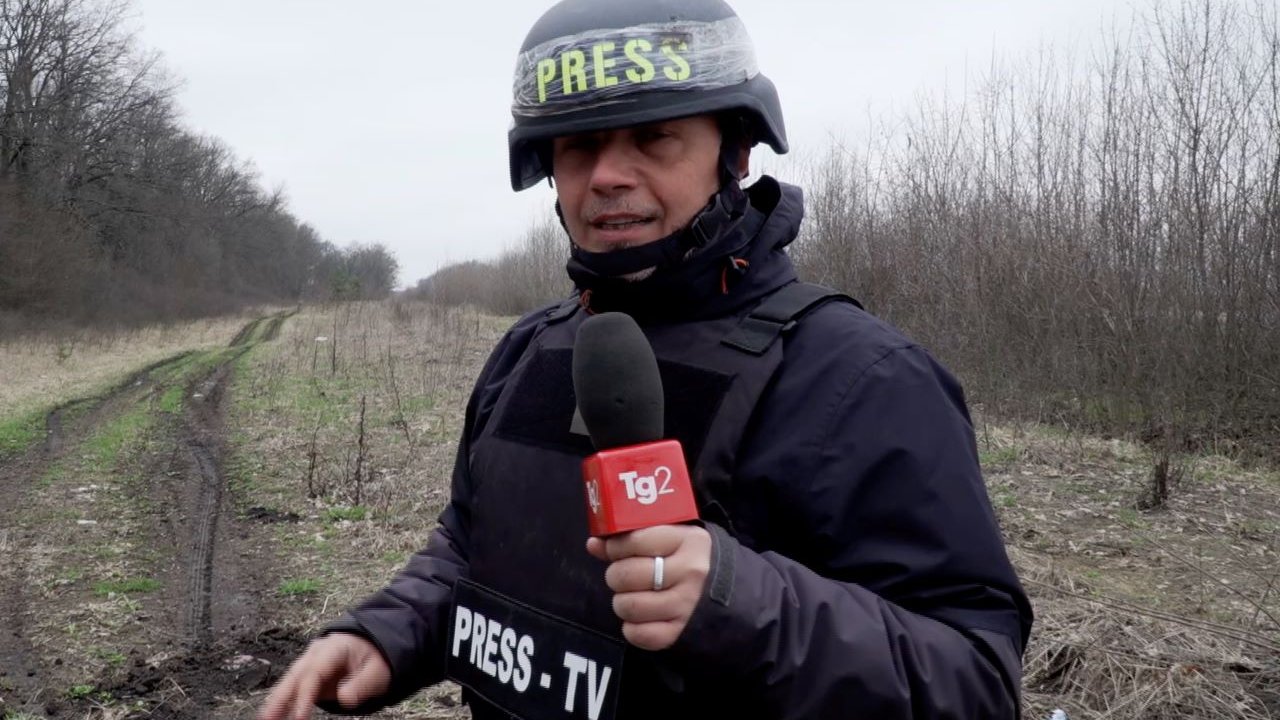 Starting today February 24th il podcast Trip to Ukraine is available on RaiPlay Sound. Vincenzo Frenda, Tg2 war correspondent, recounts the war seen from within in ten episodes. The story develops through ten episodes. The first five are available from today, the last five will arrive on the multimedia platform dedicated to Rai's radio offer on 10 March.
What is war like from the inside? That's the question he asked himself Vincenzo Frenda, war correspondent for Tg2, leaving for his first trip to Ukraine a few weeks after the outbreak of the conflict. It was a five week trip to edge of an old Polish cartogether with
cameraman Marco Nicois and the fixer locale Nadia. Journey to Ukraine is now a podcast in ten episodes to be listened to on the RaiPlay Sound portal. The first five of fifteen minutes are available from today 24 February. Subsequent ones from 10 March.
It is an audio narrative that includes large cities and small rural villages with just a few houses. An emotional cross-section of how war is perceived in many contexts by the different social strata of the population. Through the narrative of the narrator, you can listen to war noises filmed live, to which are added the intense testimonies of civilians, soldiers, as well as live correspondence made in the places visited. A raw but emotional podcast.