Jennifer Lopez shared a sweet new video with her twin sons, also presenting unpublished photos, on the occasion of their birthday.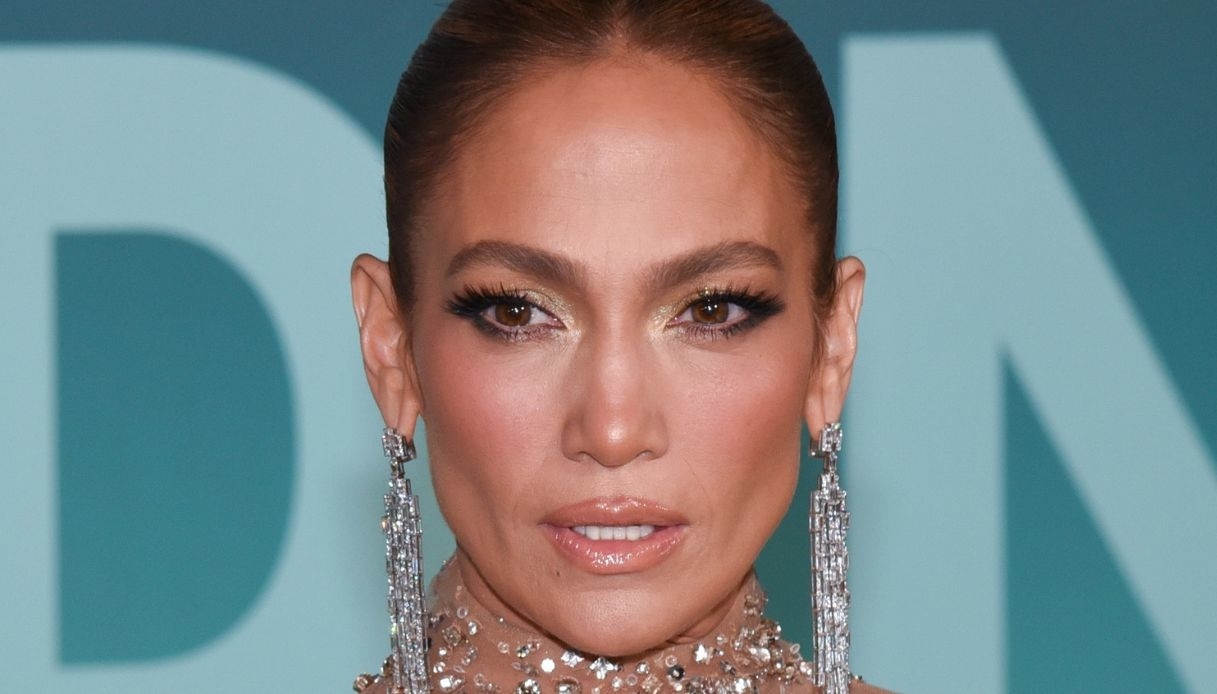 On the occasion of the fifteenth birthday of his two twin sonsEmme e Max, Jennifer Lopez dedicated to them a reel on his Instagram profile, which soon became a gift for fans as well. The general excitement about the content stems from her rarity: the singer does not usually share intimate photographs with the two children.
"Happy birthday to my beautiful shiny coconuts", writes Jennifer Lopez in the caption accompanying the reel for the twins with the song Fifteen by Taylor Swift. The star added: "I am so proud of you in every way possible. You bring so much joy and happiness into my heart and soul. I love you beyond everything and forever. HAPPY BIRTHDAY #Gemini".
Jennifer Lopez mocks Ben Affleck's "bored" face at the Grammy Awards
Obviously, such a post has garnered a lot of support and wishes from all corners of the world, demonstrating the great love that people have for Jennifer Lopez and her family. The famous singer has always tried to share her motherhood and love even publicly, talking about it in interviews and telling what she feels, also sharing anecdotes related to the past. The reel, in addition to confirming her love for her children, also offered unpublished images of the family.