Guillermo del Toro will team up again with Netflix to adapt the novel The Underneath Giant, written by Kazuo Ishiguro, into an animated film.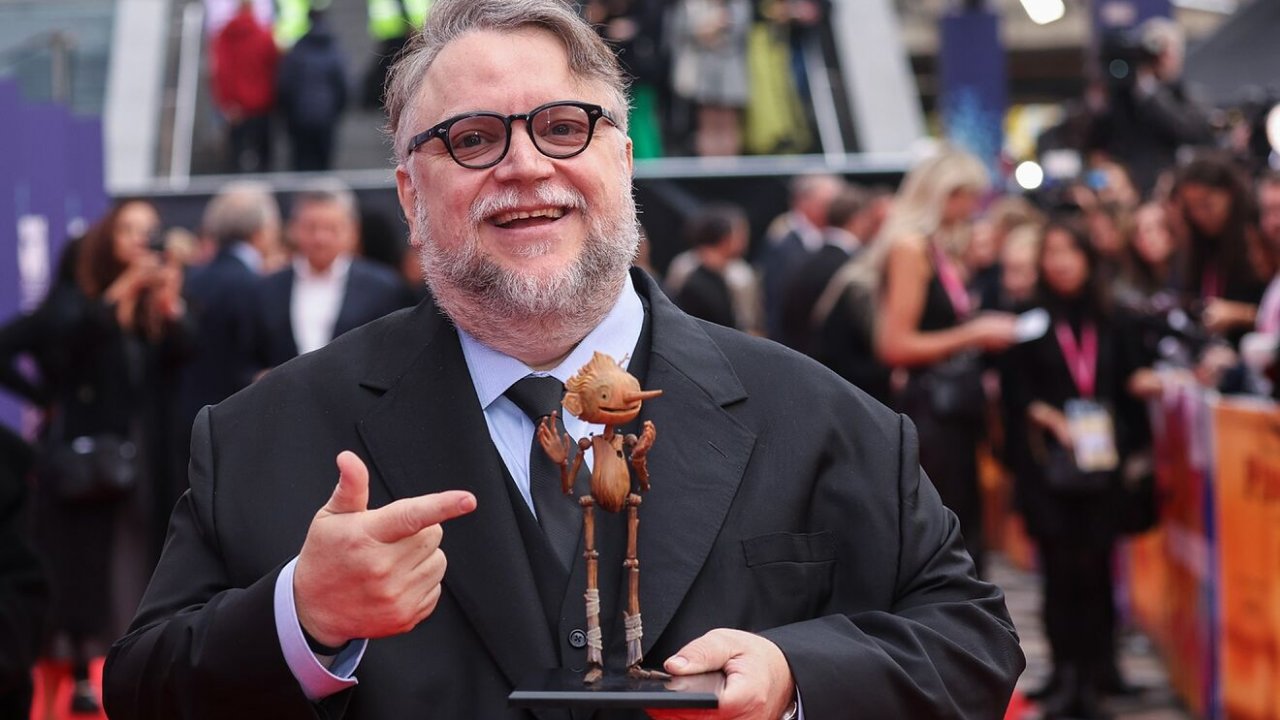 Guillermo del Toro has found its next project: a cartoon movie taken from the fantasy novel The buried giant scritto da Kazuo Ishiguro.
The feature film, as happened with Pinocchio, will be made for the Netflix streaming platform.
Central to the story told in Buried Giant is an elderly British couple, Axl and Beatrice, who live in an alternate version of post-Arthur England where no one is able to keep their memories for long. The two leave their miserable community to embark on a journey in search of their missing and forgotten son.
Guillermo del Toro is co-writing the screenplay with Dennis Kelly (Matilda the Musical), and will also be involved as director and producer of the film.
ShadowMachine, which created the stop motion animation of Pinocchio, is also involved in the realization of the project.
Guillermo del Toro's Pinocchio, or: how I learned not to worry about death and to love life
Scott Stuber, head of Netflix, said: "Guillermo del Toro is a visionary filmmaker and a master of his craft. We couldn't be more proud of the prestigious accolades his Pinocchio has garnered and are delighted to continue our creative partnership as he develops his next project with Netflix.".
Del Toro added: "The Giant Under the Sea continues my animation partnership with Netflix and our use of stop-motion as a means to tell complex stories and build limitless worlds. Directing this screenplay that Dennis Kelly and I are adapting from Kazuo Ishiguro's profound and imaginative novel is a great honor and an even greater responsibility.".