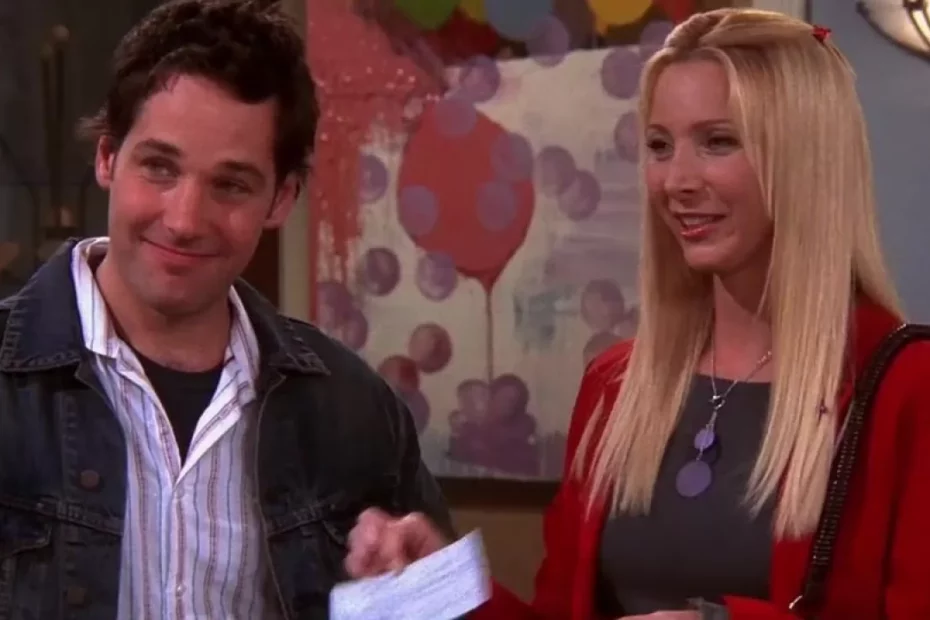 Paul Rudd, now best known for his portrayal of Scott Lang in Ant-Man and in other Marvel films, he recently thought back to his past and in particular to when he had the opportunity to take part in the famous sitcom Friends. In 2002, in fact, the actor joined the cast as a secondary character, playing Mike Hannigan, namely the boyfriend and future husband of our beloved Phoebe Buffay (Lisa Kudrow). Nearly two decades after the final episode of Friends aired, the actor has had a say on him, stating that – in his view – he shouldn't have participated in this long-awaited epilogue.
Paul Rudd thinks it would have been better not to appear in the final episode of Friends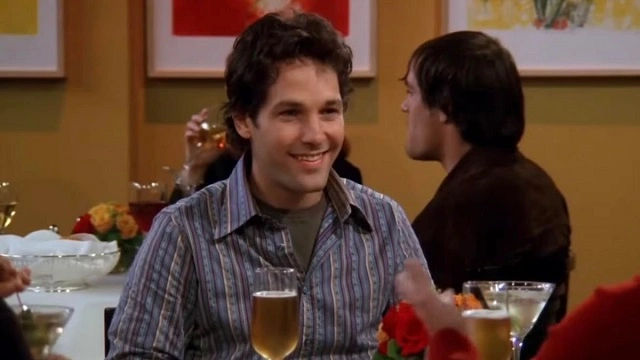 Interviewed a The Heart Breakfast Show (through Entertainment Weekly), the actor stated: "I have to say being a part of the whole thing was a little surreal, because I really got to the end… I never thought I'd be in as many episodes as I actually have been. But it also seemed strange to me. I was in that last episode and I remember thinking: 'I shouldn't be here. I'm getting a front row seat to things I shouldn't have seen.' Everyone was crying, it was all so emotional… and I just thought: 'wow'". Paul Rudd therefore explained that he was surprised and honored to have taken part in the finale of such an iconic series as Friendsand that he felt overwhelmed by emotions.
Paul Rudd admitted that he felt a lot of emotions attending the finale of Friends
Although Mike is almost at the end of Friendsit is undeniable that the character played by Paul Rudd has entered the hearts of all fans of the series. Phoebe's future boyfriend has in fact brought a breath of fresh air to the sitcom, also offering different points of view compared to the very often unanimous ones of the main characters. The relationship between Mike and Phoebe, which started almost by chance, has also undoubtedly become one of the most loved in the entire serial universe over time, and is also the perfect epilogue for the atypical and unconventional character of Phoebe Buffay. In short, we can say with certainty that just as Ross is Rachel's "lobster" and vice versa, our Phoebe at the end of the much loved sitcom also found her and that while Paul Rudd thinks he shouldn't have been in the last episode, we definitely loved him as Mike.
FriendsKathleen Turner: "I wouldn't do Chandler's father again today"