A recent indiscretion would portend the death of an important character from Ant-Man and the Wasp: Quantumania in the anticipated crossover Avengers: The Kang Dynasty, arriving in 2025.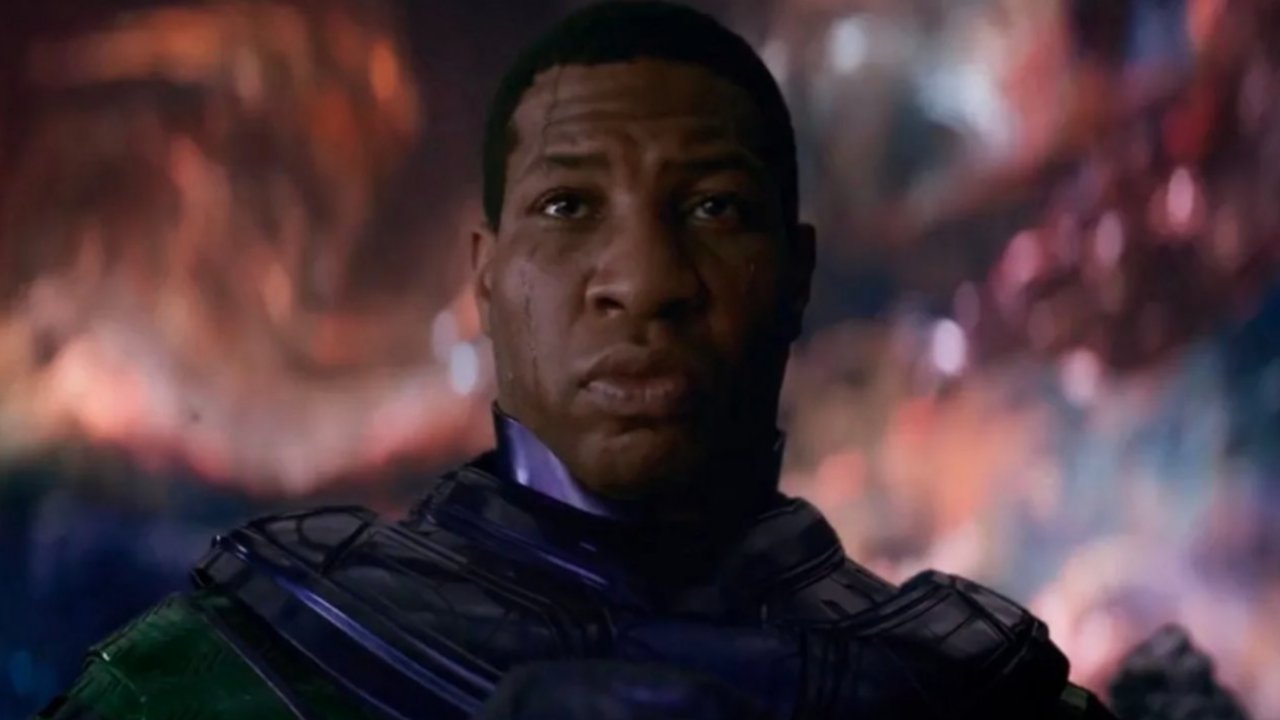 Avengers: The Kang Dynastynew chapter of the Avengers saga arriving in 2025, could contain the death of one of the main characters Of Ant-Man and the Wasp: Quantumania.
Many thought that the third chapter of the Ant-Man saga would have foreseen at least one important death, but apparently everything is postponed to 2025. To fuel the speculations, Alex Perez of Cosmic Circus thought about it, who anticipates that one of Ant- Man (Paul Rudd), Hank Pym (Michael Douglas) and Janet Van Dyne (Michelle Pfeiffer) will be killed off in the crossover coming in 2025.
"They are saving these deaths for Kang Dynasty. One of them at least….." reads the tweet.
Avengers 5 and 6: First plot details promise epic battles, surprising cameos and a new MCU
At the moment, very little is known about the plot of Avengers: The Kang Dynasty except that it will be the penultimate phase of 6 of the MCU and will serve as a prelude to Avengers: Secret Wars. Yesterday another rumor arrived on the net: it seems that the protagonist of Kang Dynasty will be Tom Holland's Spider-Man who will lead the other heroes in the war against the multiple variations of Kang (Jonathan Majors). But these possible advances, for now, await confirmation.