All's well that ends well: Paul Rudd's canine lookalike, made famous on social media thanks to a willing improvised digital artist, has finally found a home.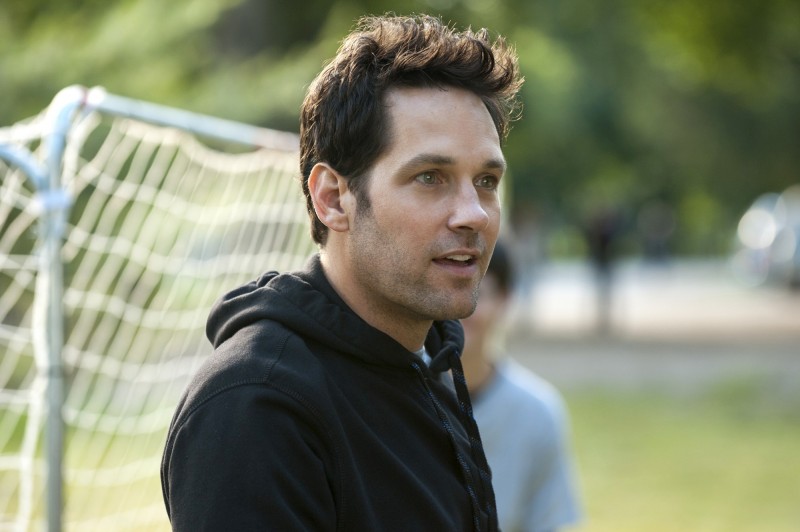 Paul Ruff, un cane became famous on social media for his amazing resemblance with the actor Paul Ruddhas finally found a master and a home.
After furry 2-year-old Pawl Ruff gained social media attention for making several facial expressions similar to Ant-Man star Paul Rudd's, Collierville, Tennessee resident Jennifer Roy immediately took sent her adoption application to the Collierville Animal Shelter.
Sunday Pawl, whose former name was Waffle House, came home with Roy who then renamed it Rowdy.
"I was looking for a dog and was following several kennels in the area"Roy said. "When I saw it, I was like, 'This is my dog.' The story blew up on social media and I was worried someone was going to come get my dog!"
Pawl, now known as Rowdy, is a 30-pound Australian Shepherd who loves to play and was brought into the shelter on January 28. When the Collierville Animal Shelter posted photos of the shaggy pup on Facebook, a former resident of the town noticed his resemblance to Paul Rudd and collaged him by juxtaposing photos of the two to highlight the similarities.
Ant-Man and the Wasp: Quantumania, Paul Rudd reveals his secrets to look so young
In an effort to get Rudd's attention, Pawl made national and international headlines as People, Daily Mail, and ET Canada ran the story. The Commercial Appeal was the first to report the dog's adoption news.
"We have reached out to Paul Rudd's publicists asking to bring the story to his attention"said Collierville public information officer Jennifer Casey. "We didn't expect him to adopt the dog, we just wanted the story to catch up with him. And if the story ends like this, it's a happy ending".