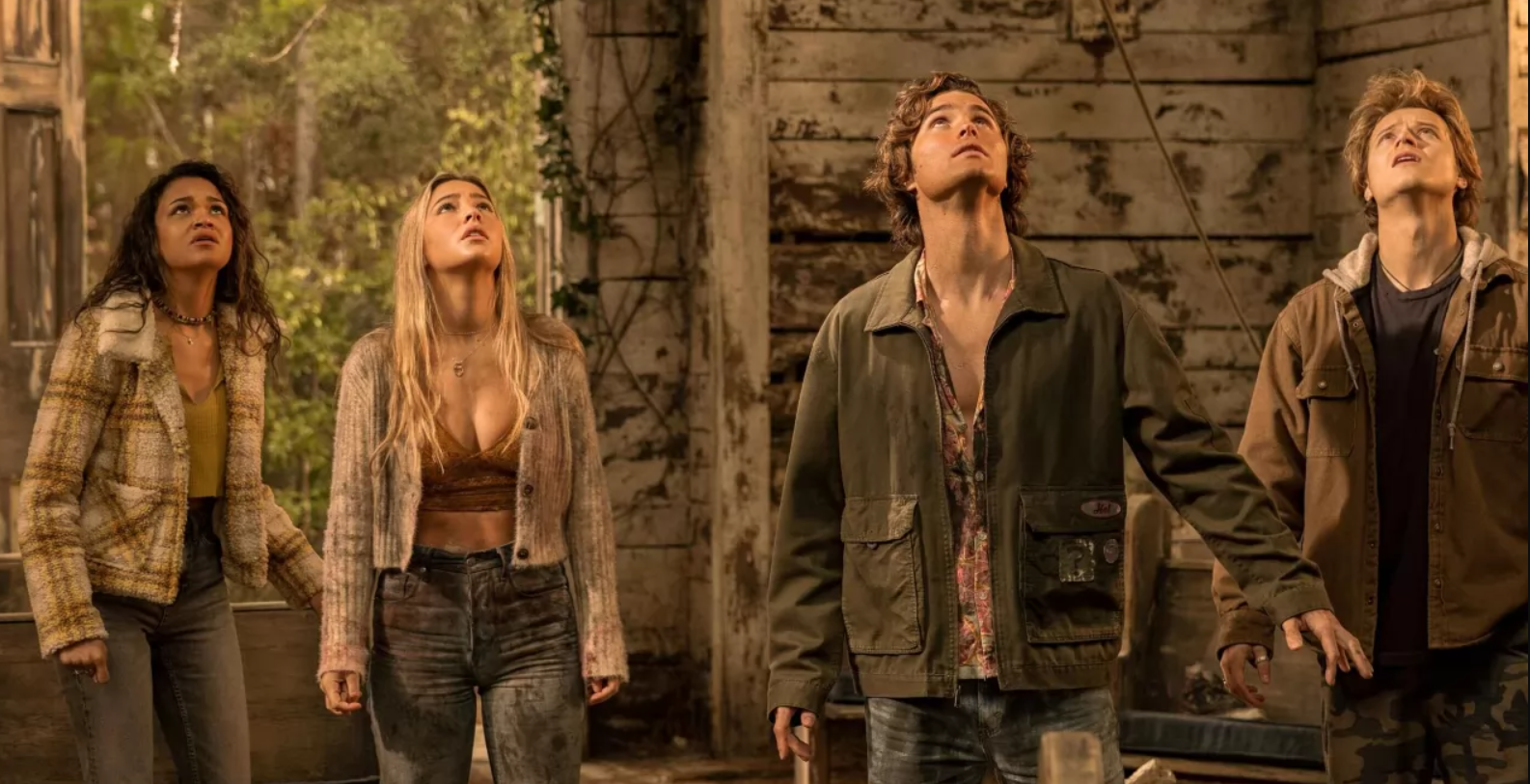 Show star Madelyn Cline: "Outer Banks is an exciting journey. The third season is my favorite »
Attention: the article may contain spoilers on previous seasons. Now the wait is really over: tomorrow there third season Of Outer Bankspopular teen drama weblog Netflix, will be released in streaming on the platform (here you can watch the first minutes of the new season exclusively). According to advances, in this new chapter the beloved Pogues will have to face the greatest adventure of their lives: John B, JJ, Pope, Kiara and Sarah have in their hands the key to find the mythical lost city of The Golden dividing himself, as usual, between love, friendship, secrets, unexpected returns and dangers of various kinds. As reported by the entertainment site The Hollywood Reportera few days ago the entire cast gathered at the Regency Village Theater in Los Angeles for the premiere.
Here's what the stars of the show have to say
"We spent the first two seasons trying to figure out what the reason behind all of this is"- said the star of the series Chase Stokes speaking of his character, the protagonist John B – "We go after the gold, then we go after the Cross (the treasure of season 2, ndr) and all of these things really lead to one thing, which is where his father is. They are all tangible elements that are actually part of the emotional journey that leads him to be reunited with his father. For John B the third season is a pivotal moment". As he himself says, this is it emotional component which represented the most difficult and challenging part in the making of the third season.
"Chemistry is something you can find, but continuing to facilitate it and nurture it is another thing, and I feel like this cast does it really well. I think the work behind it is evident and I'm really proud of that"added the beauty Madelyn Clineinterpreter of the rebel Sarah Cameron, talking about the relationship with the other main actors and with the rest of the cast. "The third season is my favorite. It is the funniest and wildest of all"concludes the actress. In any case, Outer Banks has just been renewed for a fourth season and we are very curious to see where the adventures of John B and his companions will go. "If you're expecting something, he's definitely going to go a different way," she warns Drew Starkey (Rafe) warning viewers.
Outer Banks has been renewed for a 4th season