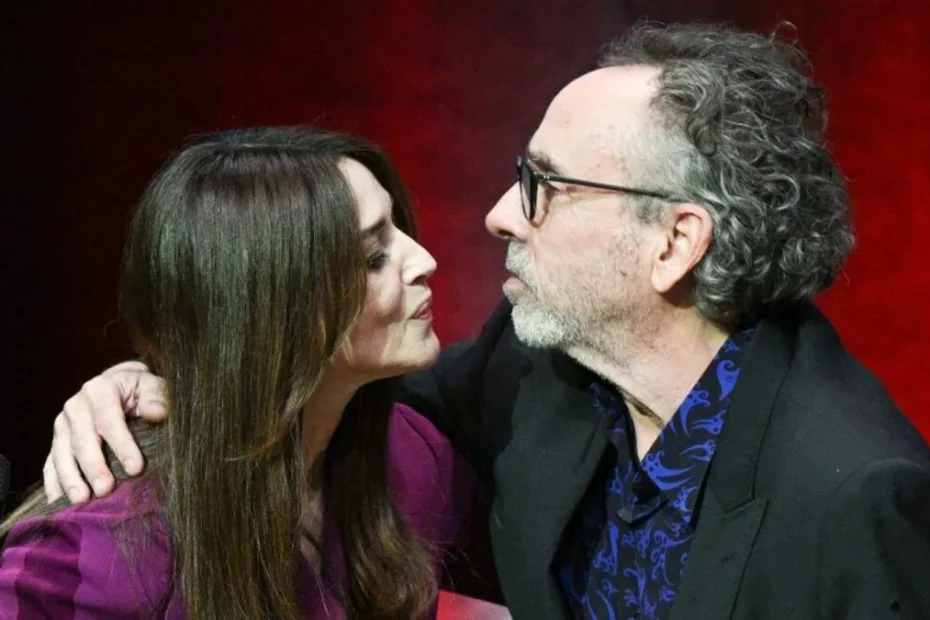 She, Monica Bellucci, one of the greatest Italian film icons; he, Tim Burton, one of the most important directors at an international level and recently also a protagonist in the world of seriality thanks to his latest work Wednesday. Theirs are certainly two faces that cannot go unnoticed and that in the last hours are become the protagonists of a scoop that would see them together as something more than two friends or colleagues. The news was given by Paris Match, a French magazine which published the photo of the two arm in arm in the city of Paris and which, to the images, accompanied a story that told them would see the protagonists of a stroke of lightning. According to some rumors, the relationship between the two was born last October, even if their meeting dates back to 2006 during the Cannes Film Festival. Both come from two marriages that have always been under the watchful eye of the media. Monica Bellucci has in fact been married for fourteen years with Vincent Cassell from whom he also had two daughters, while Tim Burton with the iconic Helena Bonham Carter.
The photos published by the magazine are in no way explicit, so we cannot know what is happening between the director and the Italian actress. But for hours we haven't talked about anything else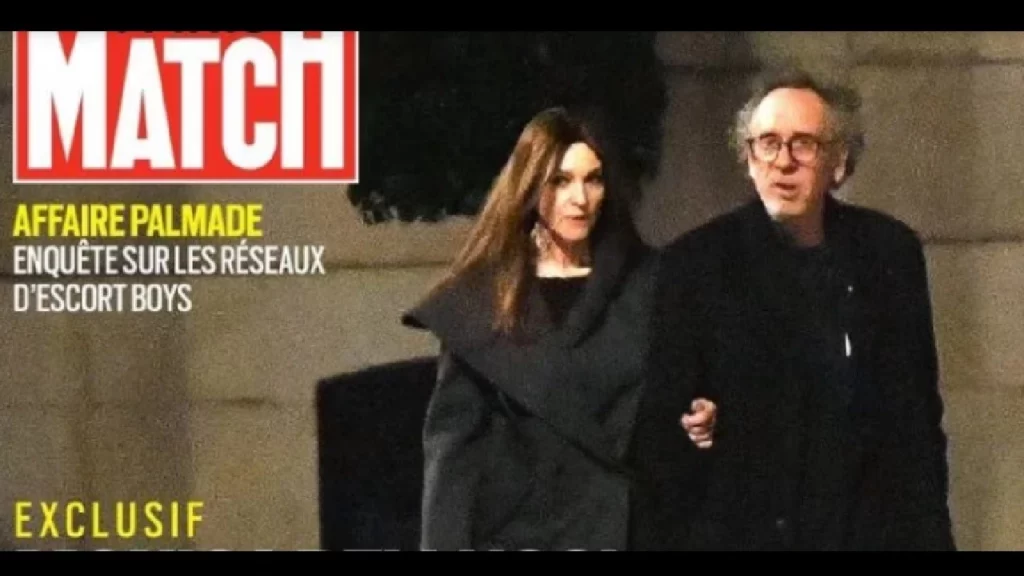 The two, photographed arm in arm, could simply star sharing a walk from good friends, or from something more. Always extremely reserved about their lives, it will not be easy to understand what is really behind these photos, but who knows if the loud noise these images made lead them to tell something more. After an alleged scoop like that, the media certainly won't leave them alone trying to figure out what's really behind their relationship. Will it be a new love or a simple friendship?