Casey Bloys, CEO of HBO, has updated on the possible period expected for the debut of House of the Dragon 2, also revealing the situation of the other potential spinoffs of the Game of Thrones saga.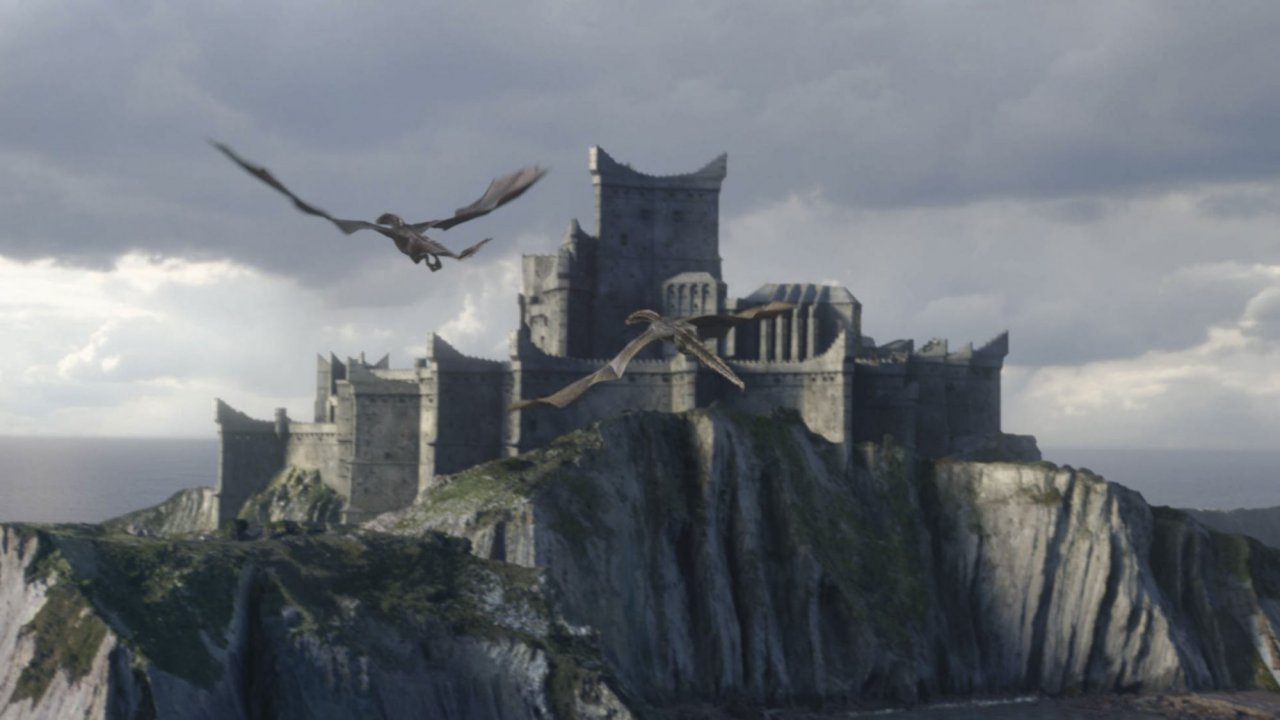 The season 2 Of House of the Dragon looks like it will hit screens in 2024as revealed by HBO CEO Casey Bloys talking about the future of the prequel series of the saga The Tone of Swords.
For now, however, fans will have to wait a long time to get a specific period or new updates.
Casey Bloys has in fact declared that a return in 2024 of House of the Dragon is very likely, adding however that the new episodes should not be able to debut on screens in time to be in the running for the Emmys. The period that allows television projects to obtain nominations for prestigious awards has the limit for airing on May 31, 2024, thus suggesting that the second season will be broadcast in the summer.
House of the Dragon like Succession: Legacy for the Throne is played in the family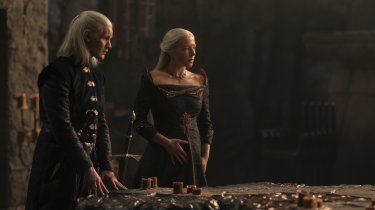 The HBO CEO also explained that for now there are no plans for further spinoff projects from the George RR Martin saga to be produced: "My philosophy is that the first priority is a good script. I'm not working based on a desire to have one series every year, two airings a year. I want to make them based on the scripts that excite us".
Bloys recalled that after Game of Thrones he worked on the development of many series and even shot the pilot of a project that was later abandoned. All the work accomplished led to the production of House of the Dragon. HBO's head of projects pointed out: "To achieve the same success, the same amount of effort must be expended. You have to develop many things, try others. You never know what will work. So we're doing all that".
For now there is no certainty regarding the number of spinoffs that will be made in the future or when they will debut on screens: "There's probably a natural limit to how many fans want, but I'm open to anything as long as the script really sells us and there's the right prospects for a series. It takes a lot to find the right one. I know George RR Martin feels the same way. You want everyone to be proud and excited about it".