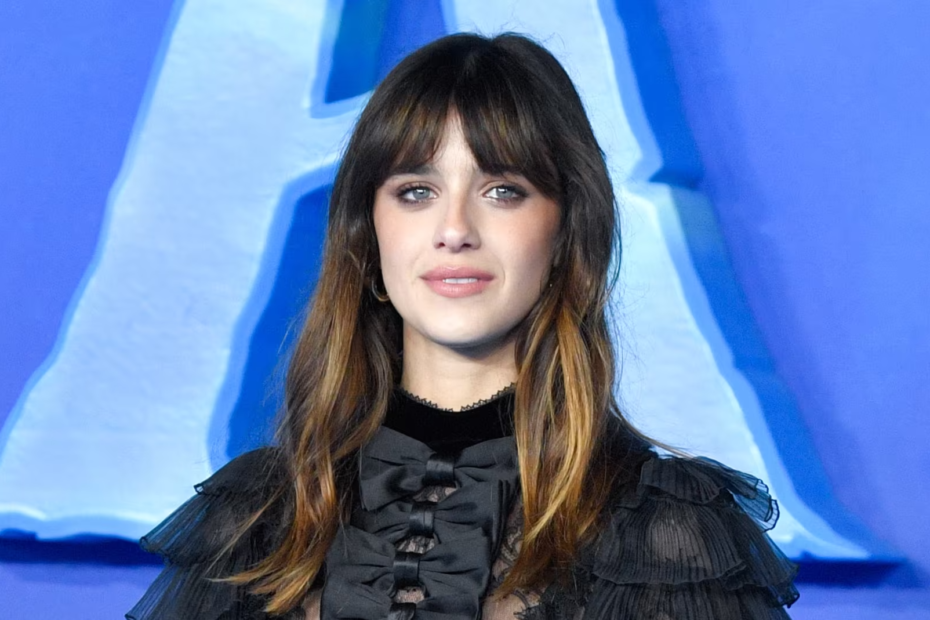 Benedetta Porcaroli, Italian actress who appeared in the Netflix series Baby, is among the European Shooting Stars at the Berlinale 2023
It's been a while now Blessed Porcaroli is on the crest of the wave: the Italian actress born in 1998, best known for her participation in the Netflix series Babyhas appeared in numerous film and television productions and is considered one of the best emerging actresses in the world of Italian entertainment. The confirmation that Porcaroli is among the rising stars of acting also comes from Berlinale 2023il Berlin International Film Festival which is taking place these days in the German capital. During this 73rd edition of the festival, in fact, the Roman actress was included in the list of so-called European Shooting Stars (i.e. i Europe's best new talent).
Despite her young age, Benedetta Porcaroli already has experience on both the big and small screens and has received two nominations for important awards
Porcaroli's debut dates back to 2015, when the young actress took part in Anything could happena popular television series produced and broadcast by Rai. As for the debut in the world of cinema, however, Benedetta takes part in Perfect strangers, 2016 film directed by Paolo Genovese; in the film, which achieved great success, Benedetta plays alongside actors such as Edoardo Leo, Kasia Smutniak and Alba Rohrwacher. However, Benedetta leaps to the headlines thanks to the role of Chiara Altieri in Netflix teen drama BabyTV series inspired by real scandal of Rome's baby ring girls who helped launch some of today's most popular young Italian actors (such as Alice Pagani, Lorenzo Zurzolo, Riccardo Mandolini, Mirko Trovato and Brando Pacitto). Benedetta played the protagonist during all three seasons of the show, which aired on the famous streaming platform dal 2018 al 2020. After BabyBenedetta returns to the cinema and acts alongside Victoria Puccini in the 2020 movie 18 gifts, inspired by the moving story of Elisa Girotto (the young mother who before dying leaves her newborn daughter eighteen gifts, one for each birthday of the little girl). The following year Benedetta participates in another successful production, namely the film The Catholic school, which recounts a terrible fact of Italian crime news (the so-called Circeo massacre). Finally, Porcaroli already boasts two nominations for important awards in the world of cinema: the young actress, in fact, was nominated for the Silver ribbon and al Donatello's David for Best Supporting Actress for 18 gifts.
Not just Baby: the ranking of all the Netflix Original Italian TV Series, from worst to best