Paul Rudd commented on an error that occurred while editing Avengers: Endgame that not all fans may have noticed.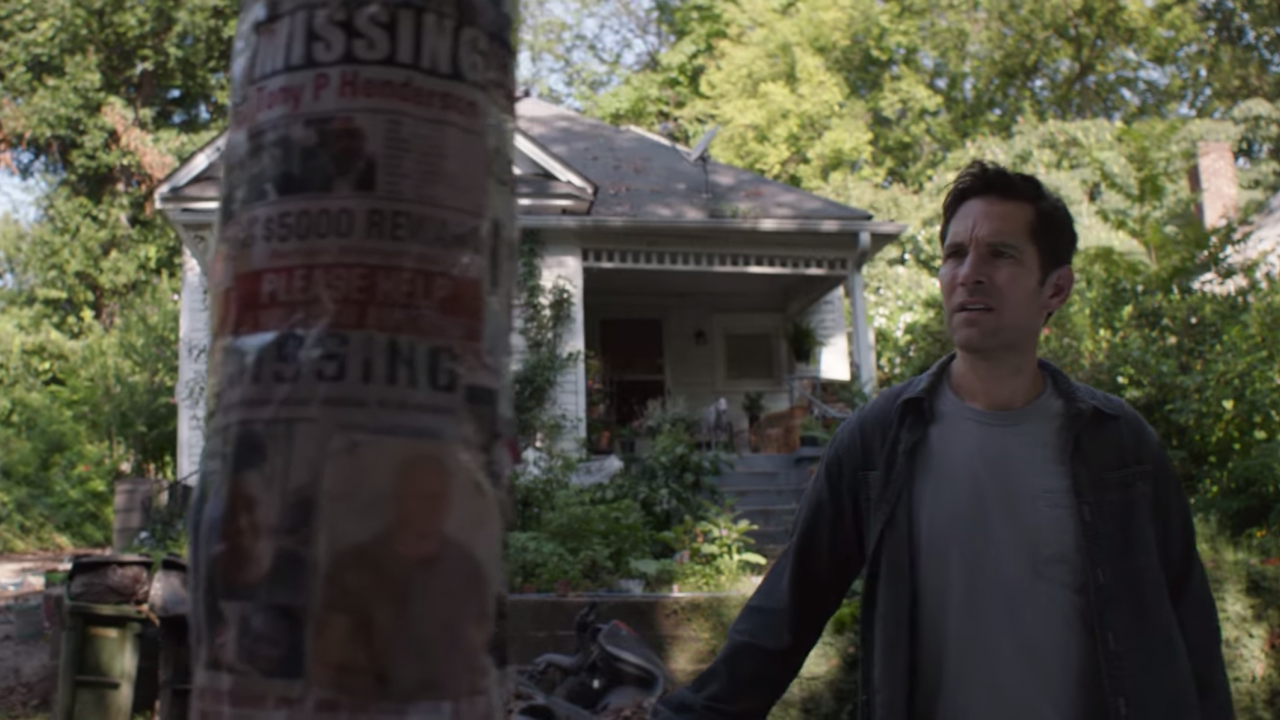 Paul Ruddcurrently on screens with Ant-Man and the Wasp: Quantumaniain a recent interview he commented on an error that appeared in Avengers: Endgame. What happened in the film released in theaters in 2019?
About four years have passed since the arrival in cinemas of Avengers: Endgame, the last film that saw the original members of the Avengers as protagonists, and on which fans have found themselves debating for a long time. A film that has thrilled many, but which has some imperfections, and one of these also involves Scott Lang.
In an interview with BBC Radio's Ali Plumb, Ant-Man and the Wasp: Quantumania star Paul Rudd was faced with this error that appeared in Avengers: Endgame.
Paul Rudd was the victim of a prank created by Olivia Colman, here is the funny video!
During the final battle, the character played by Paul Rudd finds himself inside his van to connect some cables in order to operate it. But when the scene returns to the middle of the action, during the clash between the Avengers and Thanos' army, a huge Scott Lang, in Ant-Man version, appears in the background.
"Perhaps there is a small glitch in the system" commented Paul Rudd when it was pointed out the presence of Ant-Man in two places at the same time. The actor then went on to mention a particular scene from his latest film: "Well, you know, when you see the new 'Ant-Man' movie, you'll see that there's a time where there's more than one Ant-Man, and maybe it's something like that… it's just a look towards the future…".
An error therefore, as reported by The Direct, which can be linked to a series of unexpected events involving the various departments. Especially considering the "tremendous amount of characters and storylines" the production worked on simultaneously.
Meanwhile, Ant-Man and the Wasp: Quantumania is now in cinemas, while Avengers: The Kang Dynasty will be released on May 2, 2025 and Secret Wars on May 1, 2026.