Sands disappeared last January while hiking in California and has not been heard from since.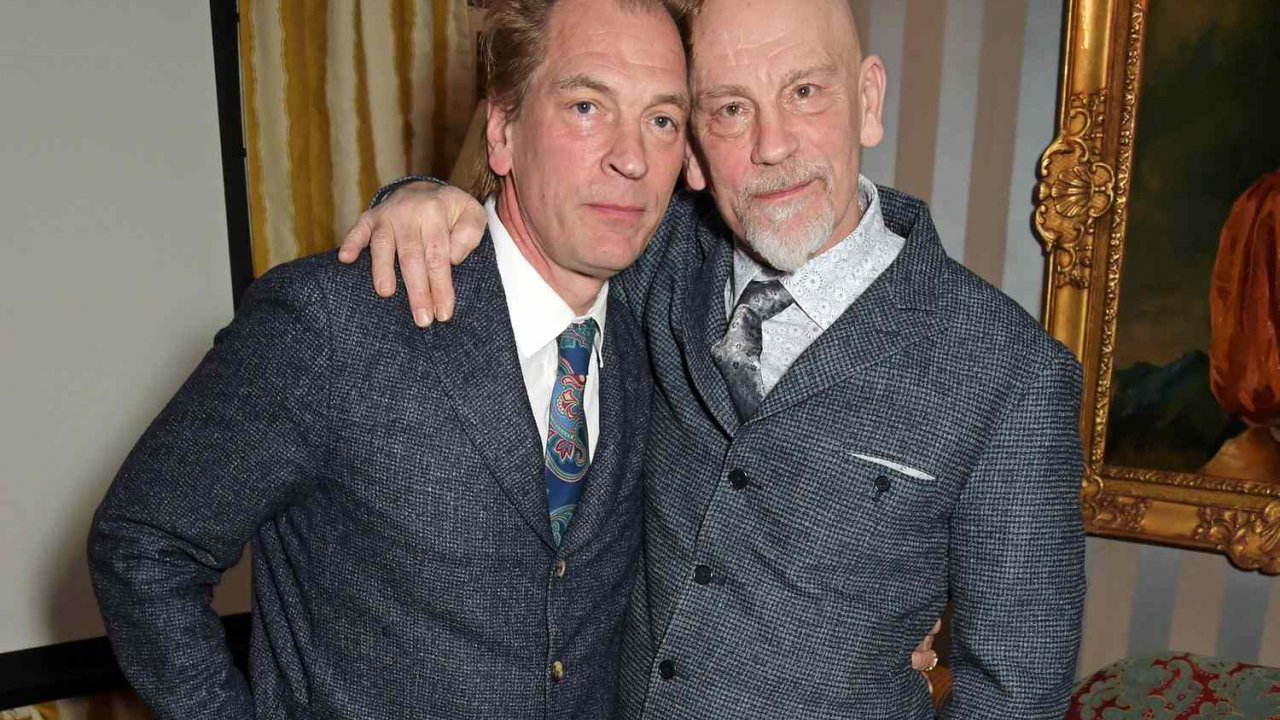 During the presentation of the film Seneca at the Berlin Film Festival, John Malkovich spoke of his friend's disappearance Julian Sandswhich went missing last January while hiking in California.
Malkovich was asked if he had "a few words for Julian and his familyregarding his disappearance. Malkovich and Sands are Seneca co-stars.
"Julian and I were very close friends"said Malkovich during the press conference to present the film. "I am godfather to his son by his first wife Sarah, whom I know very well, and introduced him to his second wife. We have become fast friends since we met in 1983 on the set of 'The Killing Fields'. It is a very sad event".
Julian Sands still missing, brother declares: 'In my heart he is gone'
Julian Sands was reported missing on January 13 while hiking Mount Baldy in Southern California, said Gloria Huerta, a spokeswoman for the San Bernardino County Sheriff's Department. Searches by authorities, both on the ground and in the air, were suspended and resumed due to a series of storms that made conditions dangerous in the area.