Veronica Cartwright will be a guest star of Gotham Knights, the new series The CW that will land on the small screen on March 14 and which will start from the murder of Bruce Wayne.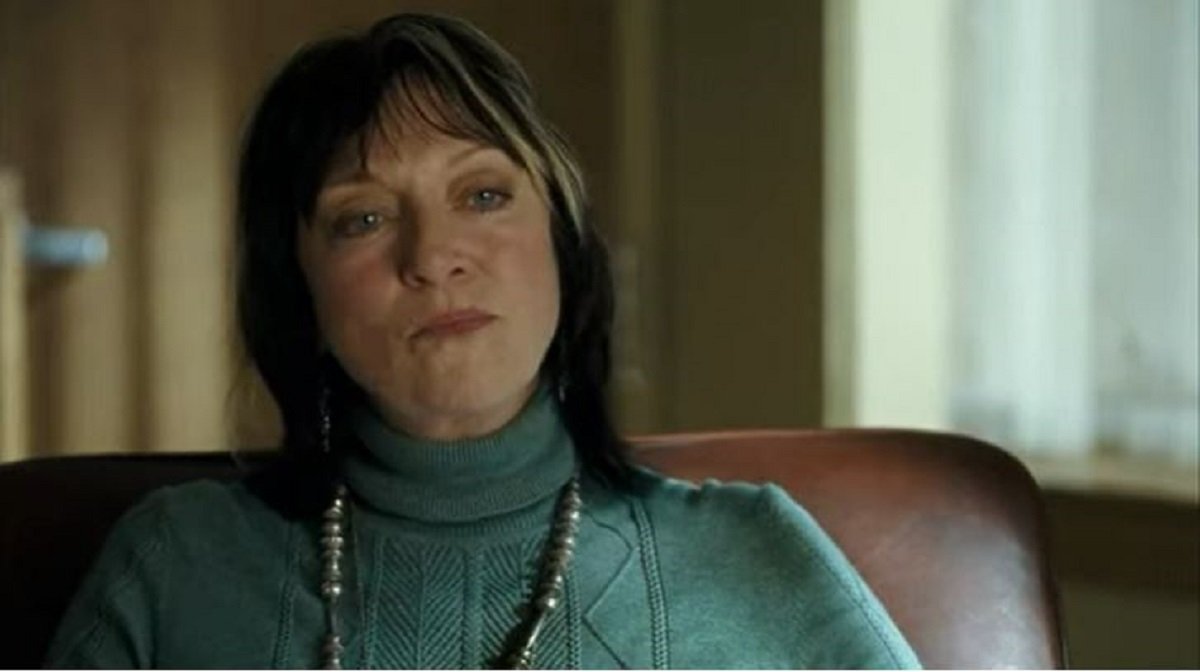 Gotham Knightsthe new series The CW which will arrive on the American screens of the network on March 14, has a new face ready to join the cast. Veronica Cartwright will be a guest star, but with a recurring role, within the show that will land on the small screen together with Superman & Lois.
As reported by Variety, Veronica Cartwright will lend her face to Eunice Harmon. The character will appear for the first time in the fourth episode, and then return again in the seventh.
Gotham Knights, the trailer of the new DC series
Eunice will show herself as a "sweet old ladywho spends the rest of her days in a nursing home. But according to the description released by The CW, "that granny side hides a much darker side, sinister secrets and a connection to an evil that has plagued Gotham for over a century".
"We are so excited to have Veronica join the cast of Gotham Knights"said series creators Chad Fiveash, James Stoteraux and Natalie Abrams. The writers added: "Veronica brings a uniquely chilling sense of danger to the role of Eunice Harmon. Her character was originally supposed to appear once, but we were so blown away by her performance that we knew we had to have her again.".
Inside Gotham Knights, "in the wake of Bruce Wayne's murder, his wayward adopted son forms an unlikely alliance with the children of Batman's enemies when they are all framed for killing the caped crusader. This new gang must fight to clear their name".
The series stars Oscar Morgan as Turner Hayes, Anna Lore as Stephanie Brown, Olivia Rose Keegan as Duela Dent, Navia Robinson as Carrie Kelley, Fallon Smythe as Harper Row and Tyler DiChiara as of Cullen Row.