Austin Butler spoke about the work he did to step into the shoes of Elvis and the difficulties he faced to play him in the film that earned him an Oscar nomination 2023.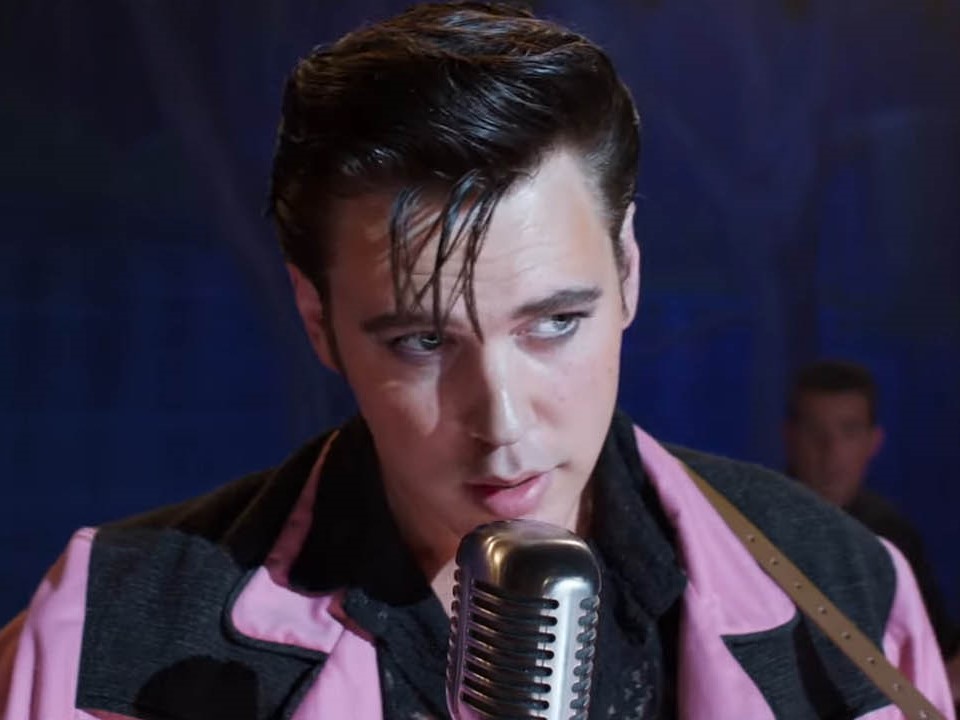 To interpret Elvis Presley in the movie Elvis, Austin Butler he certainly didn't spare himself. The Oscar-nominated actor has put his all into tackling even one diet decidedly particular to gain weight, a situation necessary to interpret some sequences of the project directed by Baz Luhrmann in the best possible way.
At the exact moment Austin Butler's agent told him he needed to gain weight to play one of the versions of Elvis, the actor decided to drink Häagen-Dazs ice cream after melting it in the microwave, according to Today.
Austin Butler on Elvis Accent: 'I Want to Get Rid of It, But I Probably Damaged My Vocal Cords'
"It's fun for about a week" said the actor in an interview with Variety. Austin added: "Then you feel bad about yourself. We originally planned to shoot in chronological order. But, mainly due to Covid, it was simply impossible". Butler then confessed that he wore a suit for some scenes in which he brought Elvis back to life.
Ice cream wasn't the only thing Butler ingested to keep putting on his weight. In fact, the actor said he bought two dozen donuts and ate them all. As "I've really started putting on a few pounds", continued the protagonist of Elvis, confessing that he used the same strategy as Ryan Gosling. According to what is still reported, the Canadian star drank huge quantities of ice cream to prepare for a role in The Lovely Bones which he then did not get due to some problems with the appearance of the character.
Austin Butler therefore immersed himself in the life of Elvis Presley to bring him back to the screen, dividing the life of the rock legend through the changes that have occurred in his voice and in his movements over the years. The young star, who picked up a BAFTA for her performance on Sunday, stressed: "I spent two years studying, trying to find his humanity as best I could".