Here are the previews of Big Brother Vip 7 of 20 February 2023: the episode is aired tonight on Canale 5 at 21:30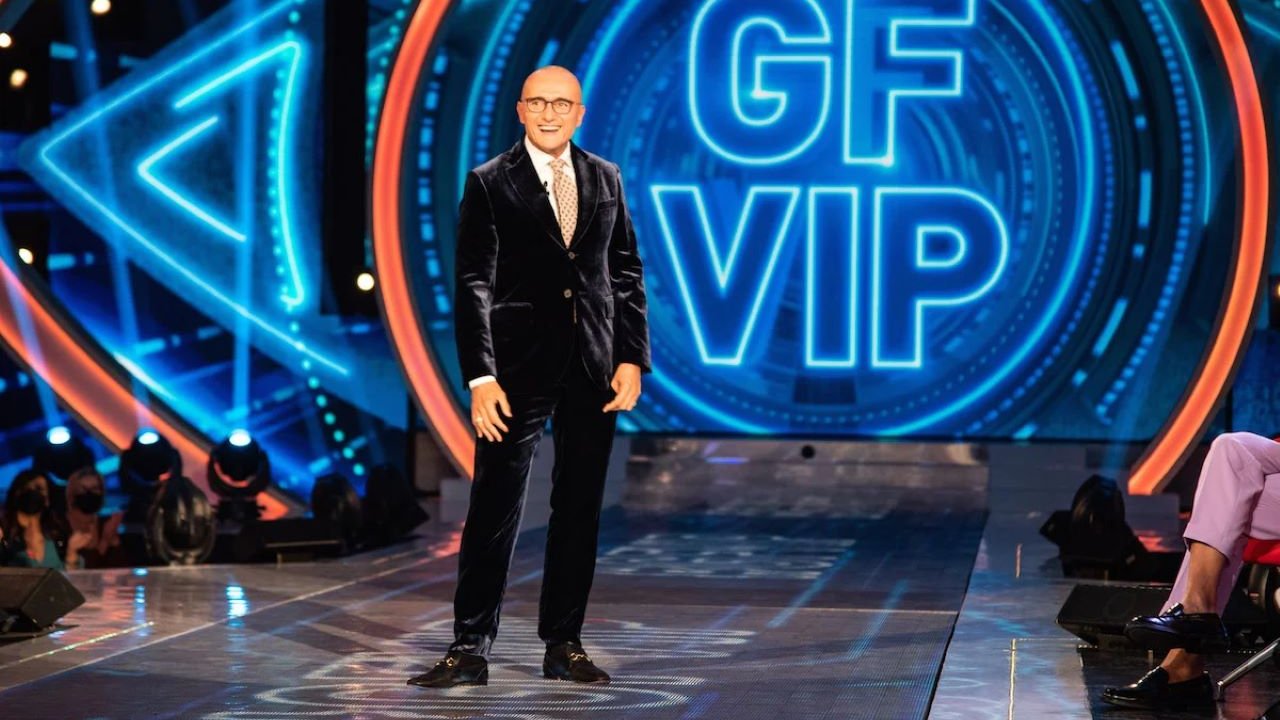 Il Big Brother VIP 7 come back tonight February 16, 2023 on Channel 5 at 21:30 with a new episode. In the thirty-fifth episode there will be an elimination among the competitors finished in televoting. Alfonso Signorini will also face the division in the house with the two groups, Spartans and Persians, increasingly distant.
New appointment with Big Brother Vip 7, in the most spied on house in Italy the tension is now skyrocketing: after a rather agitated night, between the Spartans and the Persians, in fact, a definitive break has come about which does not look promising , the weekend was marked by numerous quarrels. Alfonso Signorini said that there may be provisions on those who have exaggerated, as seen in the clip uploaded to Mediaset Infinity
Big Brother Vip 7: Luca Onestini to Ivana Mrázová: "Do I return to your fixed thoughts?"
Surprises are certainly not missing: for Luca Onestini his friend Raffaello Tonon is on the way, ready to give him the right energy to face this adventure. The two met in the second edition of the programme, when they formed the Oneston's stainless cup.
But that's not all: Sarah Altobello will also receive a wonderful surprise.
Big Brother Vip 7, Edoardo Donnamaria to Antonella Fiordelisi: "Let's end this story with respect"
Andrea Maestrelli, Antonino Spinalbese, Daniele Dal Moro, Nicole Murgia, Nikita Pelizon and Sarah Altobello are the six VIPs in Nominations, the least voted will leave the most spied on house in Italy.