At Big Brother Vip 7, Luca Onestini and Ivana Mrázová took advantage of the quiet of the night to talk a little about themselves.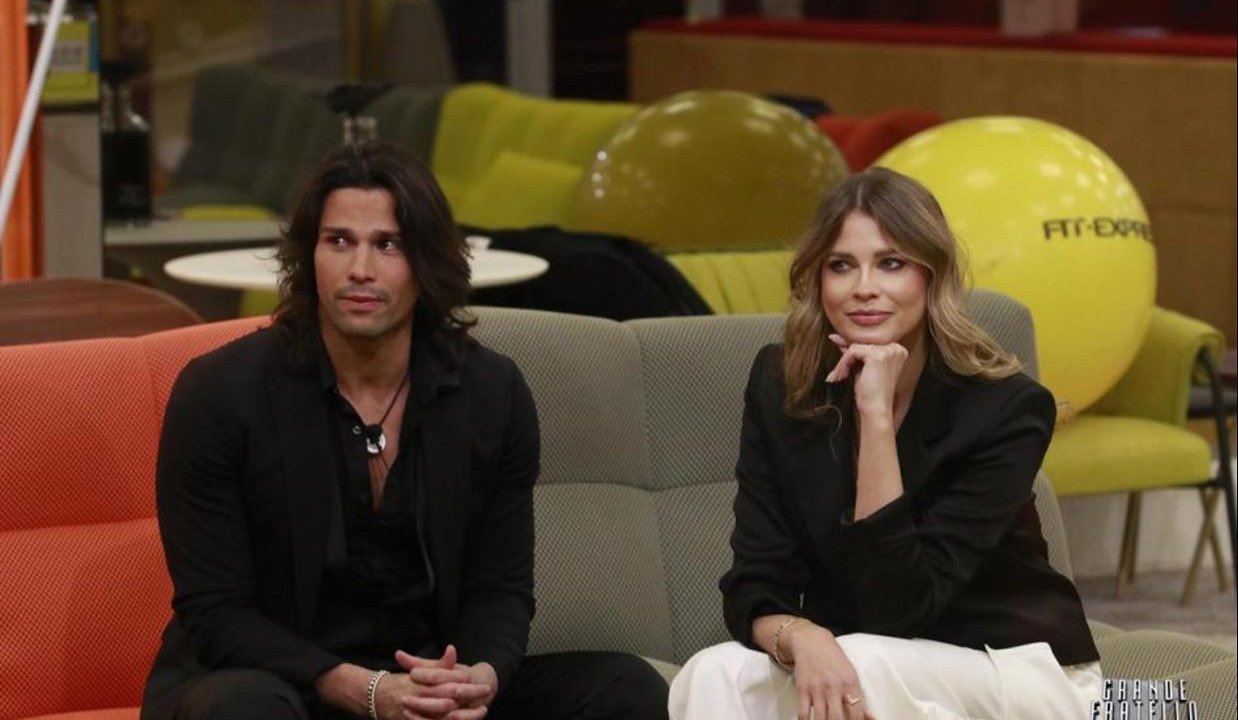 After the daytime tensions of the house of Big Brother VIP 7, the silence of the night favored an exchange of confidences Between Luca Onestini e Ivana Mrázová. The two ex-boyfriends, after a few days of misunderstandings, got closer again, even if there wasn't the kiss Alfonso Signorini had hoped for
Luca Onestini and Ivana Mrazova met during the second edition of Big Brother Vip, their relationship lasted four and a half years, they broke up in 2021. In the February 16 live broadcast of the reality show, Ivana revealed that she did not feel Onestini close when her father died, that drove them away.
The ex-boyfriends find themselves under the same roof at Cinecittà five editions later, even if Ivana, for the moment, is only a guest. Last night, before falling asleep, they chatted in the Power Flower. Onestini asked the model "What would you change about yourself?". "Many things", Ivana replied. Mrázov would like to be less reflective and rational: "I wouldn't take everything seriously, I would like to be a little more phlegmatic".
Luca, in the Gigi Marzullo version, continued to ask her questions: "Do you have thoughts stuck in your head?". Ivana, a little like all of us, has fears that occasionally resurface. They are fixed thoughts that come and go and that over time she will try to overcome, in order to have a more serene outlook on what the future holds for her.
"Do I come back among those thoughts?" Onestini asked her. "Sure, obvious, but yours is not a negative thought"Ivana replied. The model added that, since they separated to date, she has often thought of her ex, although he has never been heard from again, as seen in the clip uploaded to Mediaset Infinity.