Actress Aubrey Plaza revealed that in 2012 she robbed the White House of then Vice President Joe Biden's office.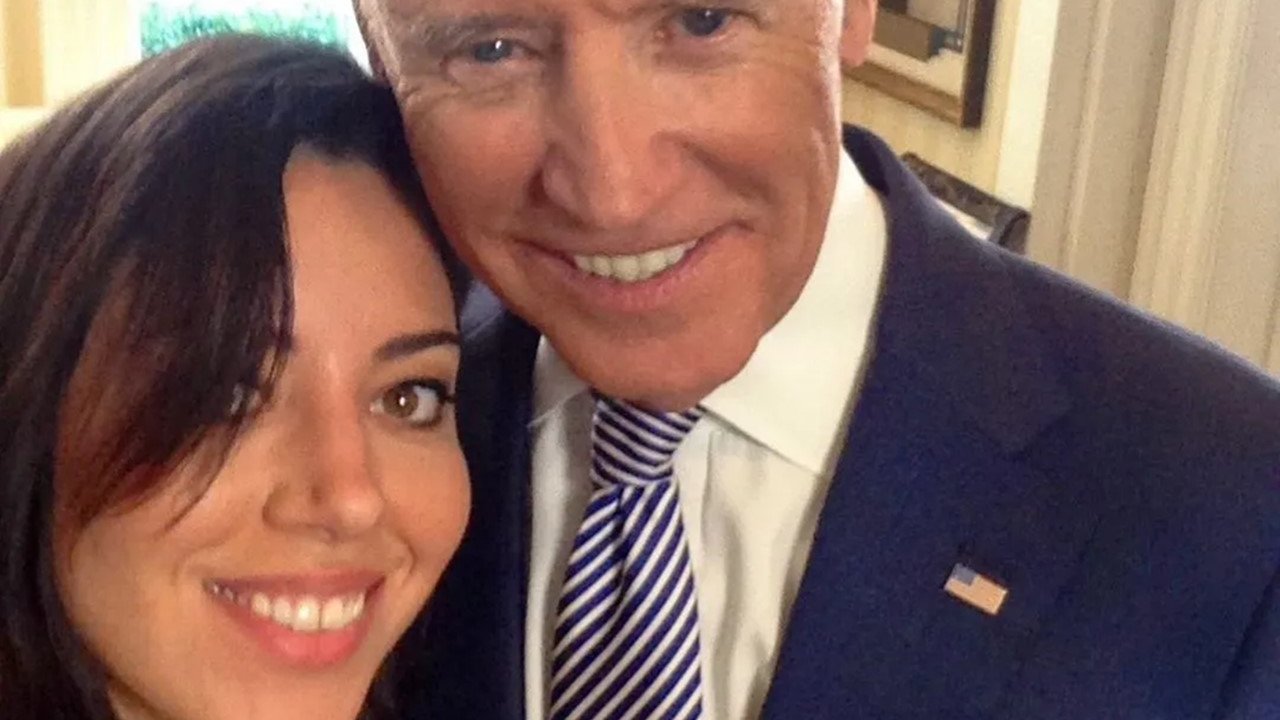 Aubrey Plaza revealed that he had made a theft in the office of Joe Biden when he was Barack Obama's vice-president.
The actress, interviewed by The New Yorker, shared an anecdote that dates back to 2012.
In fact, over a decade ago, Joe Biden shot a cameo for the Parks and Recreation series. The scene was filmed in the White House and the cast was given a short tour of the vice president's office.
Aubrey Plaza had already met the politician during a conference dedicated to young people.
The actress said: "He knew my name. She said: 'Aubrey!'. Every time I see him he always tells me the same story. His first wife went to the same high school as me, so he tells me how he waited for her outside the convent because it was an all-girls Catholic school. And it's a really sweet story, but I've heard it many times. I replied, 'I know, Joe! He attended the Ursuline!".
Parks and Recreation: The Government of Laughter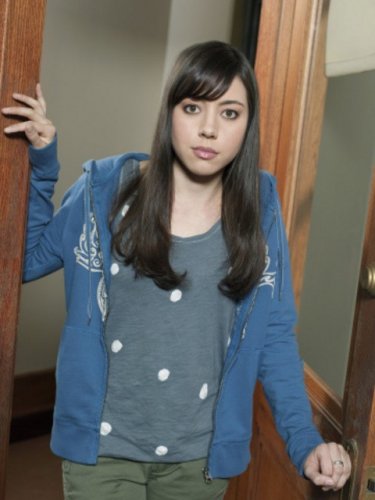 When she entered Joe Biden's office, Aubrey discovered a sheet on the vice president's desk with her name and some details about her, including their first meeting and what connected them. She the actress grabbed the paper and, despite Mike Schur scolded her, her gesture had no consequences.
The small screen star recalled: "I exclaimed, 'I knew it! He doesn't remember me at all!' But politicians are like that, you know? I put it in my pocket, and Mike Schur, creator of Parks and Rec, was horrified. He said, 'You can't steal from the White House!' And I said, 'I don't care! I know what he did! He didn't know me!'. Yes, I stole right off his desk. And there must be cameras in the White House, but they didn't do anything to me".
Aubrey subsequently lost that note: "Can you imagine if I kept it? I could have framed it or sold it. Now he's the President, I had no idea".