After the first episode of Those good girls 2, here are some photos and videos of what we saw on February 19 on Sky and Now.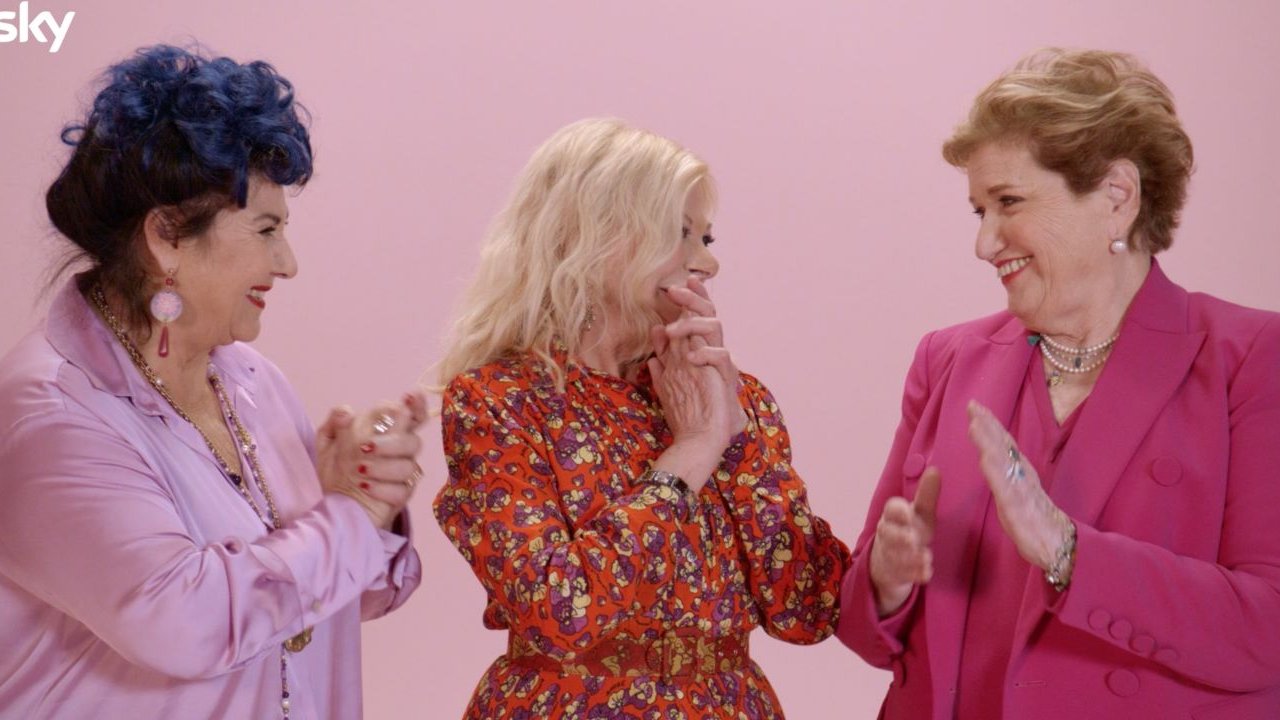 Yesterday 19 February on Sky and in streaming only on Now, the first episode of an episode was aired Those good girls 2. Il road trip con Mara Maionchi, Sandra Milo e Marisa Laurito. Here are some video and some Photo of the first stage of the three protagonists led by their handyman driver Alessandro Livia aboard the iconic and unmistakable shocking pink spotted van.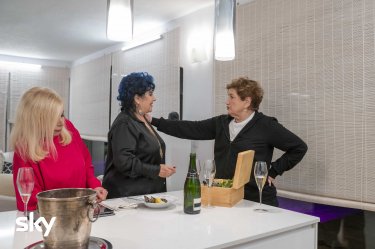 In the car, between a joke and an anecdote, Those good girls spend their time chatting and joking. While the shocking pink spotted van continues its journey towards France, the new entry of the trip Marisa Laurito reads to her new friends Mara Maionchi and Sandra Milo some curiosities about the transalpine country, "still considered the cradle of Western philosophical thought and modern sciences" and very rich in food and wine delicacies. To settle easily in France, reads Marisa, "it is essential to pronounce the famous 'r' correctly".
For her, always iconic with her unmistakable "r", this can be a problem … but above all it is the starting point to tell the bizarre (perhaps too bizarre …) method that a speech therapist had advised her to pronounce it better .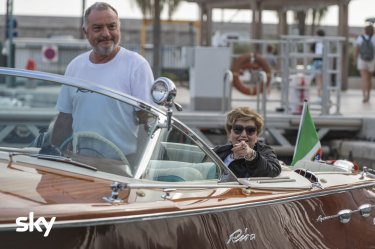 The three protagonists of Those Good Girls have already taken many different means of transport: the shocking pink spotted van in which they traveled hundreds of kilometers from Milan to Montecarlo, then the helicopter in flight over the Principality, finally the motorboat in the waters in front of the royal palaces.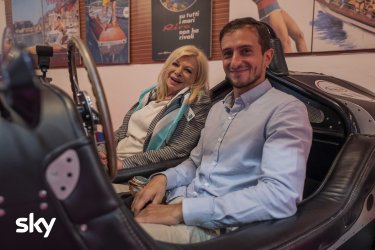 Once you got on the boat, Marisa Laurito, a new entry to the show, didn't let herself be intimidated and took command of the boat: "I have a boat license!", she screamed. The two friends on board with her felt different emotions: Mara Maionchi showed off an almost unexpected adventurous spirit and seemed to appreciate the guidance of Marisa – who flaunted total confidence at the helm – while Sandra Milo appeared decidedly more intimidated and invited her to keep calm…