Director James Cameron spoke about his plans and admitted that he hopes to make another project between the production of the third and fourth installments of Avatar.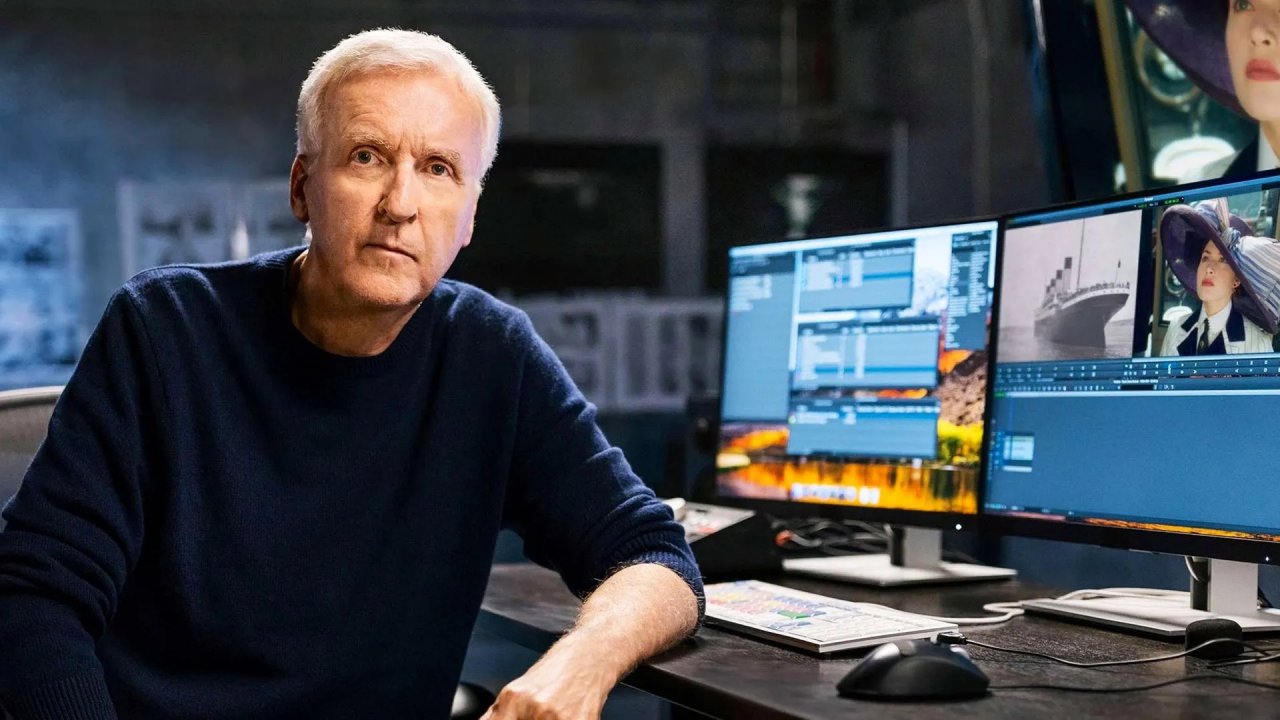 James Cameronafter the excellent result obtained by Avatar: La via dell'acqua at the box office, he will also be busy in the next few years in the creation of the sequels of the saga, but he admitted that he hopes to find the time for a other project.
The box office records recorded by the second chapter of the saga have convinced Disney's top management to give the green light to the production of the continuation of the story and the ambitious project could fully commit the filmmaker for a very long time yet.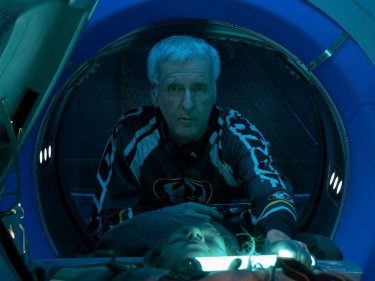 Interviewed by Los Angeles TimesJames Cameron has revealed that he plans to take on the film adaptation of the book The Last Train From Hiroshima: The Survivors Look Back written by Charles R. Pellegrino during the break between post-production on Avatar 3 and the start of work on Avatar 4.
Avatar – The way of water: the role of the family
The filmmaker explained: "We live in a more precarious world than we thought. I think the Hiroshima movie would be as relevant as ever, if not even more so now. It reminds people of what these weapons actually do when used against human targets".
For now, however, we will have to wait to find out some more details regarding the feature film that could allow Cameron to take a break from the fascinating and complex universe of Pandora.