In a recent interview, James Cameron revealed that he could understand Thanos' mission, even managing to identify with him.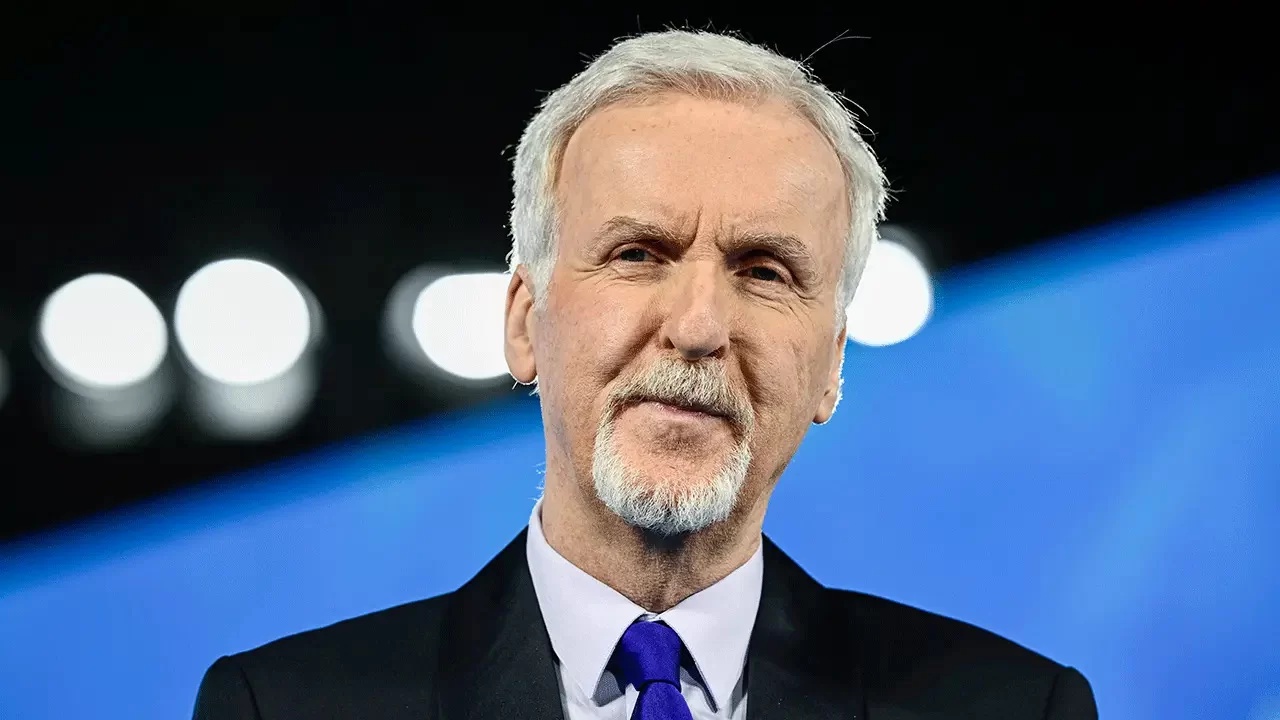 One of the central themes in both Avatar and its sequel The Water Way is certainly that linked to the protection of the environment. The commitment of James Cameron in this sense it has always been undeniable, as well as his ferocious point of view towards all those who continue to cancel the future of our planet. In a recent interview, the director even went so far as to talk about Thanosreading in his mission a sort of environmentalist ideal that he can understand.
"I can get to empathize with Thanos"James Cameron told the magazine TIME, talking about the villain of Avengers: Infinity War and Endgame. The director added: "I think yours is a pretty good solution. The problem is, no one is going to voluntarily raise their hand to be the half that has to go."
Avatar: The Water Road, James Cameron's ultra-million dollar salary revealed
Such a vision, in which it seems necessary to wipe out half of living beings to save life itself, once again confirms the frankness of this director who, throughout his career, has never shied away from speaking his mind. Curiously James Cameron was not the only one to reflect on the choice of Thanos, given that after the release of Infinity War the hashtag "Thanos was right" has become a recurring element within the ranks of the Marvel fan community.