Stay with me setting
Where was it filmed remain with me? Let's find out right away location and thesetting of the television series. The first season – directed by Monica Vullo (The bastards of Pizzofalcone 3, Don Matteo 10, Beyond the threshold) – goes on air Rai 1 dal February 19, 2023. The cast is led by Francesco Arca (also known for Dark Innocent, Astrology guide for broken hearts, Live in flight) and Laura Adriani (Everyone at home is fine – The Serie, Hearts).
The television series is set in Napoli. The protagonist of this story is Alessandro Scudieri, a brilliant assistant commissioner of the flying squad. His life changes when, with his wife Paola (a judge at the Juvenile Court), gets involved in a shooting organized by a dangerous gang. When Paola discovers that her husband was following a lead, their marriage falls apart.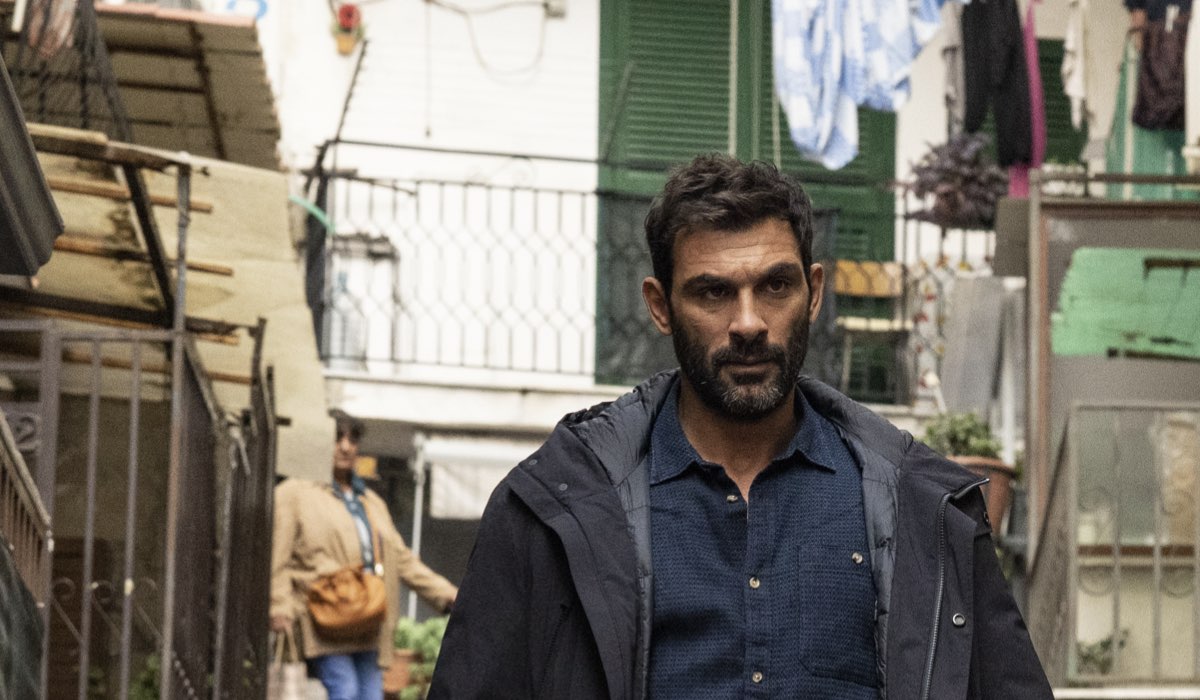 Where is filmed Stay with me
Find out more news from the series Stay with me!
read on after the commercial
remain with me was shot in Campaniathe Italian region appreciated throughout the world for its ancient ruins, spectacular coastline, exquisite food, pastel-colored towns and priceless cultural heritage.
Stay with me location
The main location of this television series is Napoli, the capital of the Campania region. This city – originally founded by the Cumans in the 8th century BC – houses a peculiar tradition culinary, in the field of figurative arts and in architecture (with architectural movements such as the Neapolitan Baroque and the Neapolitan liberty). In remain with mewe can find out different places of the city.
The TV series – produced by Rai Fiction in collaboration with Palomar – is broadcast in prime time on Rai 1 from 19 February 2023. The episodes are also available in streaming on RaiPlay. In the cast we find, among others, also Francesco Arca (in the role of Alessandro Scudieri), Laura Adriani (Paola Montella), Antonio Milo (Salvatore Ciullo), Arturo Muselli (Marco Palma), Maria Pia Calzone (Nunzia Raimondi), Raffaella Rea (Gemma Montella), Liliana Bottone (Vittoria Montella), Mario Di Leva (Diego Russo) and Chiara Celotto (Linda Fiore).