The fiction, broadcast on Rai Uno from 19 February for eight prime time evenings, brings to the screen a crime series set in a nocturnal Naples.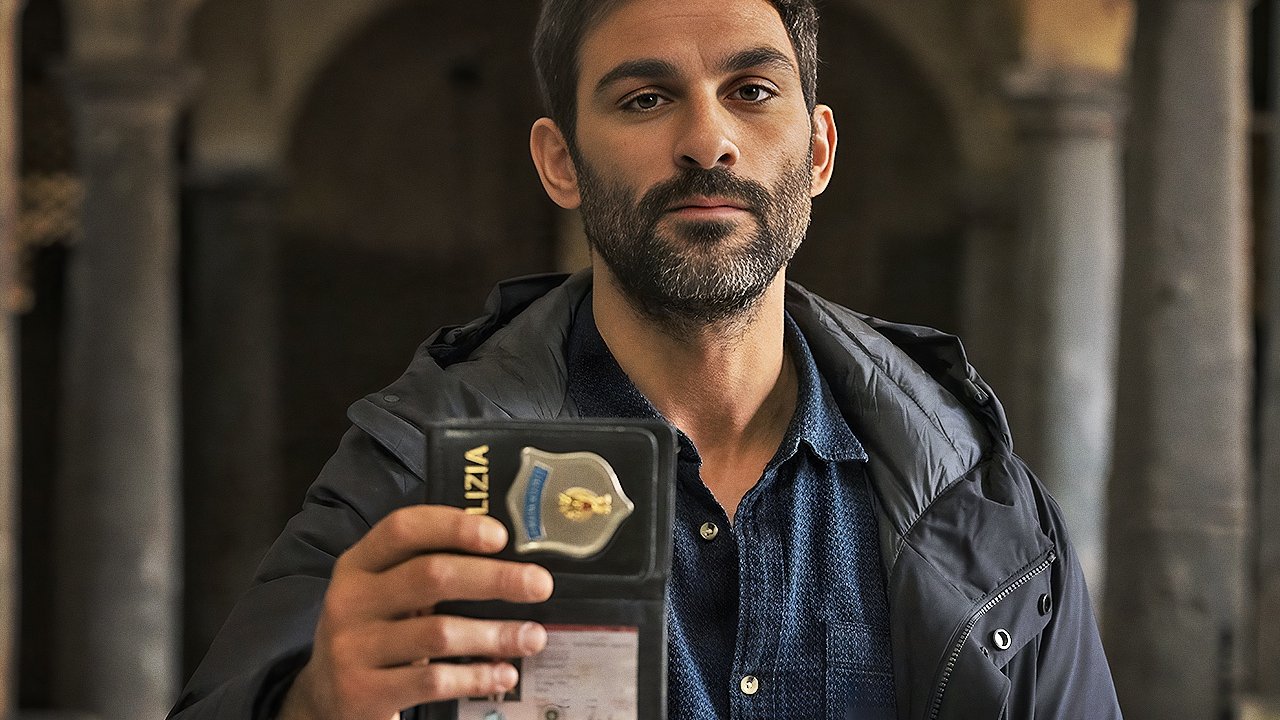 A Naples that lives at night, a deputy commissioner called to challenge his limits, an investigation that will blow up the balance of a working and family life that was booming. Is called remain with me and it's the new one fiction Rai, a romantic detective story, 8 episodes broadcast every Sunday in prime time on Rai Uno starting from 19 February. The series born from an idea by Maurizio De Giovanni and directed by Monica Vullo will have the onerous task of picking up the baton left by the success of The investigations of Lolita Lobosco ended on February 12th. But Francesco Nardella, deputy director of Rai Fiction, has no doubts: "It is a multi-genre series, inside there is the detective story, the great love stories and a gang that steals underground; the hybridized genres are the future of television seriality and they need to be supported by a strong storytelling of the characters. Americans call them 'character driven' because they are the ones who carry the story forward. This is a story that starts from a man who makes a mistake because he is obsessed with his job, two families go missing and the whole story will be an attempt to compensate and to tie back the threads of a destroyed love".
Between detective story and feelings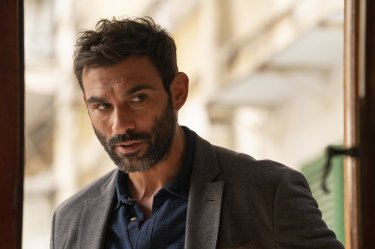 Eight months of shooting and two years of writing – it ended up taking three years to make remain with mea series that adopts the canons of the detective story by revisiting them, as the director points out Monica VulloWhy "contains many genres and many stories of friendship, love, brotherhood, sisterhood, passions, betrayals and unnatural motherhood". The protagonist played by Francis Ark is the deputy commissioner Alessandro Scudieri in service at the Mobile of Naples, a man obsessed with the search for the truth and with an investigation, the one on the "band of the thermal lance", which will forever upset his professional and sentimental life.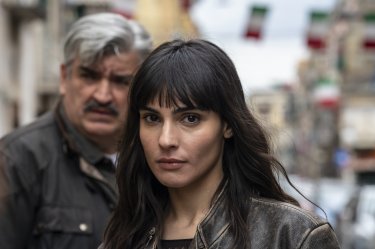 His pregnant wife Paola, judge at the Juvenile Court, loses the child following a shooting in the restaurant where they are having lunch together and where Alessandro dragged her without her knowledge to follow the investigations into the gang. From that moment on, the relationship will fall apart and mend it won't be easy at all. Instead, it wasn't difficult for Arca to accept the challenge of becoming Alessandro with whom she shares "generosity and self-denial towards work"despite not having "never jeopardized my affections, I do a much easier job", tells. She made it above all thanks to Monica Vullo, her "heroine" who, he recalls, "she spurred me, she was on top of me, she never gave up on me for a moment and in the many moments of difficulty she was the first to arrive and the last to leave".
The children's lesson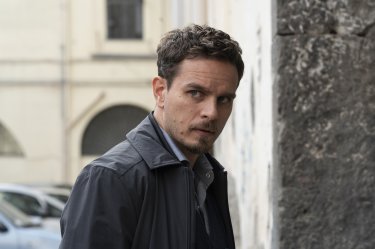 The lesson he learned? "Stay in touch with your emotions"continues Arca, above all thanks to Diego, the child played by little Mario Di Leva: "With him Alessandro rediscovers his own contradictions and emotions. It is something that adults sometimes forget to do, luckily there are children who bring us back to this fantastic world". He's of the same mind too Laura Adriani (Paola): "It's always young people who give us hope for the future, the series tells just how much an adult can learn from a young person. And how much a young person can take what he needs from an adult".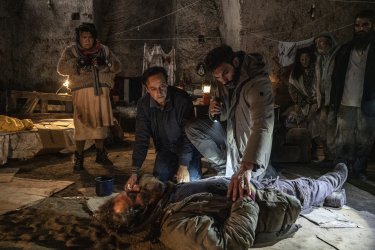 But the real revelation is right Mario DiLeva who is already a star, after having become the protagonist of a nice curtain with Amadeus on the Ariston stage during the Sanremo Festival. "Diego is a very strong and emotional character. While I was shooting the series my father adopted a boy from a family home and I tried to transfer the same sadness I saw in his eyes to Diego", tells. Also in the cast Arthur Muselliwho plays Marco, colleague and brotherly friend of Alessandro, e Maria Pia Calzonewho plays Nunzia Raimondi, the woman in command of the Flying Squad: "When they called me to offer me the role of Nunzia they told me: 'This character is called Ernesto, if you do it, he becomes a woman' ".
Naples, liquid city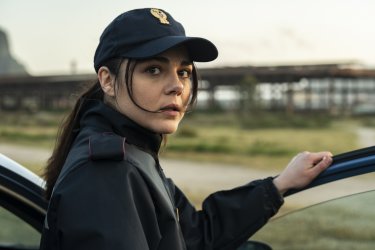 The other great protagonist of the series is Naples by night. Stay with me was shot almost entirely at night: "The crimes take place at night, they are small cases and solved in a fairly short time, but they allow us to tell a lot of humanity. They reveal the humanity of a city that lives at night", explains Nardella. "Naples has three strong characteristics: it is a liquid city, where high and low mix continuously, like day and night. A night that lasts a long time and is also bright and suitable for confessions, not just for crimes; it is a porous city , is built on tuff, it is not only on the surface or on the sea, but it is also underground and it is a fertile city of characters that are never banal.This allows us to do what we wanted, that is a sort of human comedy, given that Naples is also necessarily comedy". Even Arca has had the opportunity to immerse himself in a new Naples "that I didn't know until the end", and of which he was then able to discover many things. The most important? No doubt "the solidarity of the Neapolitan night, which perhaps has always been rarely told for convenience or for other reasons. There is a generosity of people who help the most needy, every night there was someone who helped someone else".