The writers of the episodes of the first season of ONE PIECE, the live-action Netflix of the famous manga by Eiichiro Oda have been announced.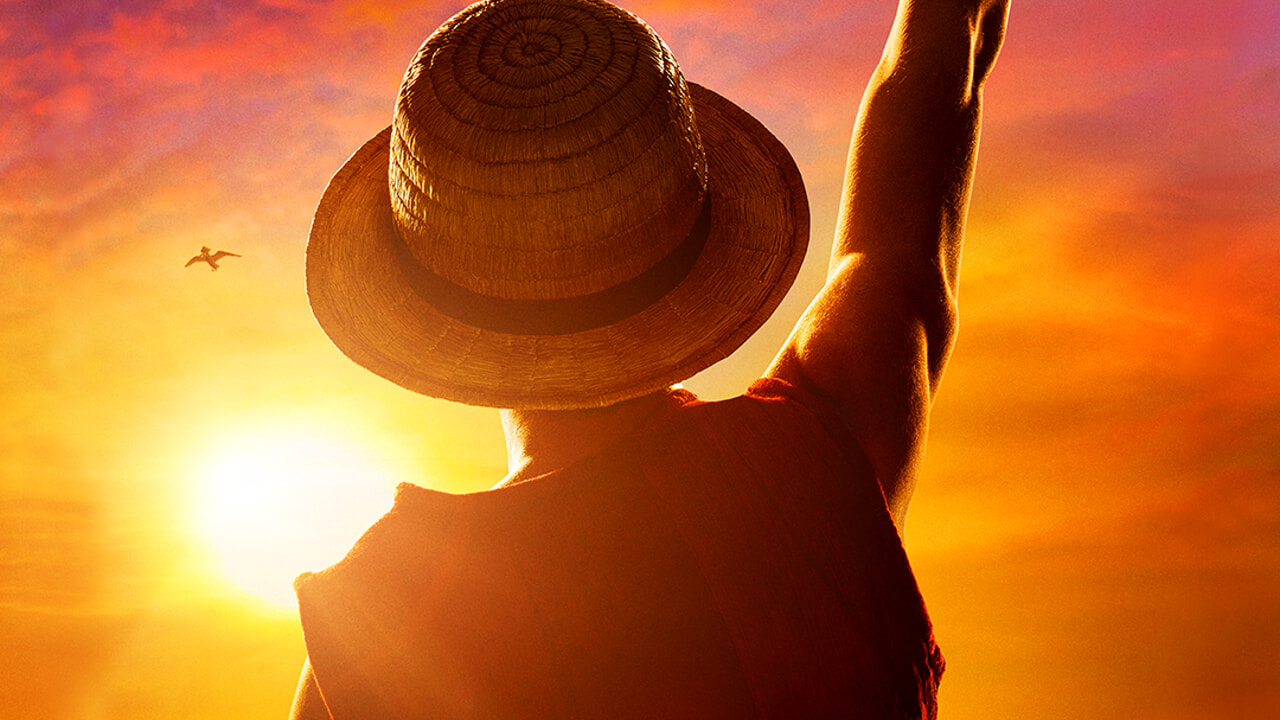 Ready to sail to boarding with ONE PIECE? We still don't know when, exactly, the expected live-action license plate Netflix will make its debut in the streaming service catalog (perhaps it will be August the month of ONE PIECE?), but in the minds of fans it takes more and more shape thanks to every little information that leaks out in this regard, such as the list of authors of each episode.
To bring it back is Murphy's Multiverse, which reports the latest updates on the part of the WGA (Writer's Guild of America).
The association, in fact, would have disclosed the writers of 7 of 8 episodes of One Piece, with the fourth curiously absent (the abbreviation TBA appears next to it, an acronym for To Be Announced or "yet to be announced").
Episode 1 – Teleplay of Matt Owens & Steven Maeda
Episode 2 – Written by: Ian Stokes
Episode 3 – Written by: Matt Owens & Damani Johnson
Episode 4 – Written by: TBA
Episode 5 – Written by: Laura Jacqmin
Episode 6 – Written by: Steven Maeda and Diego Gutierrez
Episodio 7 – Scritto da: Tiffany Greshler & Ian Stokes e Allison Weintraub & Lindsay Gelfand
Episode 8 – Written by: Matt Owens & Steven Maeda
Among the main authors we find the creators and showrunners of the Netflix series, Matt Owens (Agents of SHIELD, Luke Cage) and Steven Maeda (X-Files, Lost), who together dealt with the pilot and the eighth episode – note how be indicated teleplay in the first case, unlike the others – and then, separately, of the third and sixth episodes.
ONE PIECE, the showrunner of the live-action reveals his favorite character in the Netflix series
The fourth episode, as we have already said, is for now an unknown from this point of view, while among the other authors we have Ian Stokes (Luke Cage, Teen Wolf), Damani Johnson (Salvation, Star Wars: The Bad Batch), Laura Jacqmin (We Broke Up, Get Shorty), Diego Gutierrez (Buffy, Without a Trace), Tiffany Greshler (Helix, Underground), Allison Weintraub (The Umbrella Academy, Supergirl) and Lindsay Gelfand (The Umbrella Academy, Supergirl).
To judge their work, however, we will have to wait until 2023 when the first season of ONE PIECE will finally be shown to us.