Vincent Cassel defended Andrew Tate in a recent interview, attacking social media such as Instagram and TikTok for the negative influence they exert on young people.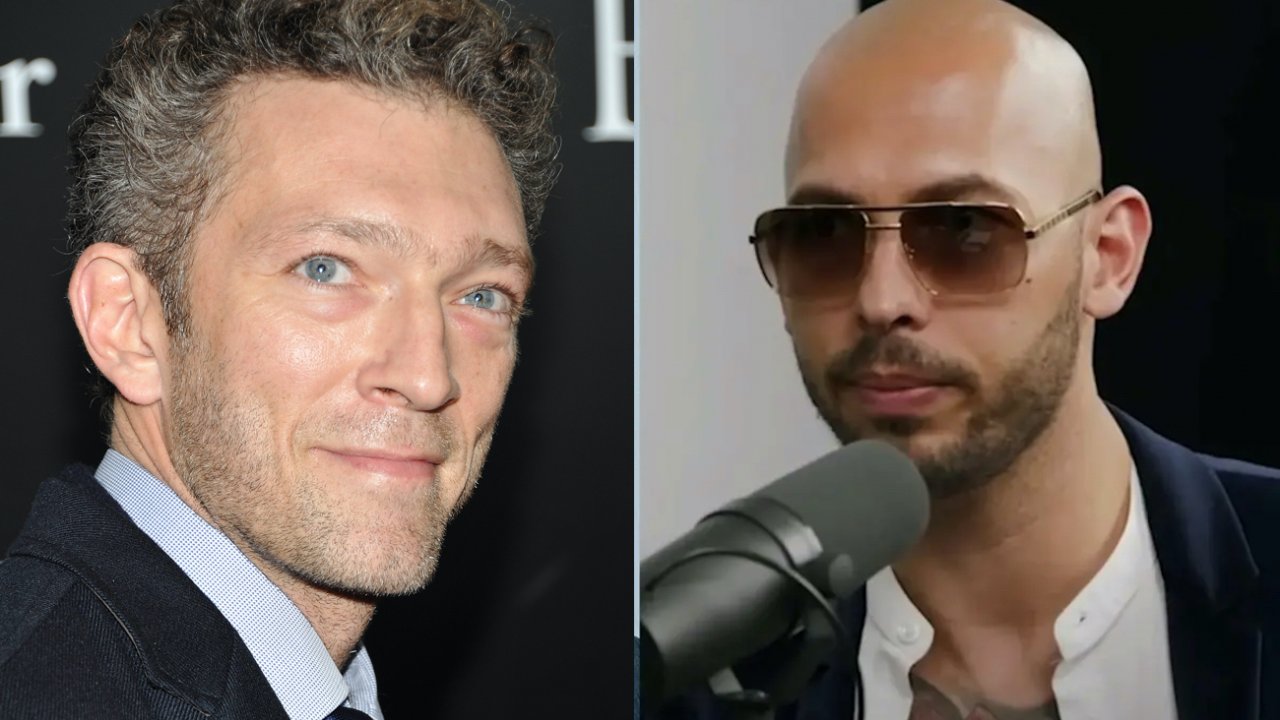 Vincent Cassel has always divided the public by living a love and hate relationship with his fans and a recent interview only confirms his controversial reputation: the star of David Cronenberg's next film has publicly defended Andrew Tatethe former US kickboxer, idol of millions of kids, who was recently arrested in Romania.
During the interview Cassel attacked social media and what he defines as a real crusade undertaken by the world of entertainment against masculinity. Monica Bellucci's ex-husband then spent a few words on the Tate case stating that, although he has made mistakes, the kickboxer is one of the last bulwarks for young people who are unwilling to bow to the will of the establishment.
"Look around you, see what's happening online. Instagram and TikTok are full of people giving guys a false idea of ​​what men should be like and what women should be like. I mean, it's just a fantasy of what sexuality is really supposed to be. We tend to forget what it's really about, which is being yourself"explained the actor.
"Take Andrew Tate…he says so many things, especially if you know his background, that they seem to be deeply wrong. But it is undeniable that he also says very interesting things because his purpose is to defend masculinity which, these days, has become a source of shame for boys. The establishment wants you more feminine and more vulnerable… but it will be a problem for everyone if men become too vulnerable and too feminine" concluded Vincent Cassel.