The spinoff of the Norse series Vikings has officially been renewed for a third season and will arrive on Netflix in the course of 2024.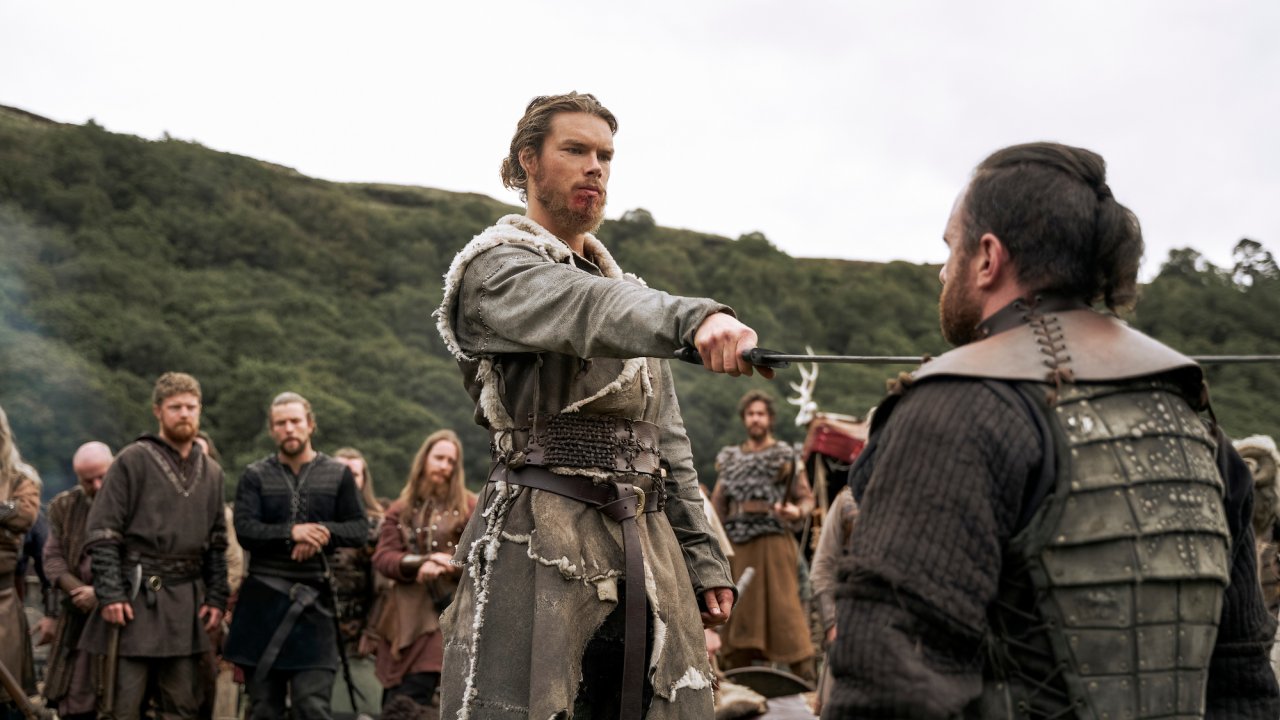 A few days after the arrival of the second season, Netflix confirmed the renewal of Vikings: Valhalla for a third season. The protagonists Leif, Frida and Harald are ready to embark on a new adventure full of pitfalls and bloody fights.
Vikings: Valhalla is set a full 100 years after the events of the original series. Writer and executive producer Jeb Stuart will also return on board the third season.
In the episodes of season 2 of Vikings: Valhalla the story picks up shortly after the tragic fall of Kattegat, an event that destroyed the dreams of the protagonists and changed their destiny forever. The heroes suddenly find themselves becoming fugitives in Scandinavia, where they are forced to test their ambitions and mettle on worlds away from their beloved fjords.
In the cast actor Sam Corlett plays the protagonist Leif Eriksson, an intrepid sailor who grew up on the edge of the known world. Frida Gustavasson instead plays a strong and determined young woman called Freydis Eriksdotter; Leo Suter who played Harald Sigurdsson, a charismatic, ambitious and handsome Viking nobleman, and Bradley Freegard who played King Canute, ruler of Denmark, whose ambition shaped the course of the eleventh century.