Interview with Matilda De Angelis, Eduardo Scarpetta and Matteo Rovere, protagonists and director of Lidia Poët's Law, a Netflix series freely inspired by the life of Italy's first lawyer.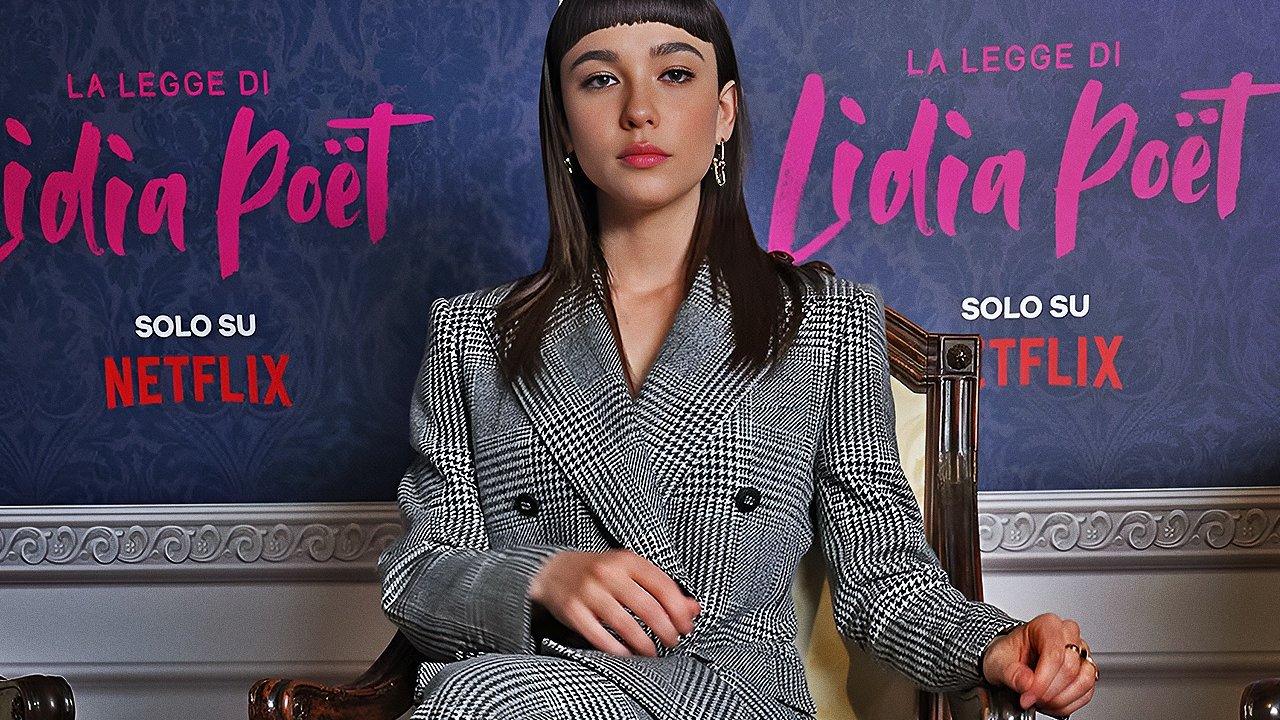 The preview of Lidia Poët's law, serie Netflix streaming from February 15 freely inspired by the life of the first lawyer in Italy. To produce and direct the first two episodes (the other four are signed by ) is Matteo Rovere, who got a taste for it with television.
Come in Romulus, the starting point is real history, which however becomes the starting point for talking about the contemporary. With that title Lidia Poët's law it also has two other obvious things in common: great formal care and international ambition. He just told us that director Matteo Rovere on a set set up in the Mole Antonelliana: "I took great care of all aspects related to the staging. It was important to us that this Italian series had a strong international footprint. In Italy we are lucky enough to have places, Turin in this case, which are natural sets, where there is none budget hold. Everything we see, the exteriors, the buildings, is unrepeatable and extraordinary from an aesthetic point of view. The photography was treated very carefully, as was the scenography. I tried to bring what is a bit of my cinematic taste to this serial story. With the idea that this character contained a very strong theme, which resonated freely and which had to be shouted a bit. With a popular, broad language, I tried to channel the theme and, we hope, entertain the spectators. Always reminding us that he is a character who speaks to us more about the contemporary than others".
In the role of the protagonist there is Matilda De Angelis: l'actress he returns to work with Rovere after the film Fast as the wind, which launched his film career. His Lidia Poët more than resembling the one that really existed, is a Lady in Murder, who solves impossible cases thanks to her intelligence and determination. Despite everyone, even her family, thinks that a woman shouldn't be in charge of certain things. Next to her Eduardo Scarpetta, in the role of journalist Jacopo Barberis, who helps her in the investigation.
Lidia Poët's law: interview with Matilda De Angelis
The law by Lidia Poët, review: Italy's first lawyer better than the lady in yellow
The law of Lidia Poët: Matilda De Angelis is the first lawyer in Italy+
As Matteo Rovere says, the serie Netflix Lidia Poët's law it speaks to the contemporary rather than being a real biography. In the episodes we see how certain ideas about women and what they can and cannot do with their lives and their bodies are not so different today. Yet the series is set in 1883! The character of Matilda De Angelis, as she herself confirms, must always start from less than fifty compared to her male colleagues. Something that still happens now: "In order not to give in to frustrated ambition, one must cling to the full force of dreams and ideals. You must have an engine inside that roars. I think it's a natural instinct. Everyone, at least once in their life, for work, for love, has had to fight and push starting from minus fifty. I think having goals and believing in something is a great driving force".
Romulus 2, Matteo Rovere: "Battle scenes like this have never been seen on Italian TV"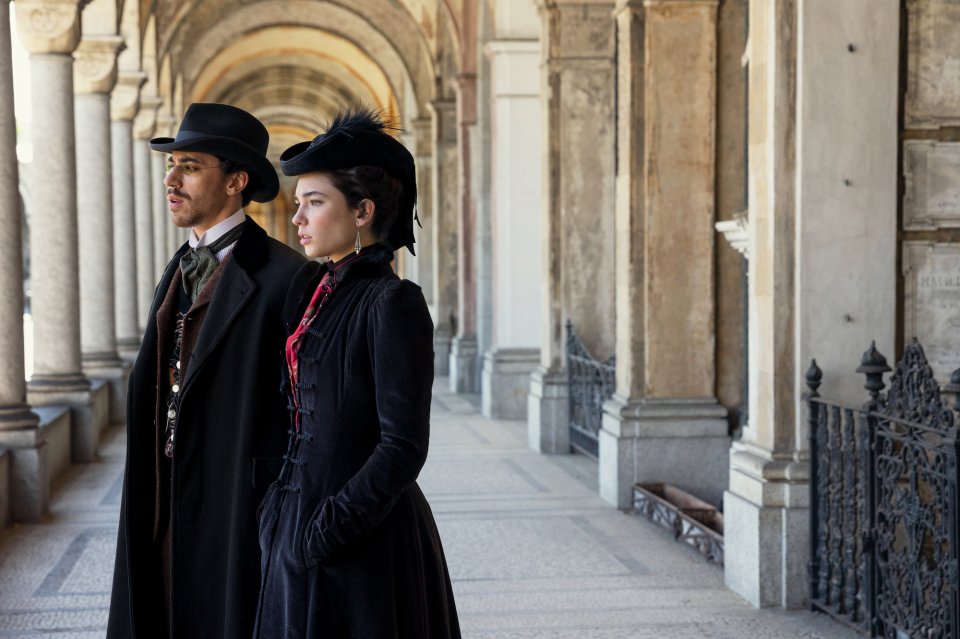 A relationship a la Sherlock Holmes and Watson is created between Lidia and Jacopo. For Eduardo Scarpetta the intellectual challenge that arises between the two is one of the most interesting aspects of the film: "Basically she is always the one who takes me on her adventures. Which are always on the edge: we sneak into places we shouldn't go, locked places. And I'm in: because she's a woman who intrigues me, she has an engine and I feel this engine, this determination. And so I follow it".