A new rumor is raging about Barry Allen's future in the DC Universe. According to a well-known YouTuber Ezra Miller could be replaced by Grant Gustin, the Flash of the television series.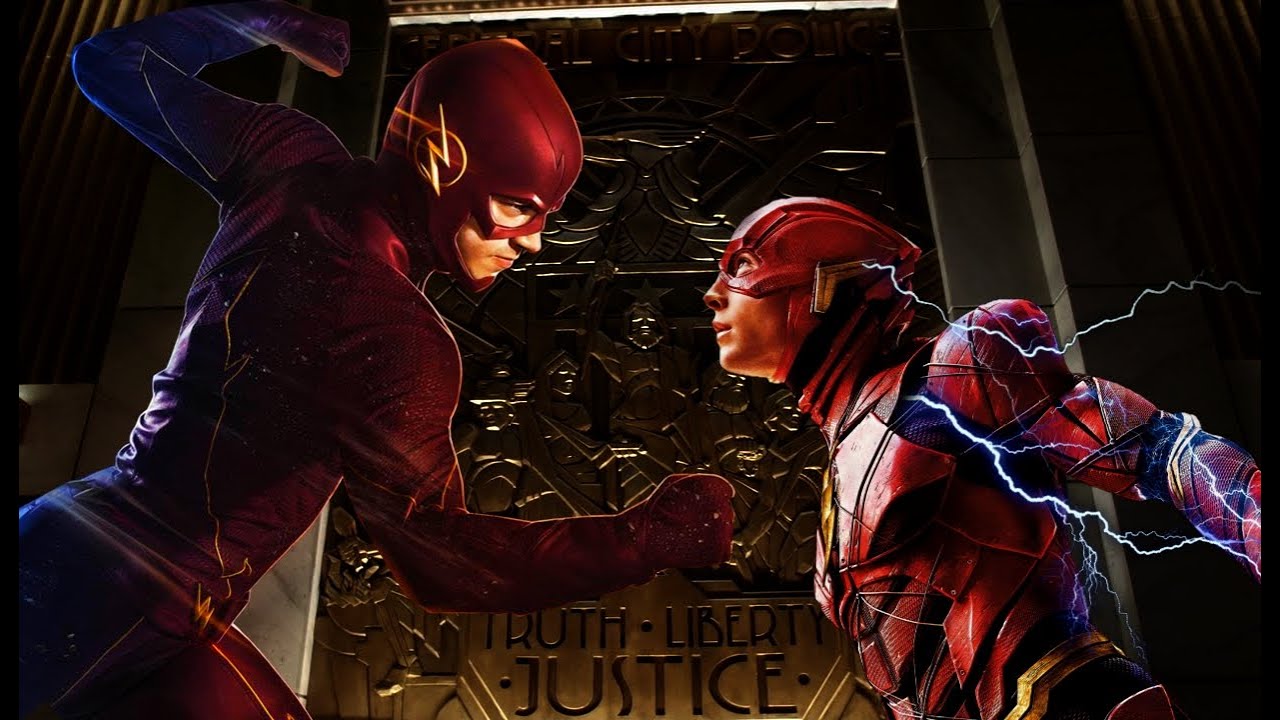 There are now only four months left until the theatrical release of The Flash, but the speculation around the film hasn't stopped yet. This time it's the YouTuber John Campea throwing more fuel on the fire. According to his statements, in fact, there is a probability that Grant Gustinknown for playing Barry Allen on the CW series, can effectively become the new Flash.
"Towards the end of the movie we may see a new actor playing the Flash. I've been getting a rumor the past few days and it may be getting to other people very soon as well. Long story short I've been told that Grant Gustin, the actor who plays Flash in the television series, he will reprise the role in the new DC Universe. I still can't believe it, we'll see if that's really the case.".
Of a possible cameo by Grant Gustin in the film it was already talked about in 2021, but this is the first time that the actor has been talked about as a possible new Flash also on the big screen. The two Flashes had met before in the crossover Crisis on Infinite Earthsreleased in 2019.
The Flash: Michael Keaton's white-haired and long-haired Bruce Wayne in the Super Bowl 2023 commercial
In the synopsis of The Flash it is read: "Ezra Miller reprises his role as Barry Allen in the first standalone film about the DC character. Worlds collide in The Flash when Barry uses his superpowers to travel he becomes trapped in a reality where General Zod has returned threatening total destruction and not there are superheroes who can stand against him.Unless Barry can convince a very different Batman than the one he knew to come out of retirement and save an imprisoned Kryptonian…even if not the one he's looking for.In the end, to save the world he finds himself in and returning to the future he knows, Barry's only hope is to run for his life. But will the ultimate sacrifice be enough to reset the universe?"